I have to admit, among all the Korean actors out there, Lee Min Ho owns my heart. I know, I am a certified fangirl but a certified MINOZ, first and foremost.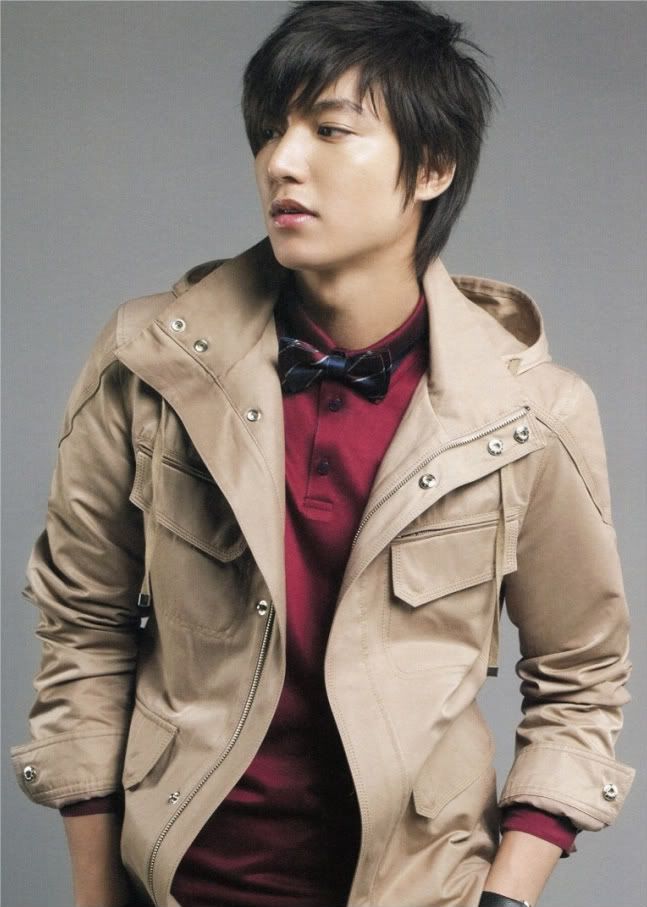 Ever since I watched him in Boys Over Flowers until his recent series Personal Taste, my support has been ALL OUT. And Min Ho will have it as long as, NO LIMITS. I guess, I'm not only a fan because he's good looking BUT Min ho really has the charms, the wit and an incredible talent to boot. He's been improving and he's future is very promising. Min Ho is a determined, focused person and I know all of us will just continue to look forward to his future projects.
Two of Lee Min Ho's photos featured here are from a recent cover of Men's UNO November issue that was released in Hong Kong and Taiwan. Min Ho has been training and preparing for his newest up and coming drama series entitled CITY HUNTER that is said to be due next year.
But this is not the only thing that has been occupying his schedule. Lee Min Ho is also the current ambassador of UNICEF. He has been actively participating in various charities. One of which was his campaign for UNICEF's LOVE NET for children afflicted with Malaria in Africa. With all these activities, it can only make a fan like me endear to him more.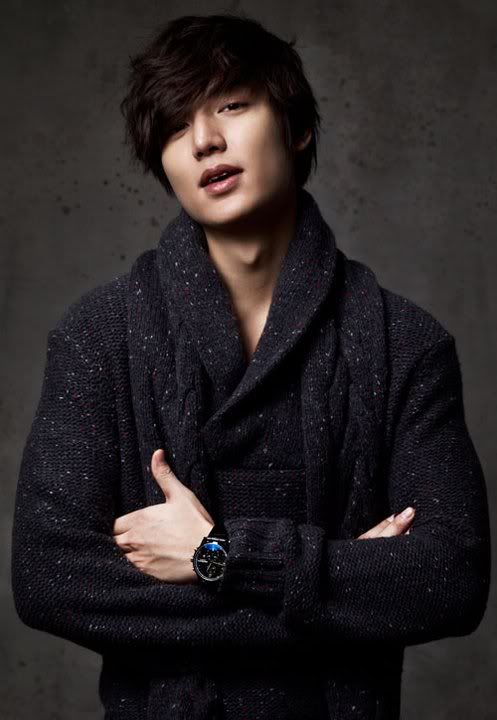 Good looks with very generous, loving heart. SOLD.
In his interview, I was astonished yet again because of Min Ho's line of thought. He truly has a depth not fitting for his age. Such a mature young man of 23 can already express such powerful words as if he's of age. Love that! Most MINOZ loved his interview and I quote:
"The world is filled with all kinds of happiness & sadness, which is out of our control. I believe more and more that life is too short, it's not good for us to be too stubborn. Everything happens because of fate, I always remind myself that I have to grasp everything I own now. For me, ideal life is to live every minute meaningfully."
Enough said. Kudos to YOU Min Ho! You are such an inspiration to me.
I can just go on and on saying only good things for this guy. I'm not blaming myself. In fact I'd continue doing so!
I can't wait to watch him again. 2011 is such a great year to look forward to! So BRING IT!
CREDITS: Men's UNO, DC, Trugen, Lee Min Ho Soompi thread, all MINOZ