CK reader cassophia has been wanting us to post pictures of Lee Min Ho, a.k.a. Prince Yang Myung of The Moon That Embraces The Sun, and here ya go! 🙂 These appear to be recent, as the source has these dated January 20th.
I'd like to think he's got the luck of sharing the same moniker as BOF's Lee Min Ho because as we know the latter's fame is mind-boggling. Maybe it's all in the name? Perhaps he's bound for a similar kind of rise?
.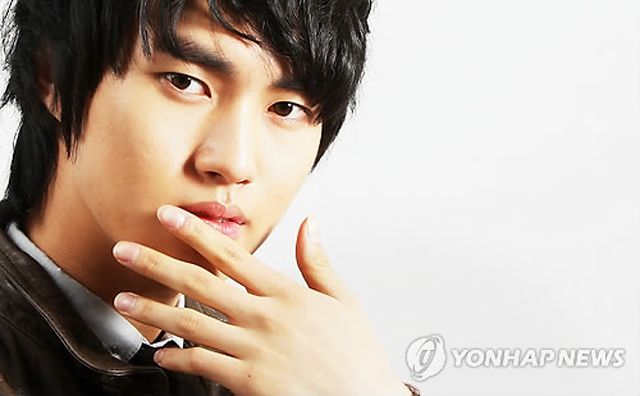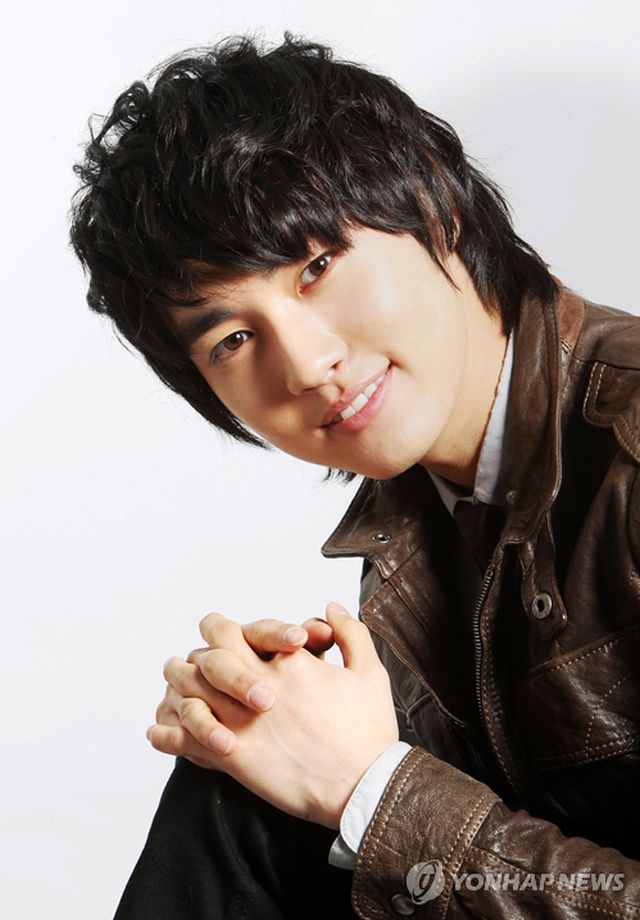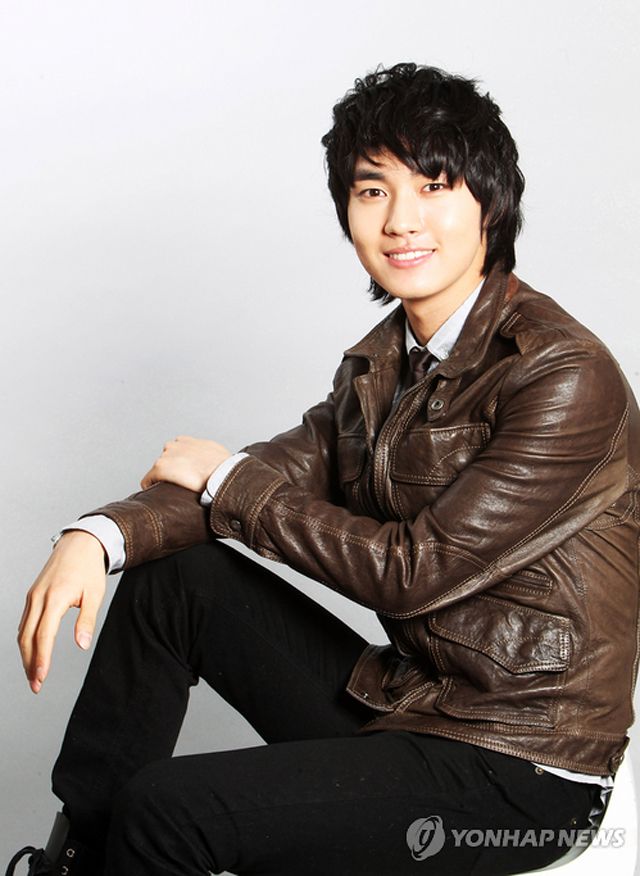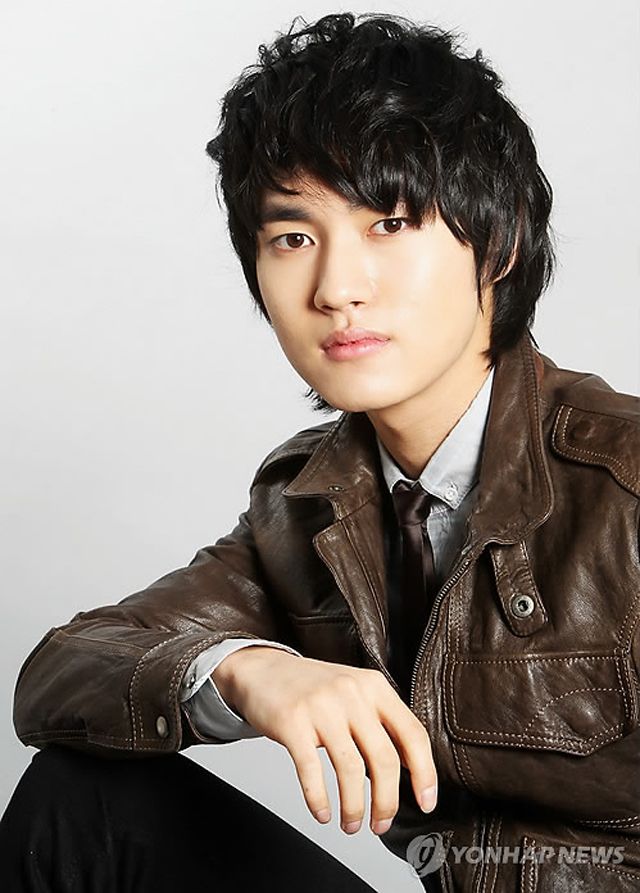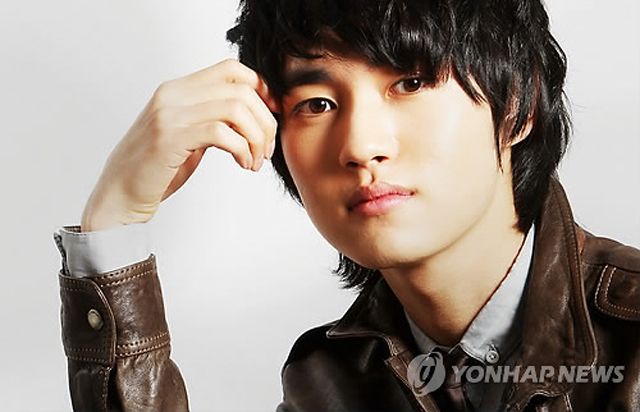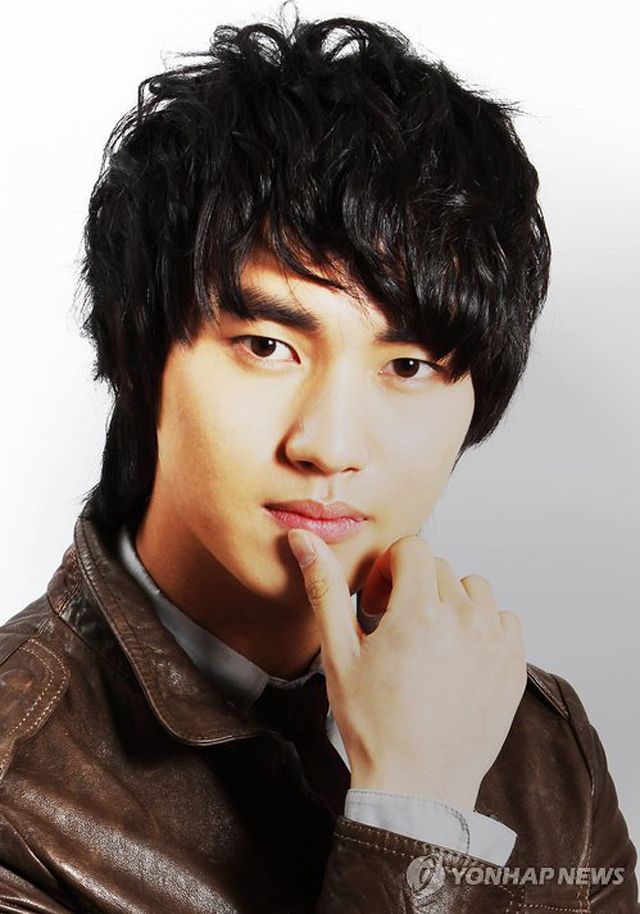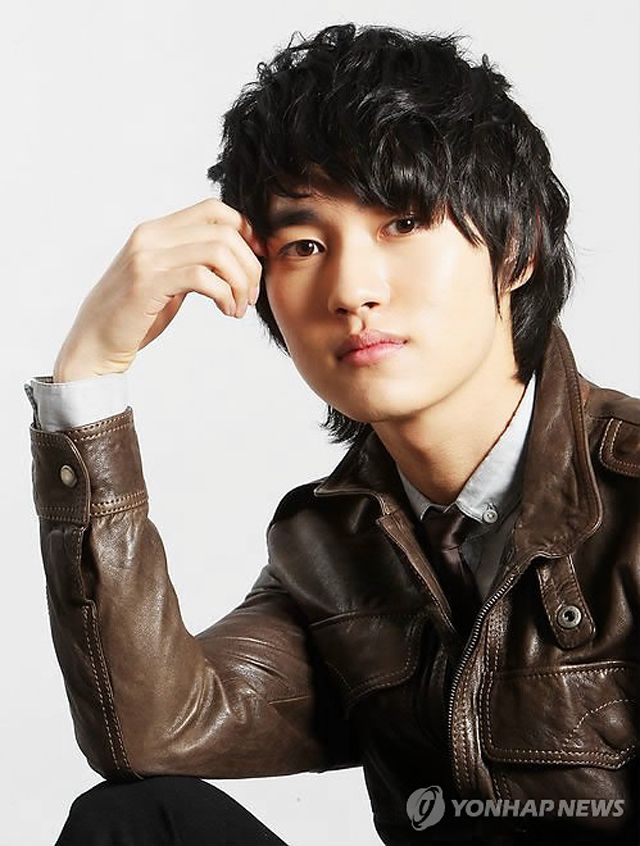 .
Source  |  Yonhap News
.