On January 25th, the rookie cast of Shut Up: Flower Boy Band congregated at the M-Cube of CGV Cheongdam Cine City in Seoul.
For many of these guys, this is their first official press conference, so, it has to be exciting for them.
As for the fashion, all across the board, the boys channeled their inner rock star, dressed in edgy and fiercely stylish outfits, while newcomer Jo Boa, the only lady present, was a darling in her strapless, black dress.
.
SUNG JOON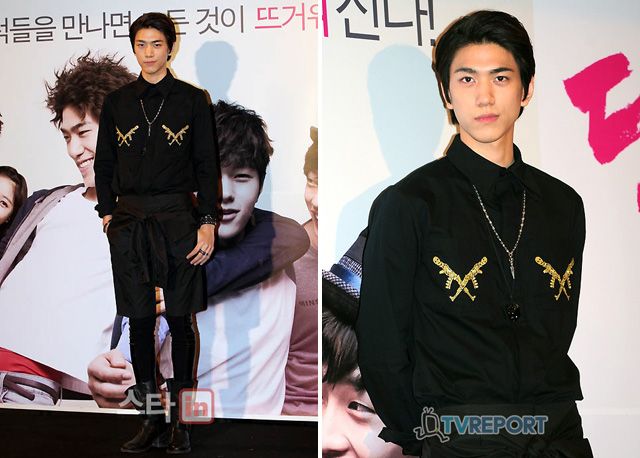 .
L of INFINITE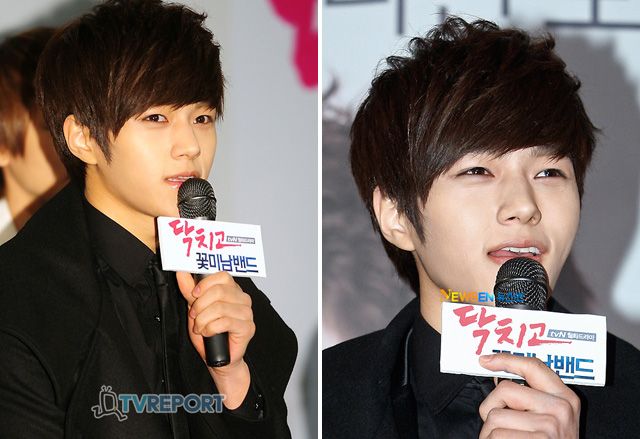 .
LEE HYUN JAE
.
YOO MIN KYU
.
KIM MIN SEOK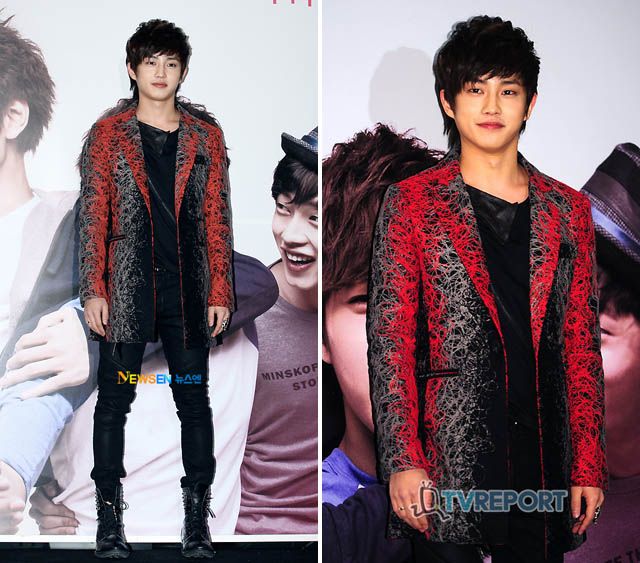 .
JUNG EUI CHUL
.
JO BOA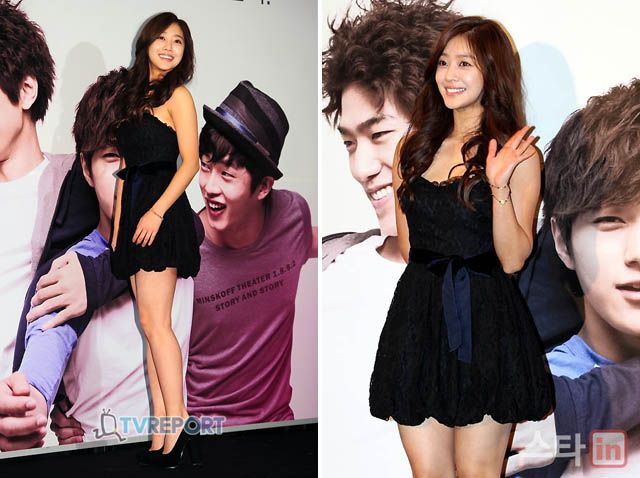 .
THE CAST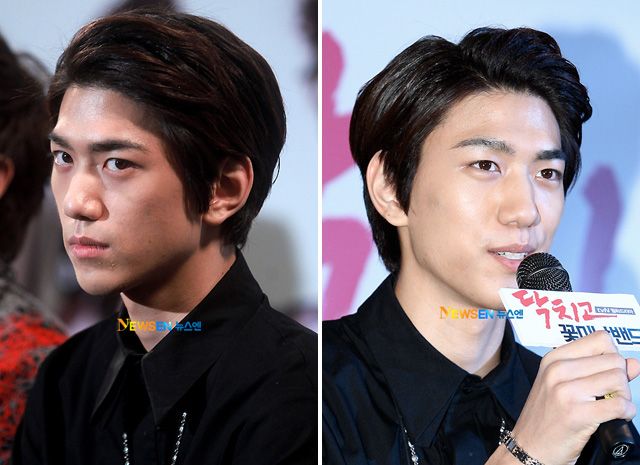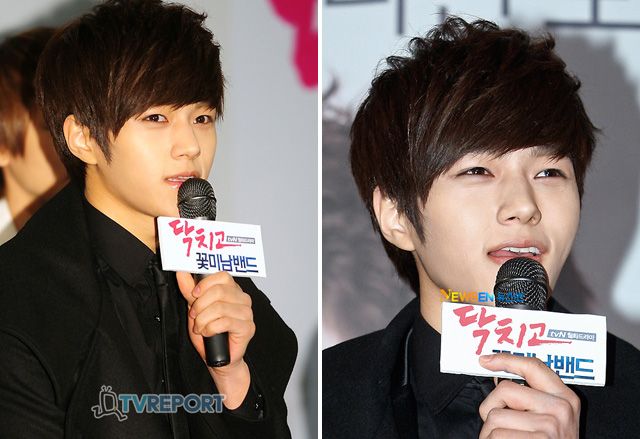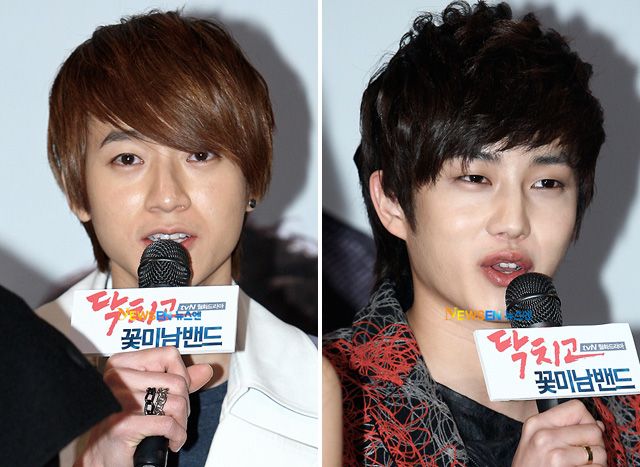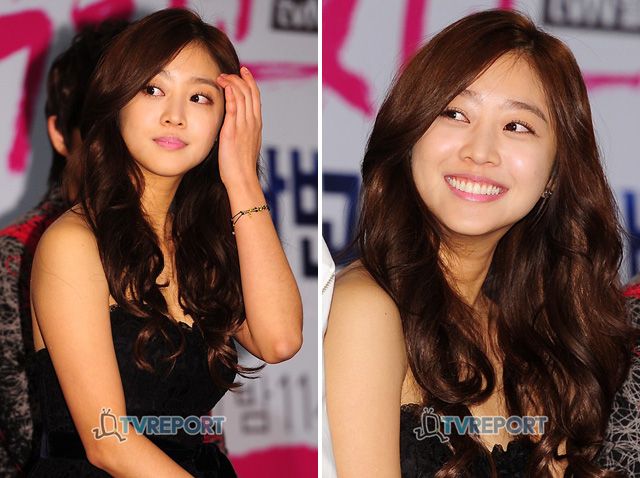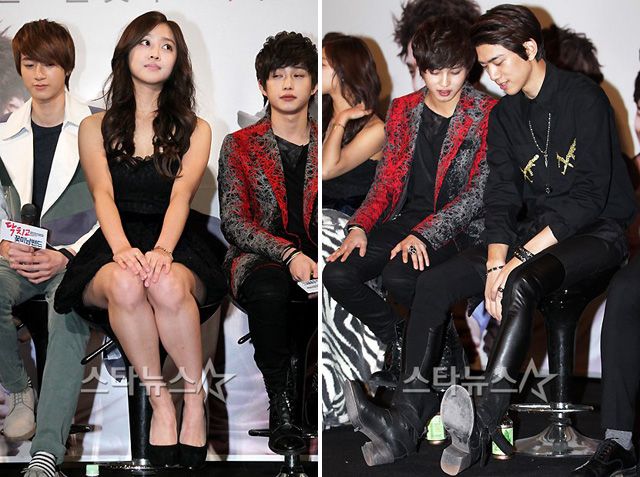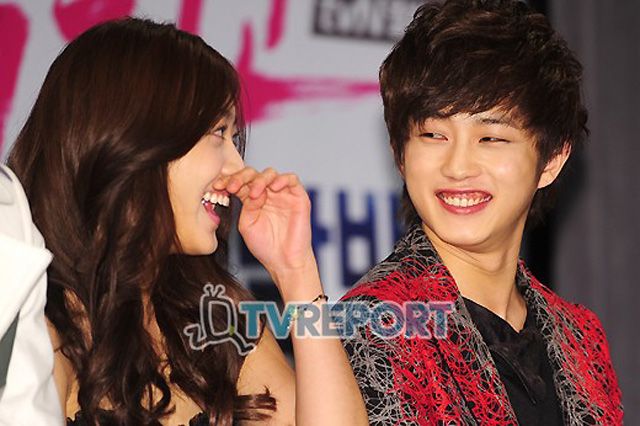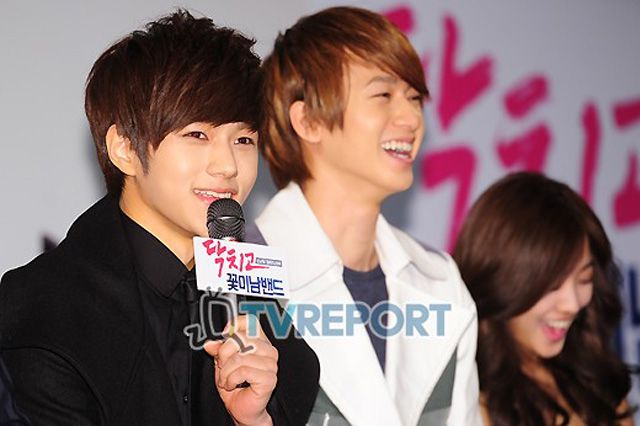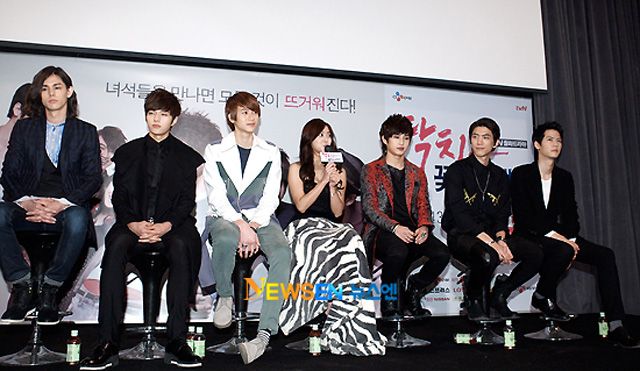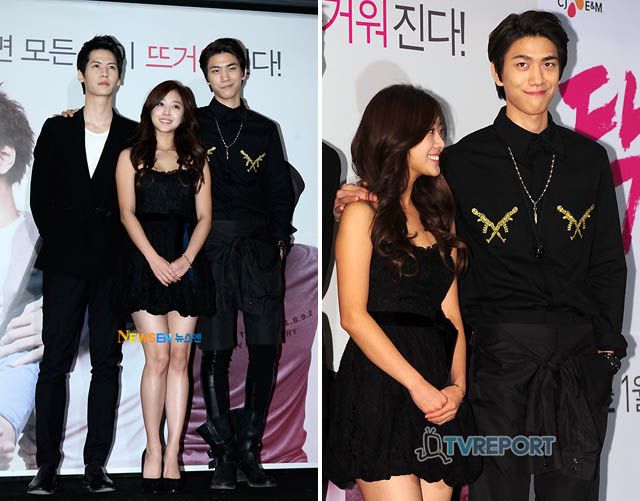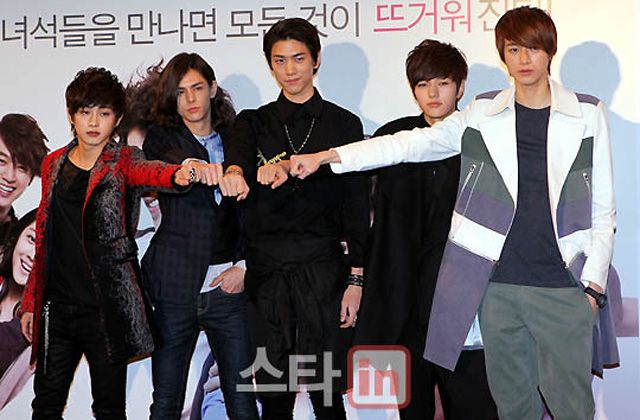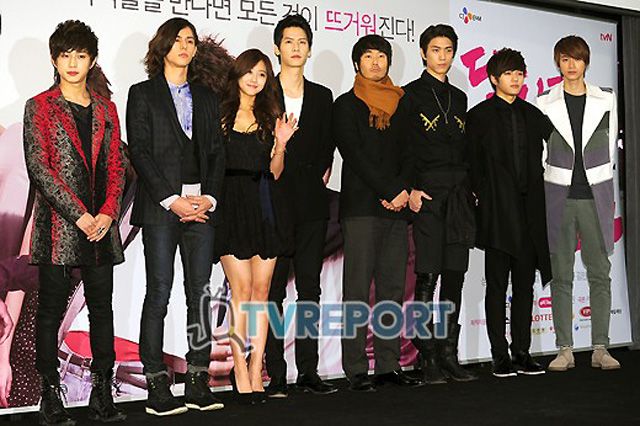 .
.
Sources  |  TV Report  |  Newsen  |  Star In  |  Star News
.