Again, we apologize it has taken this long to announce our winners, but we wanted to have a fair process, and I think we accomplished that.
Thank you to everybody who participated, and if we were millionaires, then we'd give a prize to all of you. We absolutely love all the entries because, as we mentioned before, each one has something special to offer 🙂 Ultimately, it's still a contest, and so, without further ado, here are our winners:
.
1st Place: "Love Through Paint and Red Wine" by Gertu from Estonia.
Medium: digital painting, mostly implemented with paint tube and the paint knife tool.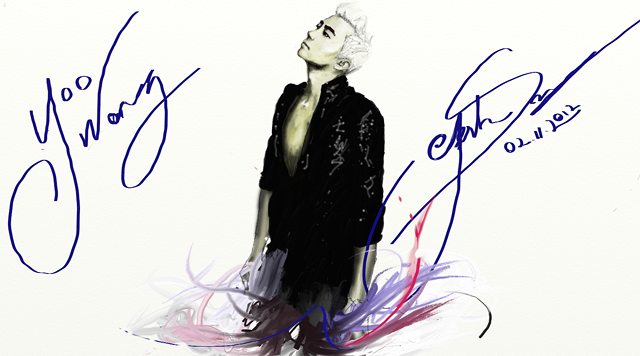 .
2nd Place: "CNBLUE: Ear Fun" by Nawal Moin (aka Pluto).
Medium: combination digital and hand-drawn.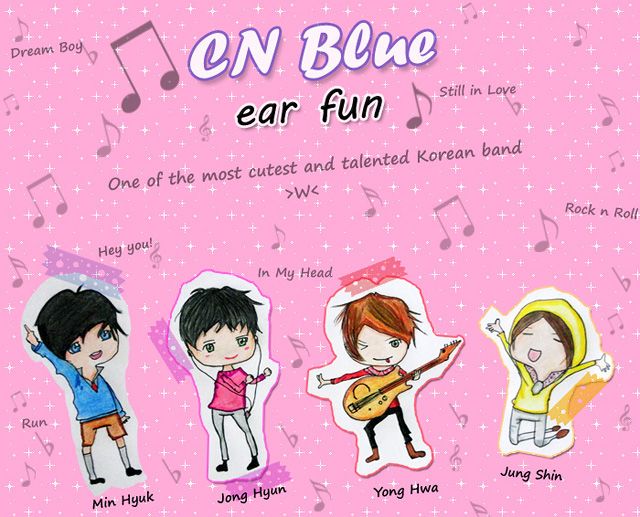 .
3rd Place: "CNBLUE's Jonghyun" by Kara Lilly from the USA.
Medium: graphite drawing.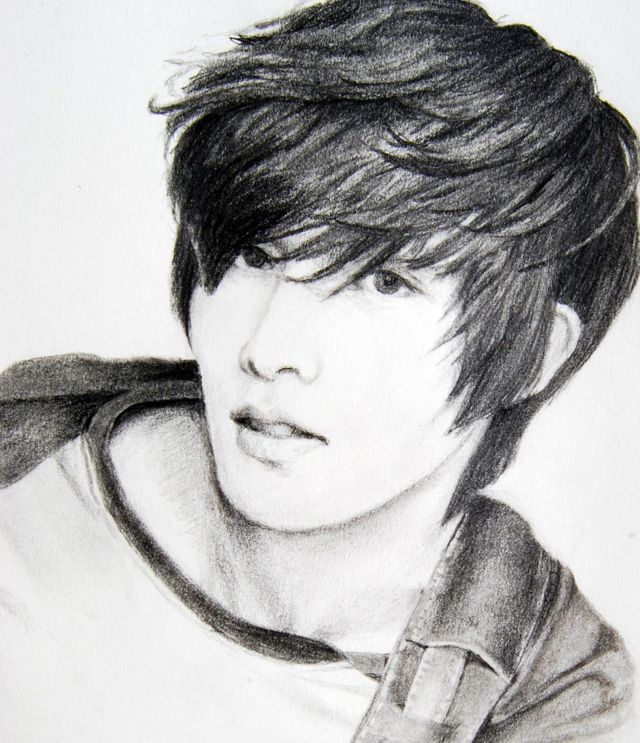 .
As you can see above, it was hard to pick our winners, and in the end, we've been prompted to give a third prize, which at this time, is still to be determined. Heh 😉
We'll soon contact our winners for details on procuring their prize.
Now, check out the rest of the entries (randomly posted).
.
"Memories featuring Kang Ji Hwan and Sung Yuri from Hong Gil Dong" by Tainted-heart (aka Annie) from the USA
Medium: Photoshop
.
"Doolies" by Betti Nagy from Hungary
Medium: Photoshop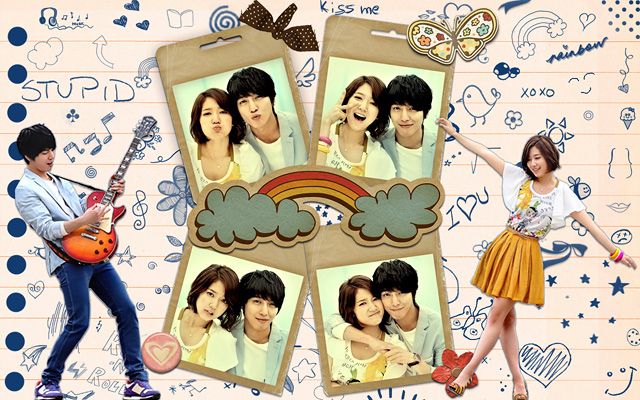 .
"Arang and The Magistrate" by Carolina from the USA
.
"Answer Me 1997!" by Jenna
Medium: Digital
.
"Tohocouples" by Javriea from the USA
Medium: Digital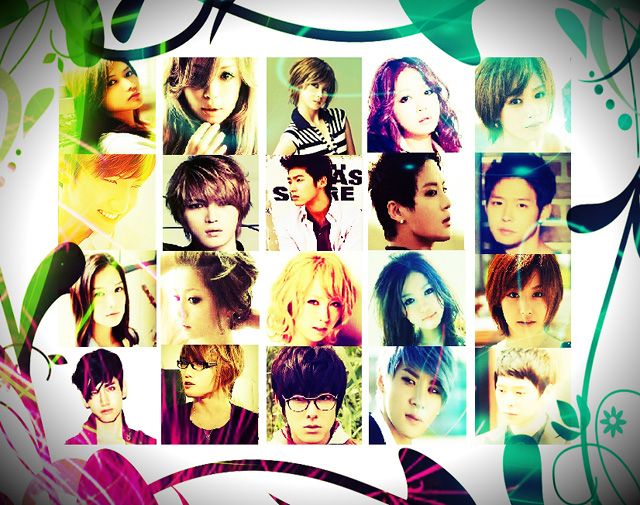 .
"Rooftop Prince, JYJ" by Chia Thao from the USA
Medium: Acrylic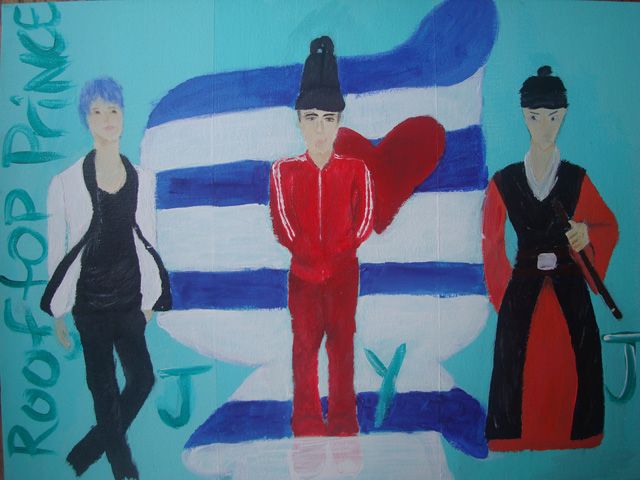 .
Again, thank you for participating, Gertu, Nawal, Kara, Annie, Jenna, Chia, Javriea, Carolina, and Betti!
You're all amazing! 🙂
.
.