This year, Cosmopolitan Korea is taking part in the 10-year-anniversary of Cho Sei Hyun's domestic adoption campaign "Letters From Angels".
Among the artists featured in this year's campaign are couples Kim Seung Woo and Kim Nam Joo, Eugene and Ki Tae Young, and Kang Hye Jung and Tablo.
Check out their campaign photos!
.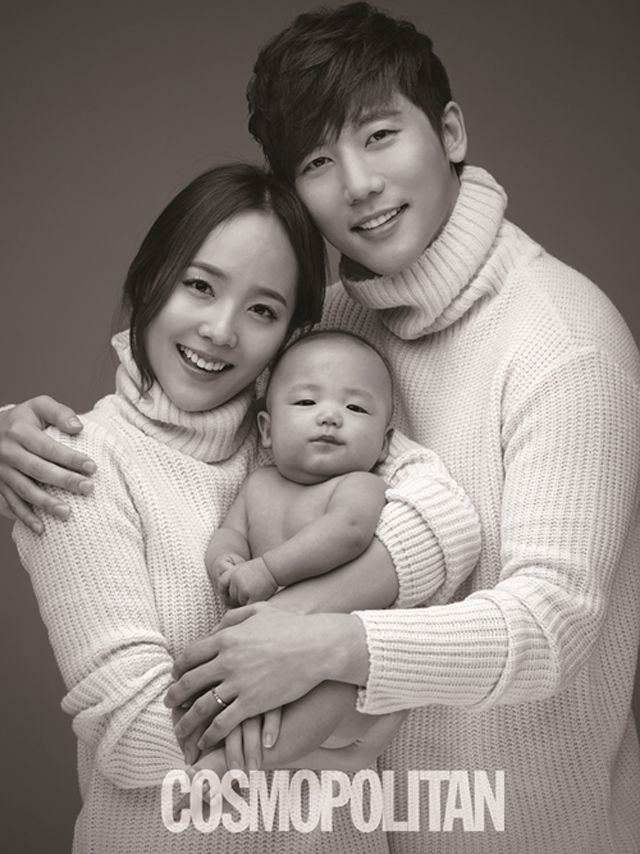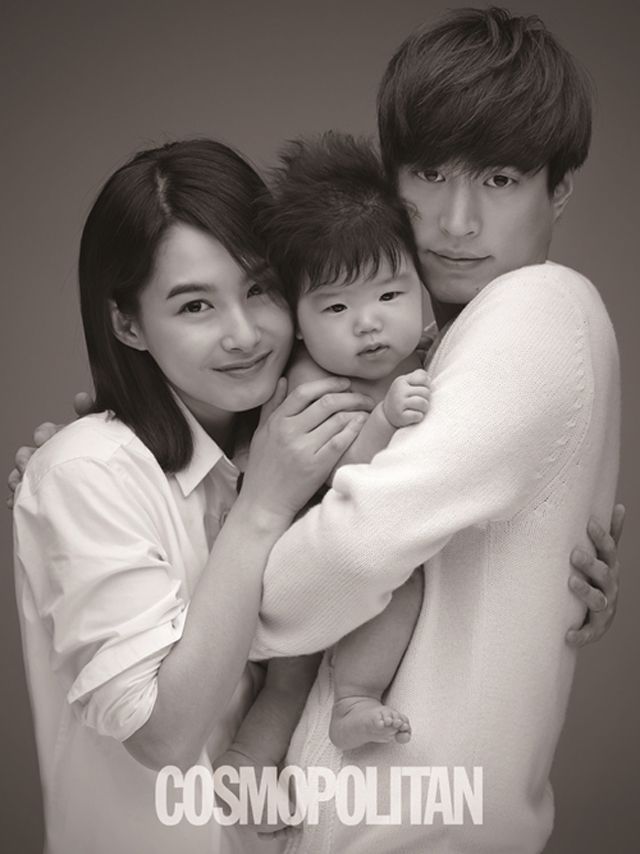 .
.
Source  |  Newsen
.