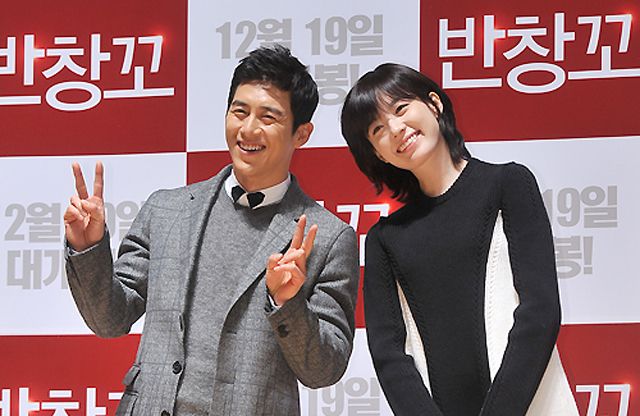 On November 20th, Han Hyo Joo and Go Soo attended the press conference of their film Bandage at the New Millennium Hall of Konkuk University.
Meanwhile, the animated Flash intro on Bandage's official website pretty much sums up the relationship between Han Hyo Joo and Go Soo's characters in the film: she's like a little girl in pre-school besotted with her classmate who's afraid to catch her girly cooties. Cute! 😉
Check out some more stills from the film.
.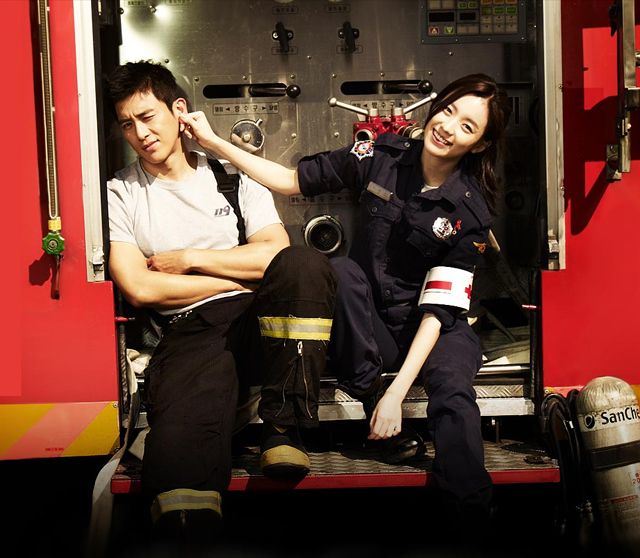 .
.
Sources  |  Cine21  |  Bandage  |  Newsen
.