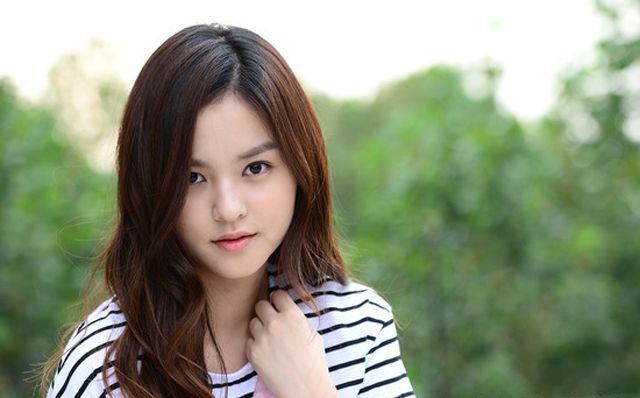 This must be the first time a Flower Boy show will be packing in a bevy of pretty girls.
Flower Boy Next Door has just signed on its 6th cast member and third girl, Fortune Tellers' Kim Yoon Hye (Woori). My Girlfriend Is A Gumiho's Park Su Jin was the 5th actor to join the drama. So, Park Shin Hye , who previously acted with Yoon Hye in MBC's Heartstrings, won't only have a handful of pretty boys to keep up with on the tvN show, she'll possibly have more than one girl with whom to contend.
On Flower Boy Next Door, Kim Yoon Hye will be playing the free-spirited best friend and first love of Enrique Geum (Yoon Si Yoon). (I think her character's name is Seo Young.) In other words, she could be an obstacle to Park Shin Hye and Yoon Si Yoon's onscreen romance … unless she turns out to be a nice girl, who doesn't go out of her way to be an impediment to the OTP, then in which case, I welcome her role wholeheartedly, as she seems often typecast as a mean girl, her role in I Need A Fairy being an exception.
Flower Boy Next Door will have its premiere broadcast on January 7th on tvN.
.
.
Source  |  My Daily
.