At least one couple will be humming a romantic ditty! It seems Deul Rae and Min Ho will up the ante on their relationship with a kiss.
Meanwhile, I am bracing myself for more drama between Hye Yoon and Jung Hoon. I hope that Hye Yoon won't do anything foolish after seeing her ex-fiance in bed with Dong Bi.
And finally, we'll be learning more about Dong Bi's mysterious background. I'm not sure how this will push Ki Joong to start taking steps to be with her, but I need more action from him. Otherwise, my interest in their romance will wane.
.
.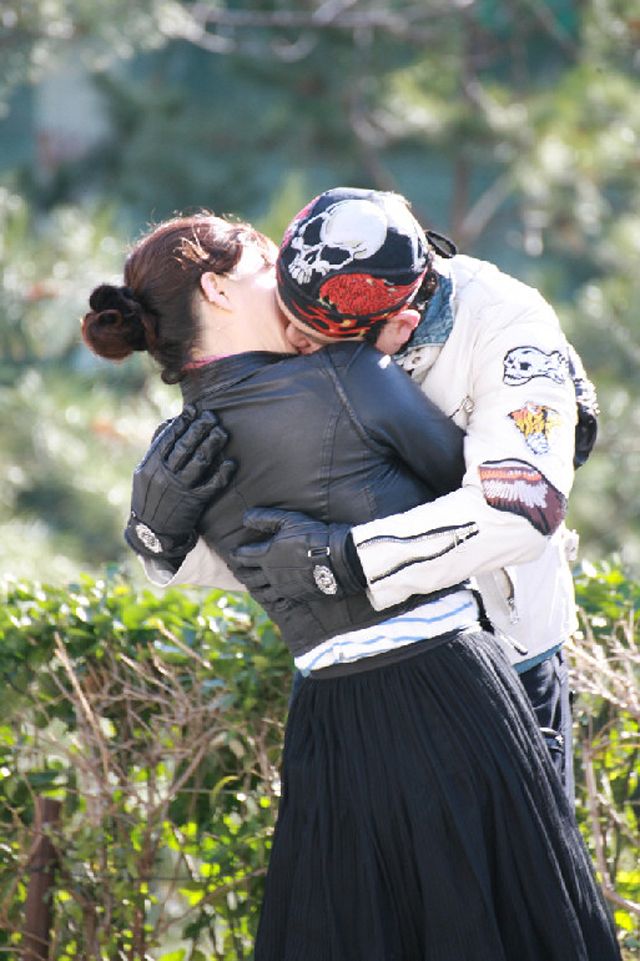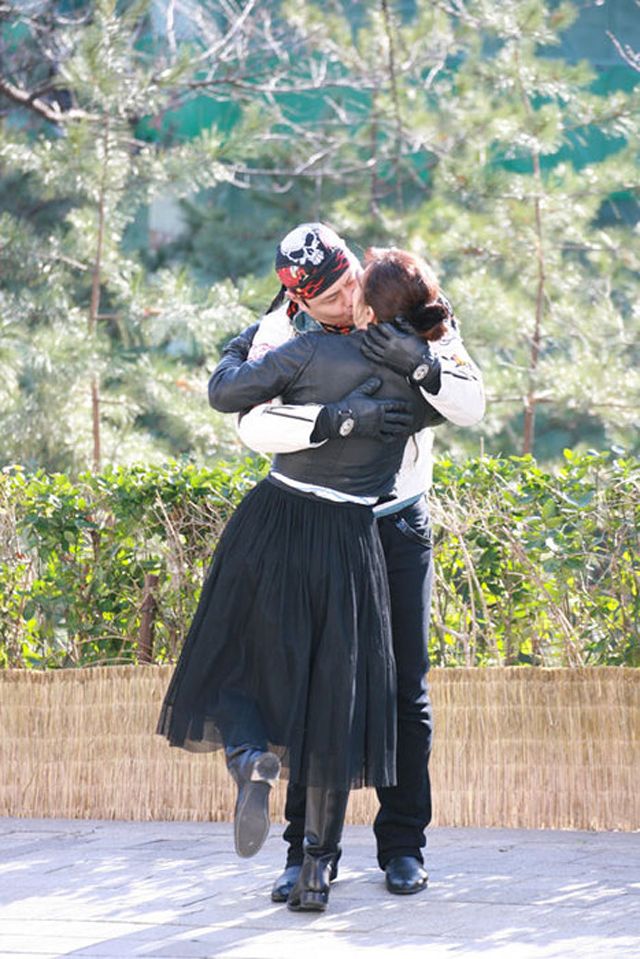 .
.
Sources  |  Can We Get Married?  |  Newsen  |  ISPLUS  |  ETV SBS
.