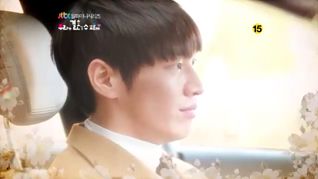 On episode 11, Dong Bi pointed this question to Jung Hoon: "How do you not think there is something between us?" To Ki Joong she divulged that she likes another man. The episode also showed Dong Bi ruminating on the night when a drunken Jung Hoon crashed in her pad, implying that she could be falling for him. And then, there's this preview in which we hear Dong Bi proclaim, "Jung Hoon saranghae."
So, has Dong Bi really fallen for Jung Hoon? Again, it's not something that would be surprising, and falling for him wouldn't be a human failing, unless she makes the conscious effort to pursue him because that would potentially damage her friendship with Hye Yoon.
It's understandable why this might cause a mini-panic among some viewers, especially given episode 11's revelation (above). However, at present, the context of the apparent proclamation is unknown, and previews do have a tendency to be misleading, so, hold the meltdown if you're firmly on Hye Yoon and Jung Hoon's side. 😉
If indeed Dong Bi has fallen for Jung Hoon, I think Ki Joong would be instrumental in snapping her out of that lapse in judgment. Again, there needs to be more action on his part if there's still hope of him and Dong Bi ever being together.
Anyway, thanks to Soompi-er classicchanel for providing some of episode 11's translations 🙂
.
.
UPDATE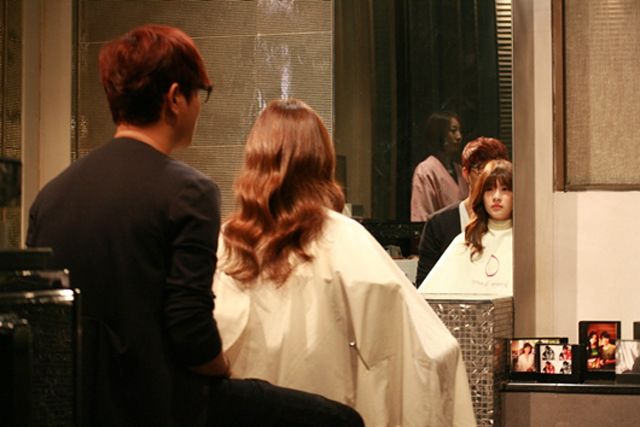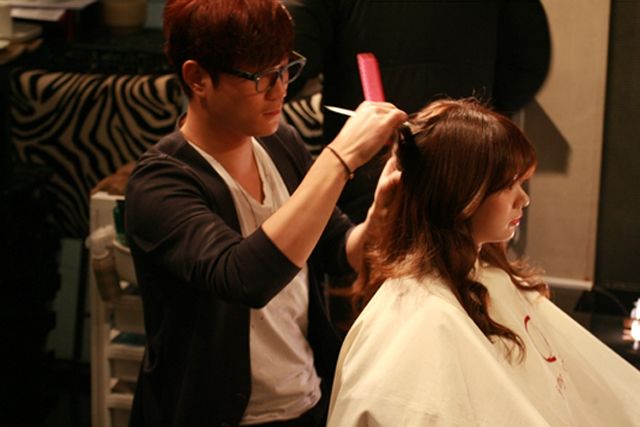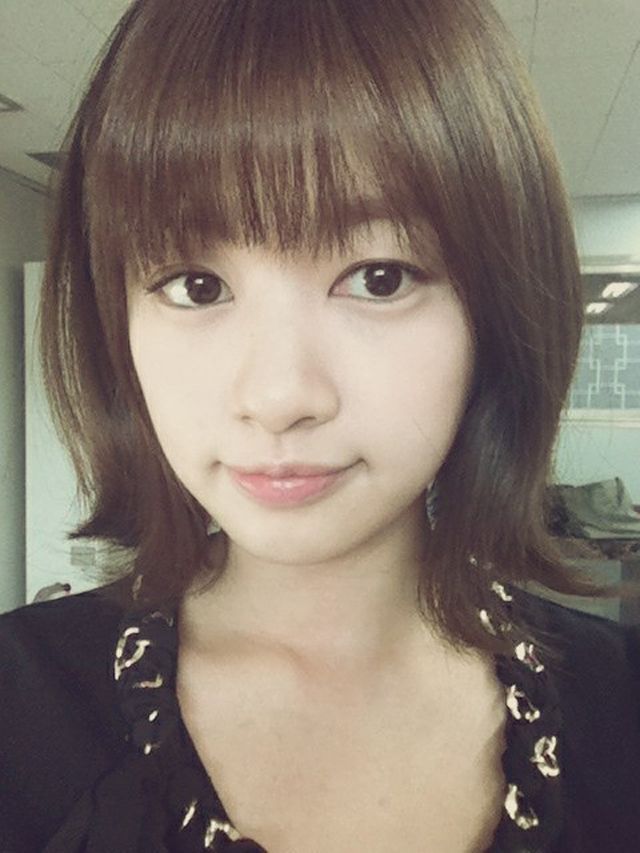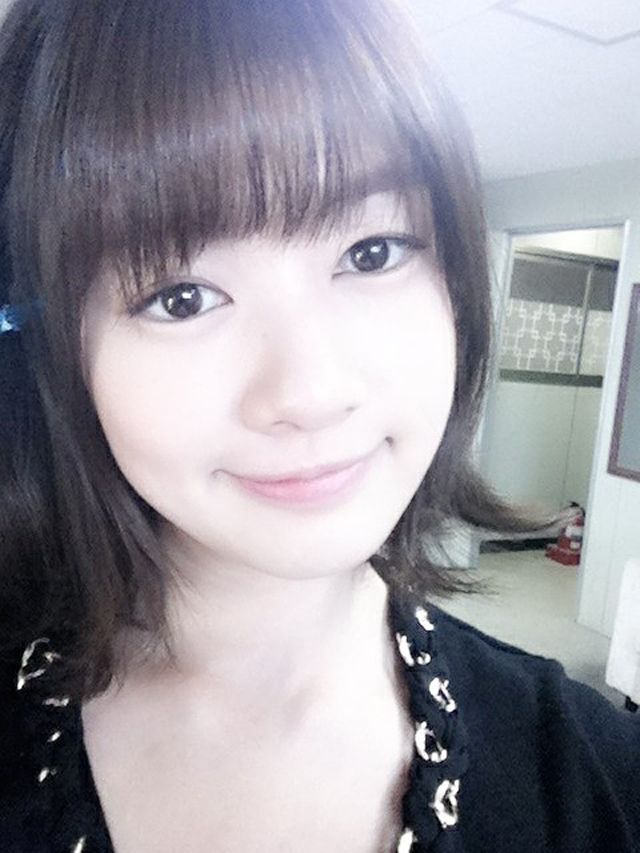 .
.
Sources  |  jtbcdrama  |  Soompi, c/o classicchanel  |  Newsen  |  @h_monet  |  Simply Somin
.