This just touches my hippie-thumping heart.
King Kong Entertainments' talents—Kim Bum, Kim Sun Ah, Park Min Young, Seo Hyo Rim, Sung Yuri, Song Min Jeong, Yoo Yeon Seok, Yoon Ji Ni, Lee Kwang Soo, Lee Dong Wook, Lee Jin, Lee Chung Ah, Jang Hee Jin, and Ji Il Joo—are working with Jeju Island's Joannae Bear Museum on an environmental campaign effort called "Save The Polar Bears" or STPB.
The project puts focus on global warming and its effects on the survival of polar bears in the Arctic. (According to Polar Bears International, "… as the Arctic continues to warm due to climate change, two-thirds of the world's polar bears could disappear by mid-century …")
A portion of the proceeds from the Joanne Bear Museum's polar bear restoration project will be donated to environmental organizations.
Check out the King Kong Entertainment artists' campaign pictorial!
.
KIM BUM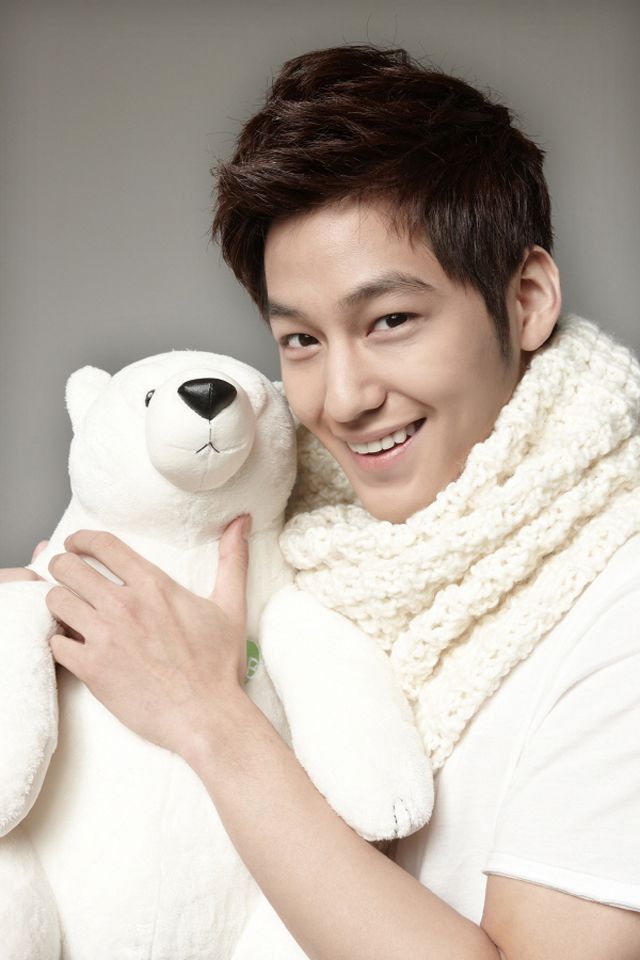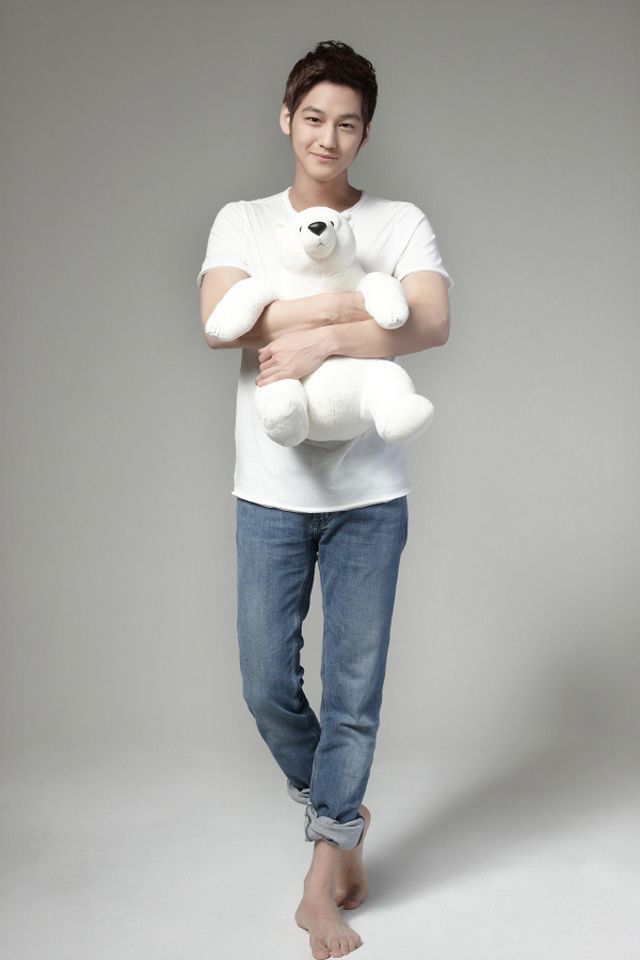 .
KIM SUN AH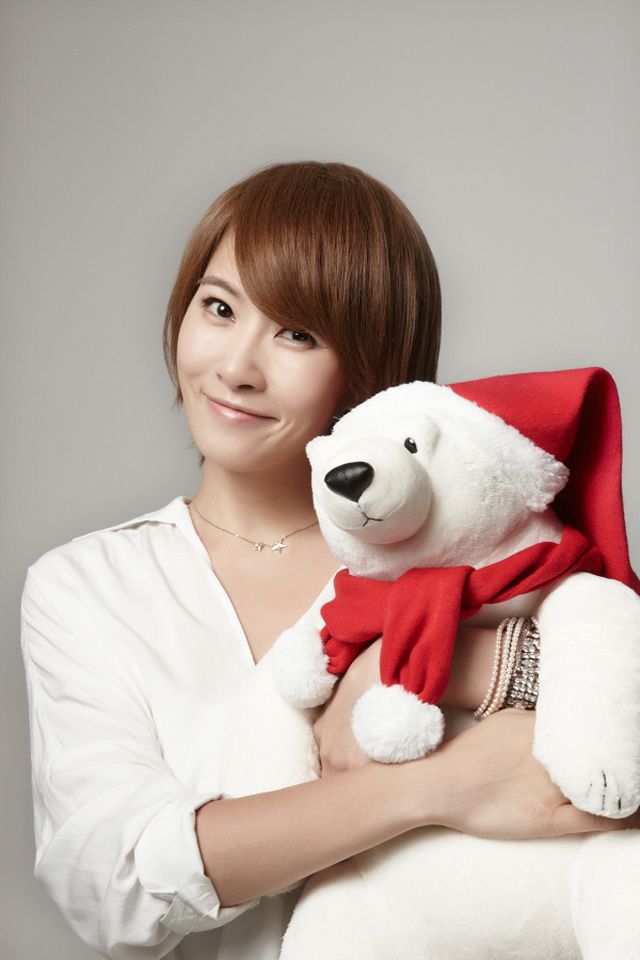 .
PARK MIN YOUNG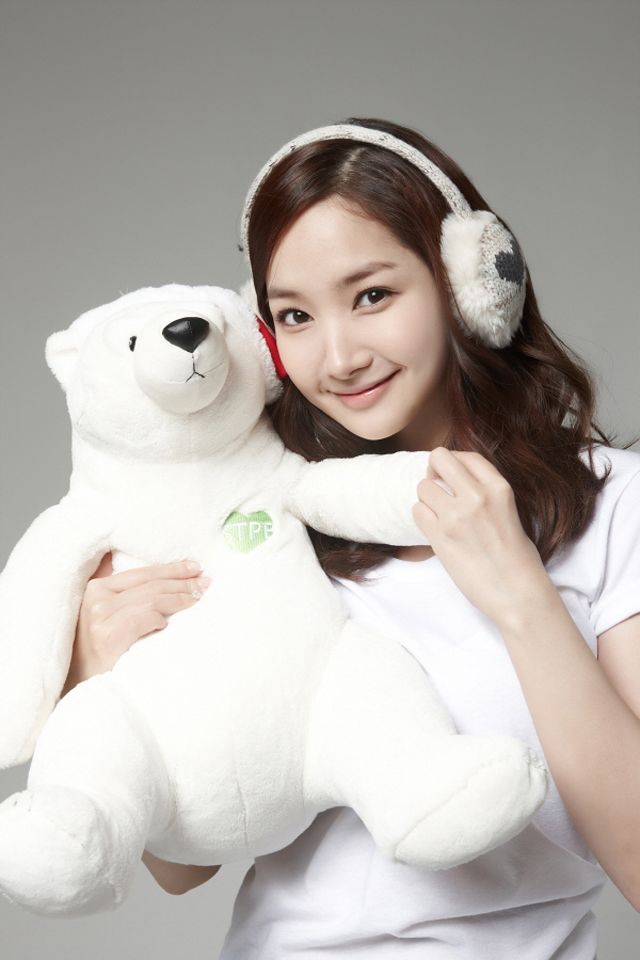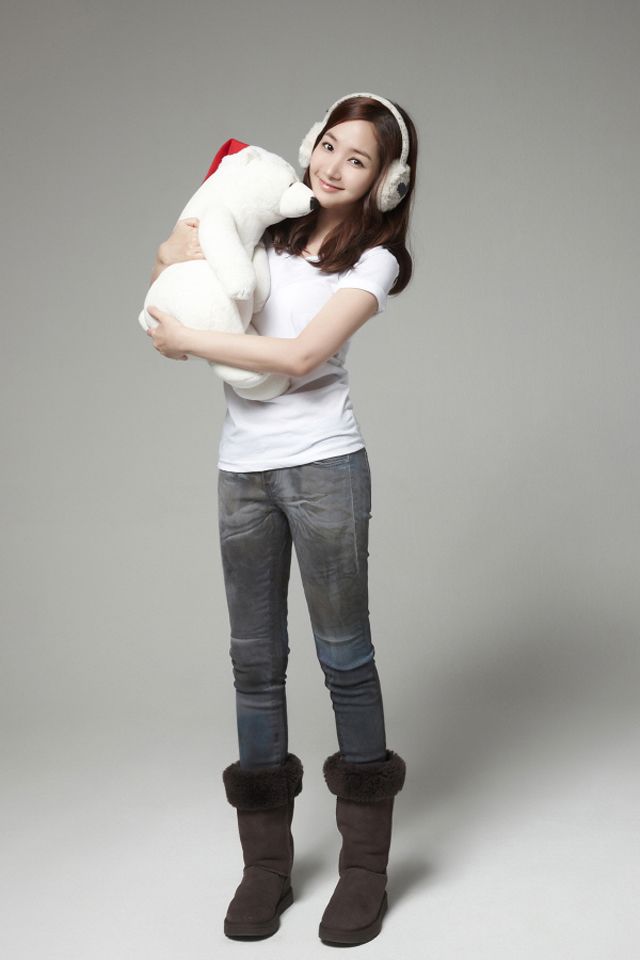 .
SEO HYO RIM
.
SUNG YURI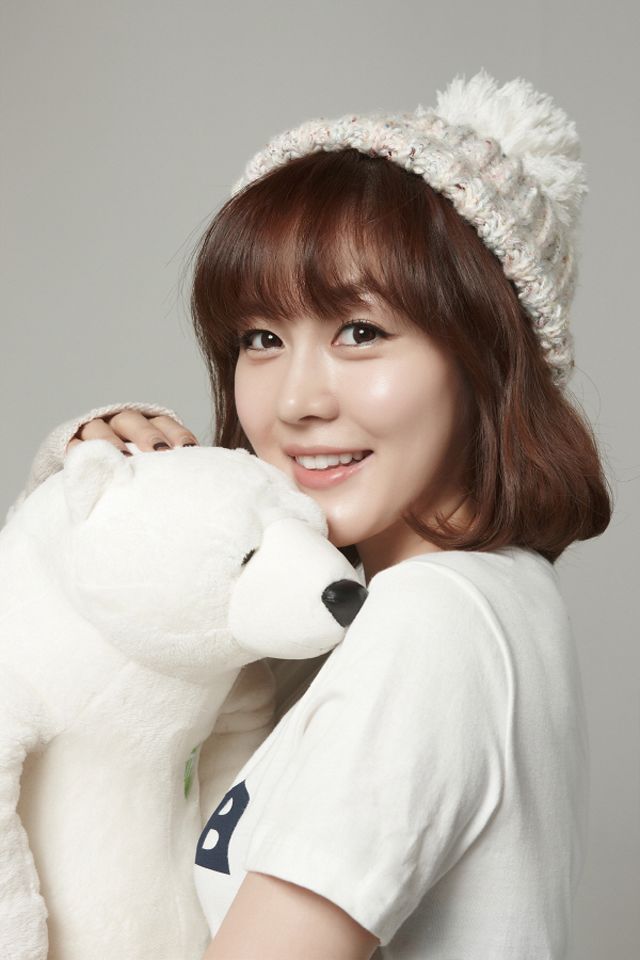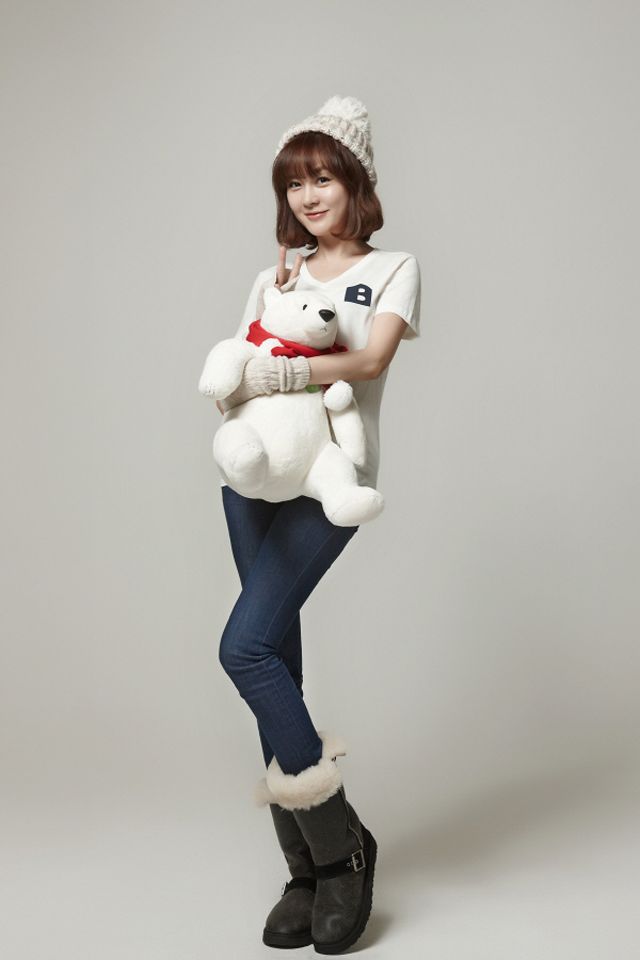 .
SONG MIN JEONG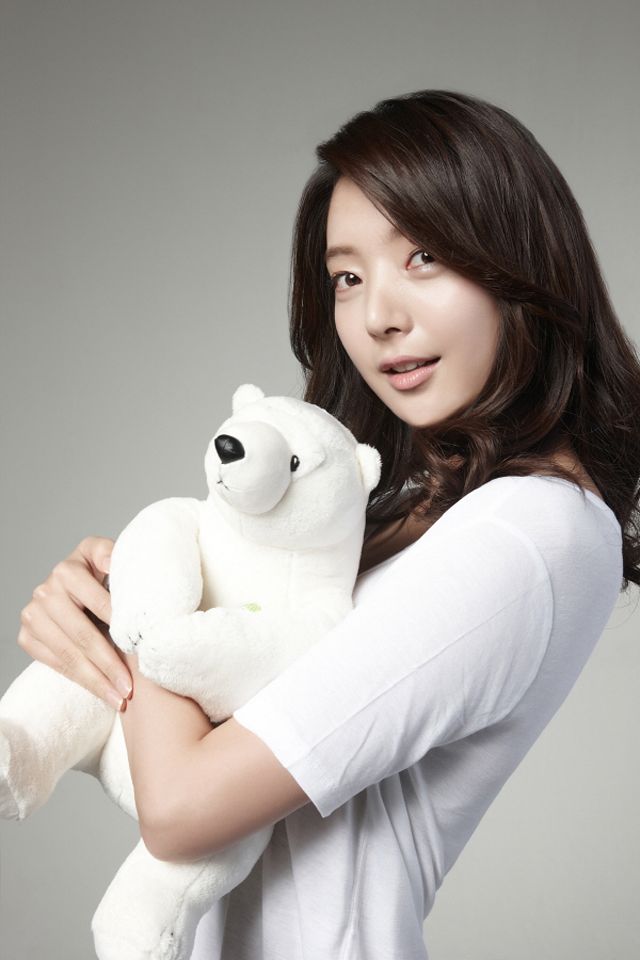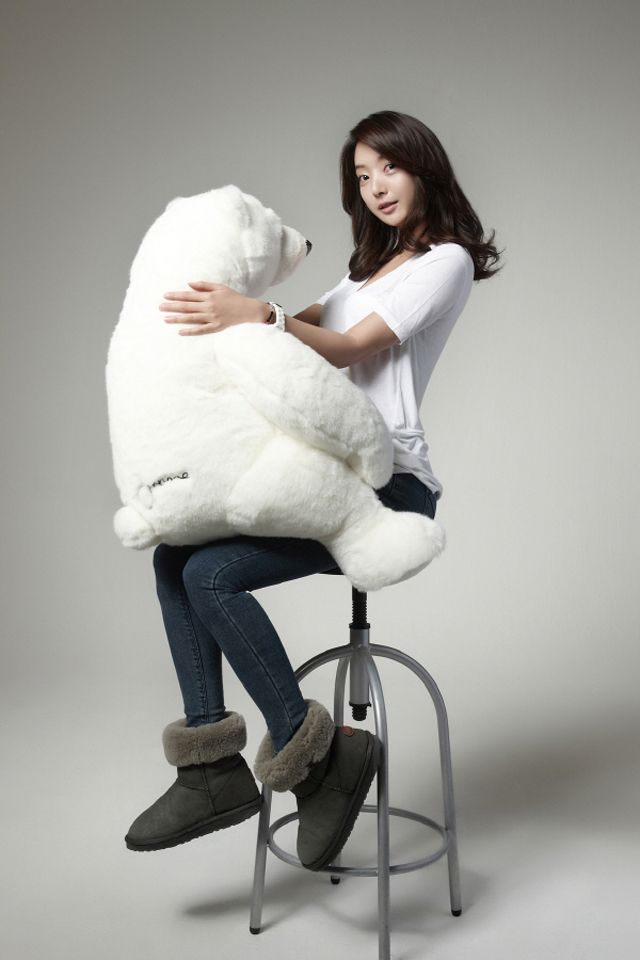 .
YOO YEON SEOK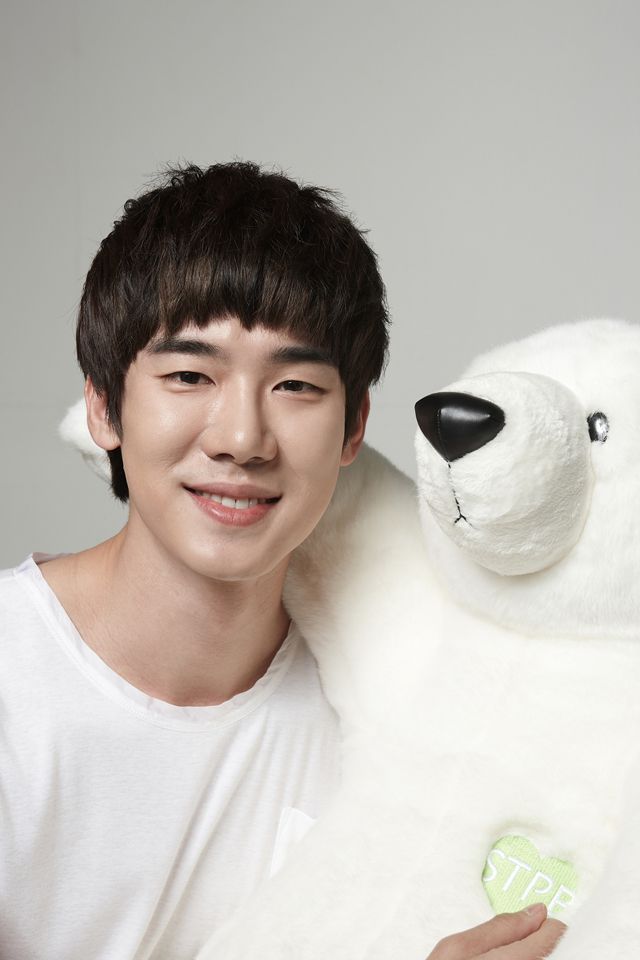 .
YOON JI NI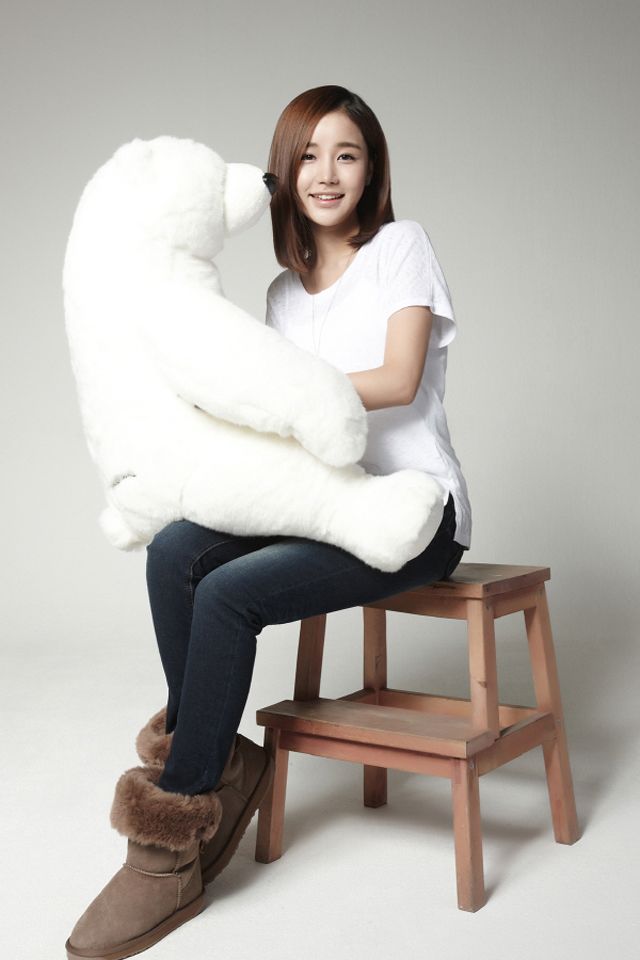 .
LEE KWANG SOO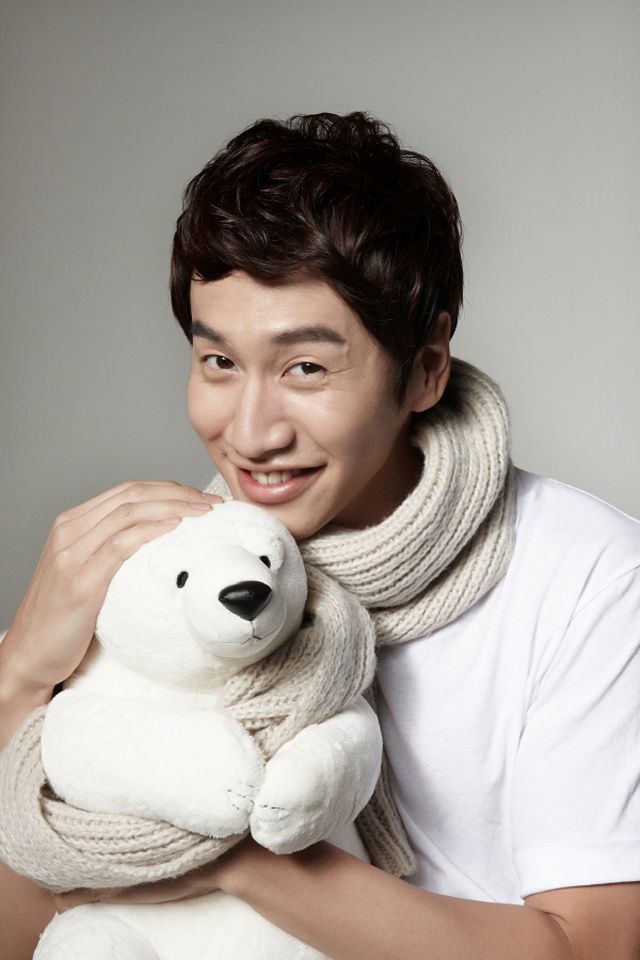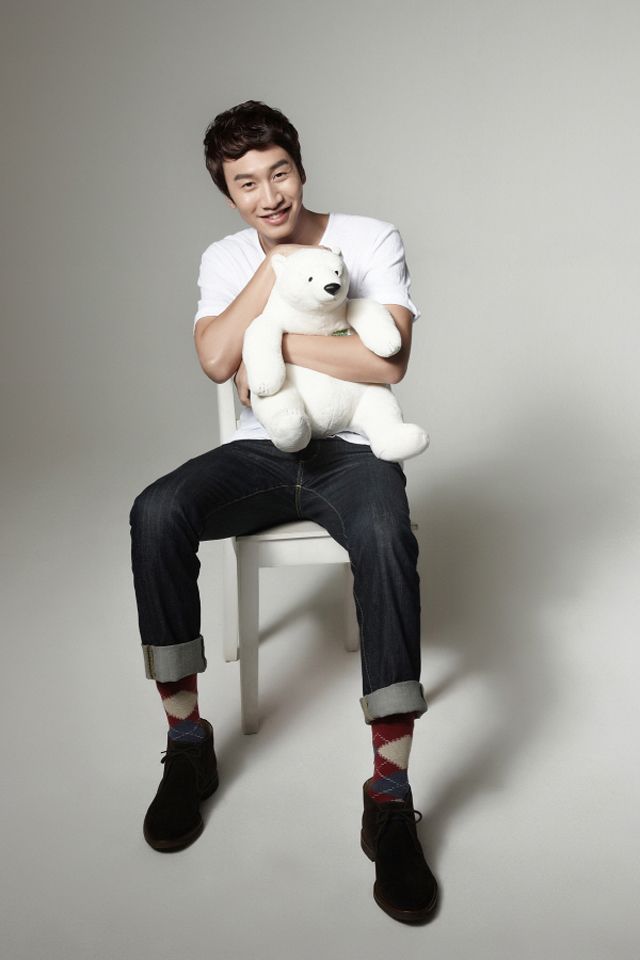 .
LEE DONG WOOK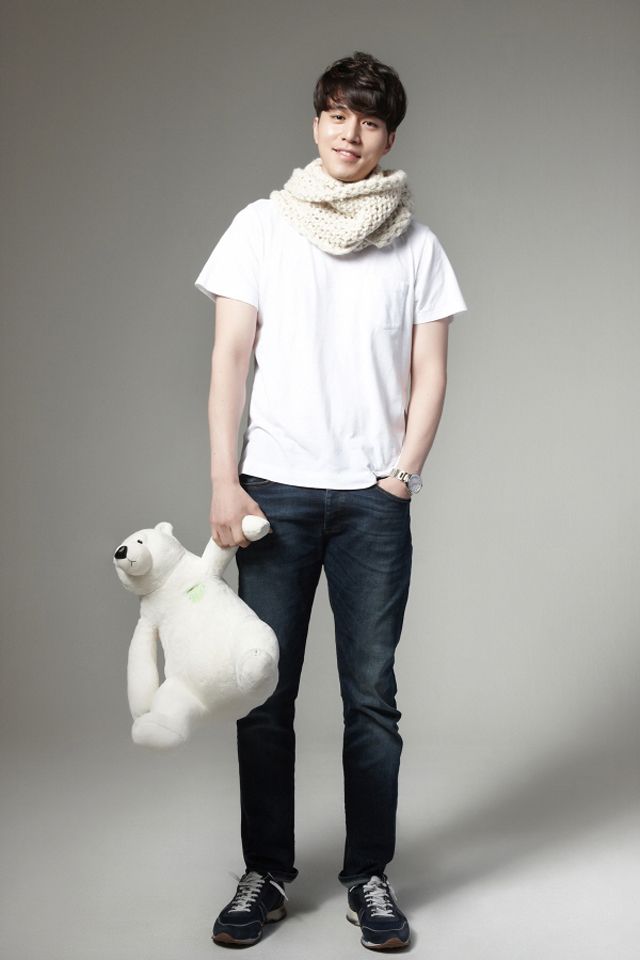 .
LEE JIN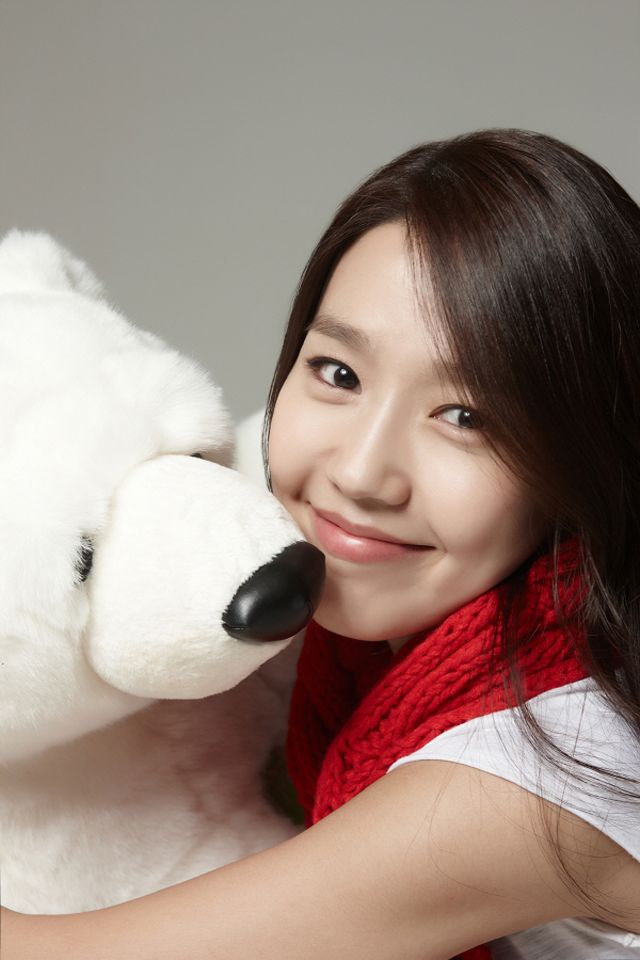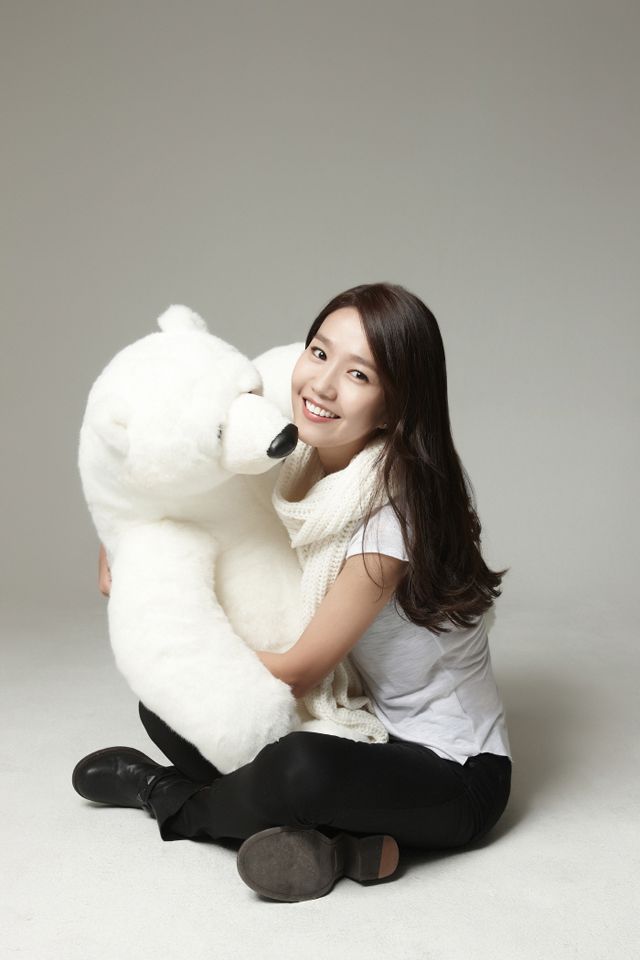 .
LEE CHUNG AH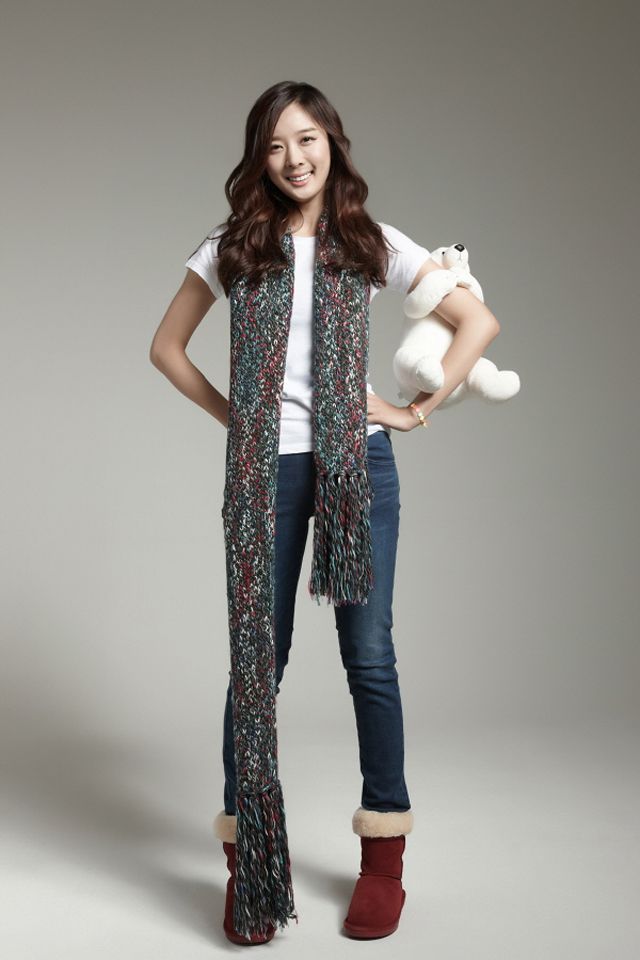 .
JANG HEE JIN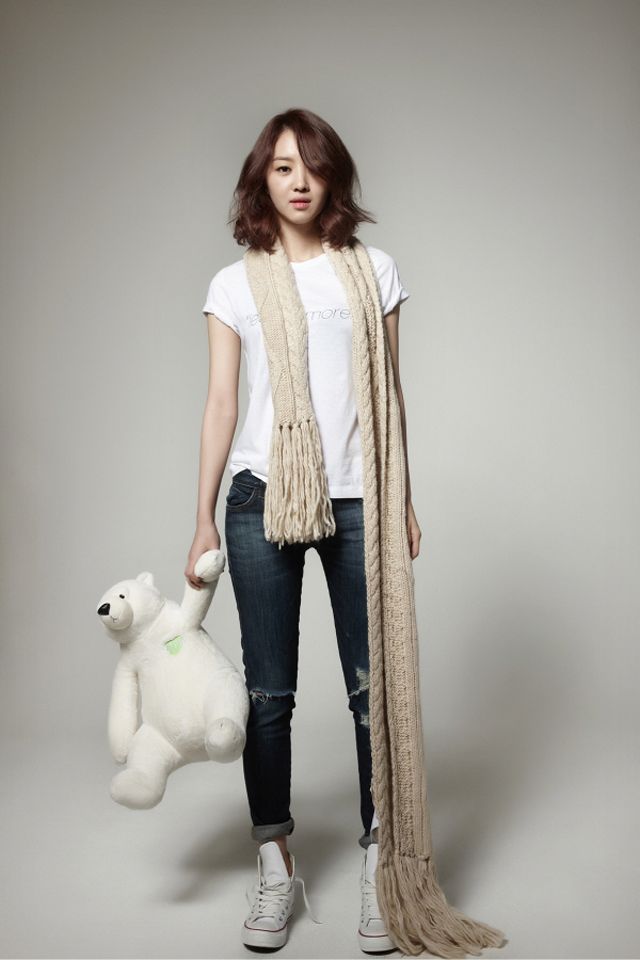 .
JI IL JOO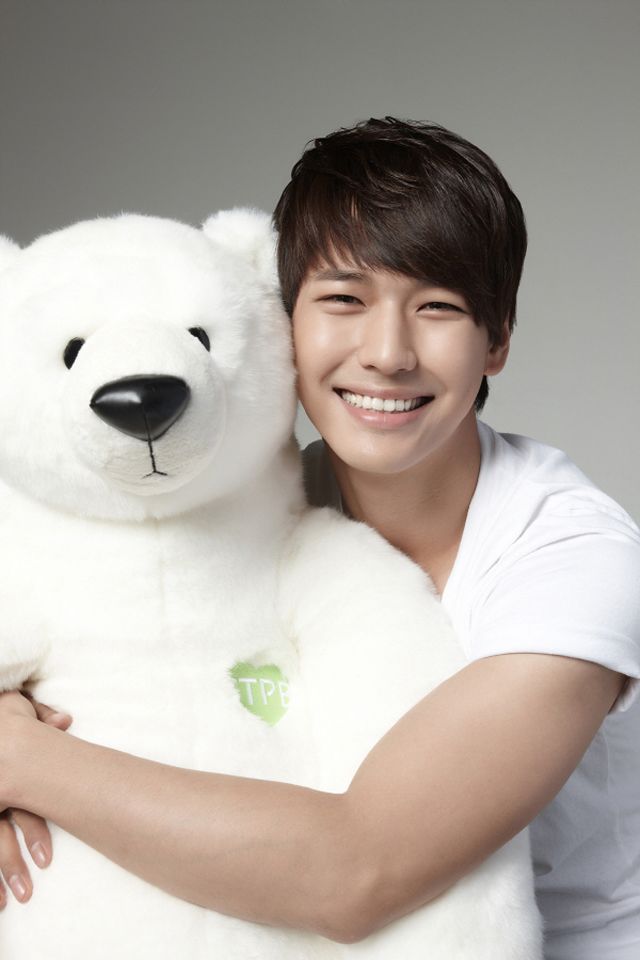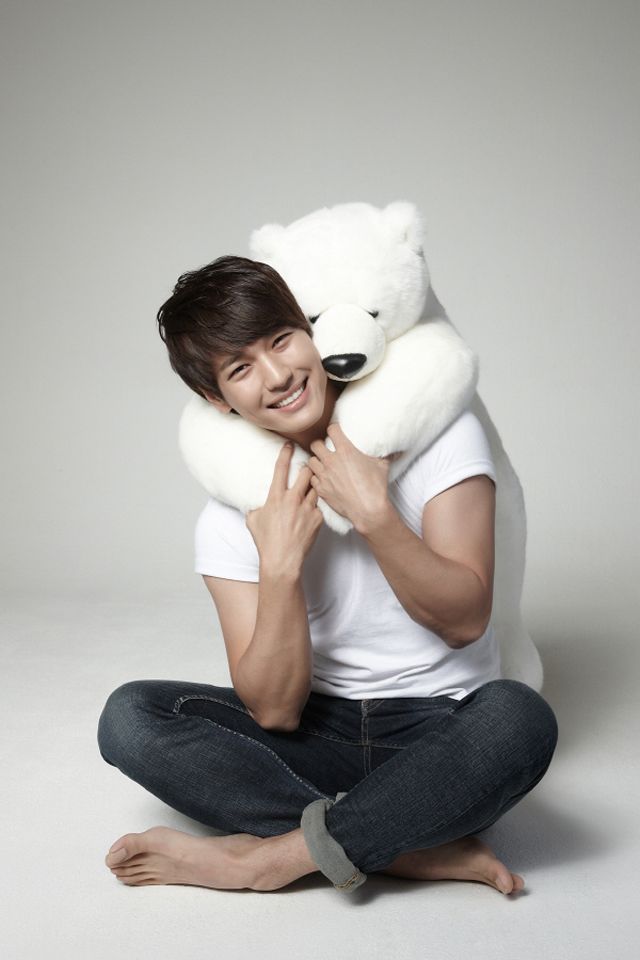 .
.
Sources  |  King Kong Entertainment  |  The Star
.