Can We Get Married? will be airing a special on the 7th (and with tvN's Flower Boy Next Door premiering on the same date, next Monday just got more exciting). Apparently, this is production's gift to the show's fans, many of whom aren't ready to move on yet 😉
The special could perhaps offer an extended glimpse into the future lives of all the characters or it might feature interviews with the actors and highlights from the 20 episodes. I hope it's the former!
.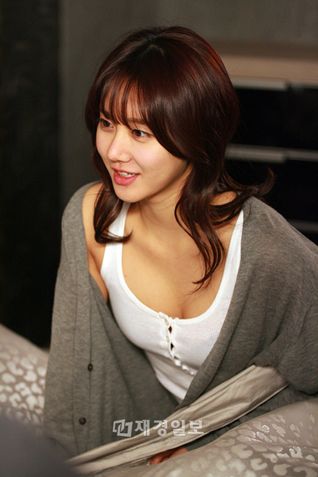 .
.
Sources  |  TV Report  |  TV Daily  |  JKSTARS.COM
.