Not being devoted followers of Kim Bum, we were unaware of his gig on the Chinese drama The Micro Era of Love (微时代之恋). He has been in Shanghai filming for it.
From a drive-by glean of Google, we learned that the drama is being likened to Gossip Girl, with love, wealth, and friendship being the show's focus.
It doesn't seem like Kim Bum will have too big of a role in it. It might just be a cameo, but we could be wrong, as the poster suggests otherwise.
His character is being described as a promising young man who works in the hospitality industry (perhaps, he's a tycoon?). He's handsome (that's a given) with a cold, aloof personality and yet, he also has a unique charm.
Check out his character shots!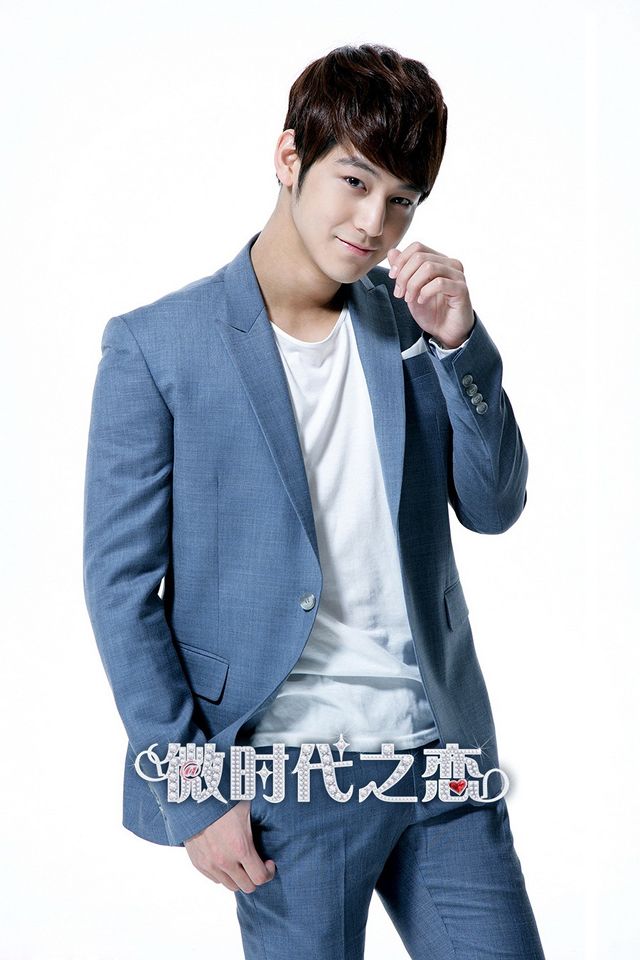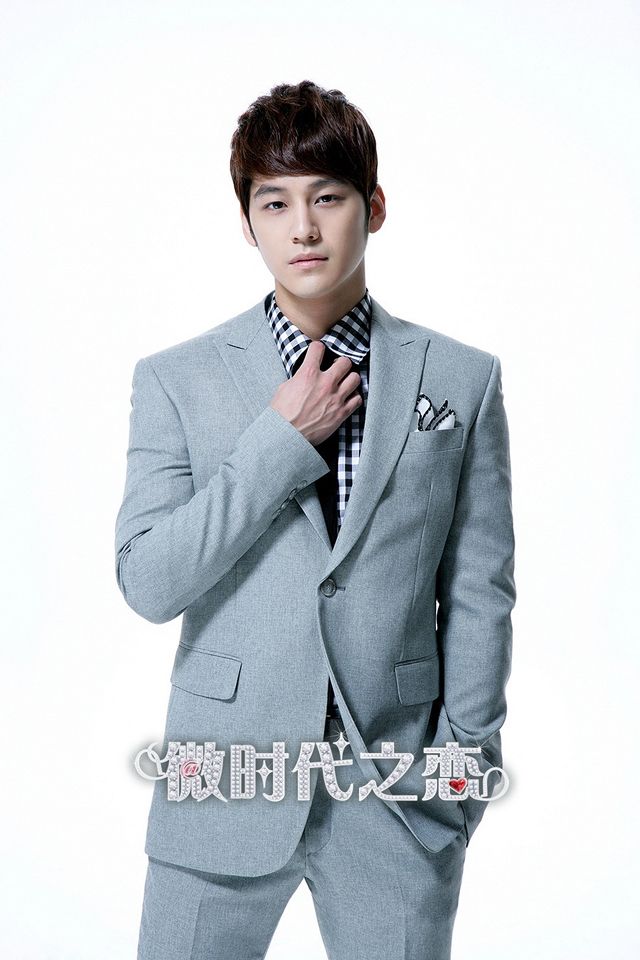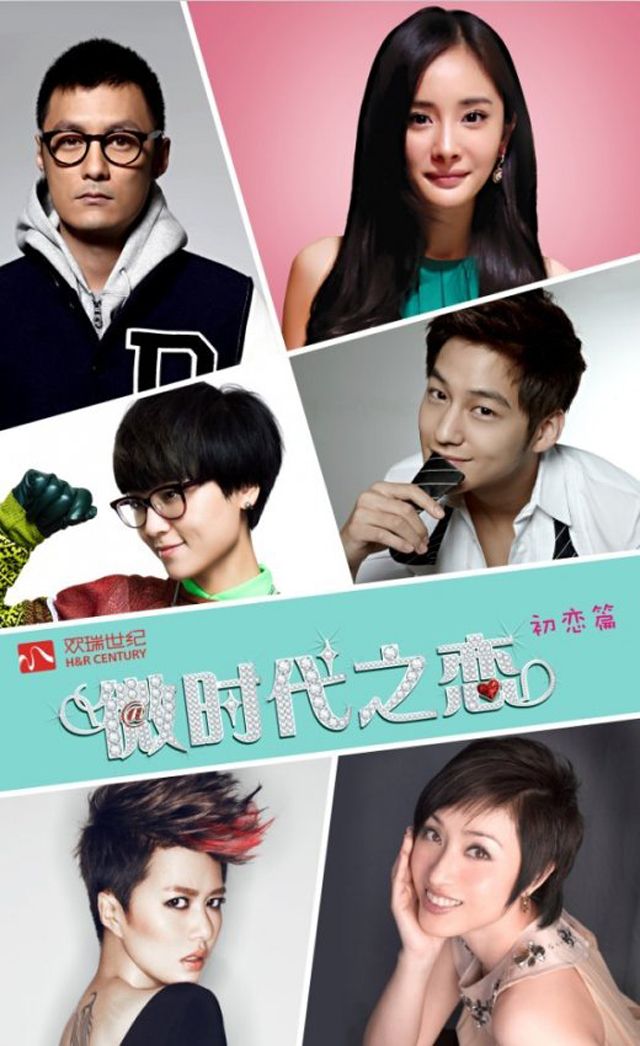 BEHIND THE SCENES OF THE MICRO ERA OF LOVE