Talk of Lee Byung Hun and Lee Min Jung getting hitched resurfaced today, with first reports on a confirmation being a bit vague. Byung Hun's agency finally released a statement, affirming the news of their impending joyous union: they will be marrying at the Grand Hyatt Hotel on August 10th.
Is this year the year of K-celebrity weddings/engagements? LOL. There seems to be more this year than previous ones, but the Lees' nuptials is undoubtedly the most newsworthy of the bunch. (LOL, unless my dream couple Hyun Bin and Yoon Eun Hye decide to date and have a shotgun wedding ;))
It's my guess that the marriage rumors from a few weeks ago were actually true, and the two denied them because they hadn't picked a date yet.
With this big announcement, the online media has been relentless in spitting out tangential reports, particularly speculations about their honeymoon and where they'll be living. Newsen is reporting that one likely honeymoon location could be Lee Byung Hun's mansion in Gwangju, Gyeonggi-do, which is over 10,400 square meters. Frankly, we're more interested in what Min Jung will be wearing down the aisle and at the reception. 😉
Anyway, we wish soon-to-be Mr. and Mrs. Lee a lifetime of wedded bliss.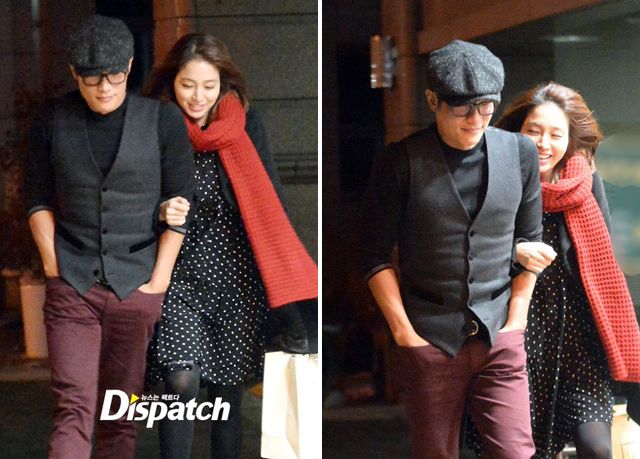 Sources  |  Allkpop  |  Newsen  |  Dispatch