It's a surprise to be seeing Tony Leung and Zhang Ziyi in the pages of Korean style mag First Look. They're featured in a grainy and somewhat out-of-focus, black and white pictorial in the zine's 47th volume. It's very tastefully done and very reminiscent of the atmosphere Wong Kar Wai's films are known for, specifically speaking In The Mood For Love and 2046, which actually starred Ziyi and Tony.
Wong's The Grandmaster, which also includes Song Hye Kyo in the cast, is the second third time Ziyi and Tony have worked together. (Thanks for the correction, snow.) They're obviously promoting the film through this magazine appearance, and from what I understand both have nice things to say bout Song.
Ziyi also name-dropped and poured praises for other Korean actors, such as So Ji Sub, who played her ex-boyfriend in the rom-com Sophie's Revenge, and Jang Dong Gun, with whom she acted opposite in Dangerous Liaisons, another retelling of Pierre Choderlos de Laclos' famous novel Les Liaisons dangereuses.
The Grandmaster will be released in US theaters on August 23rd.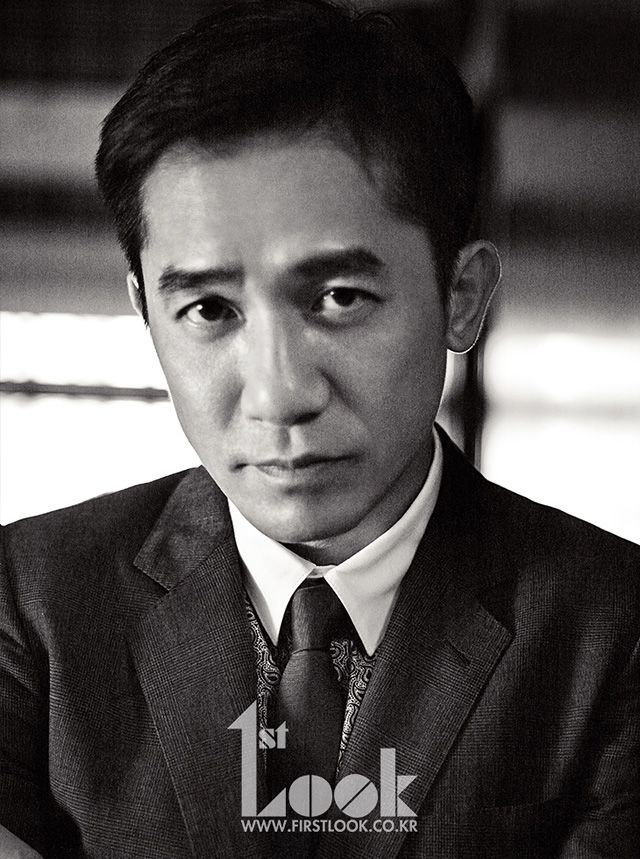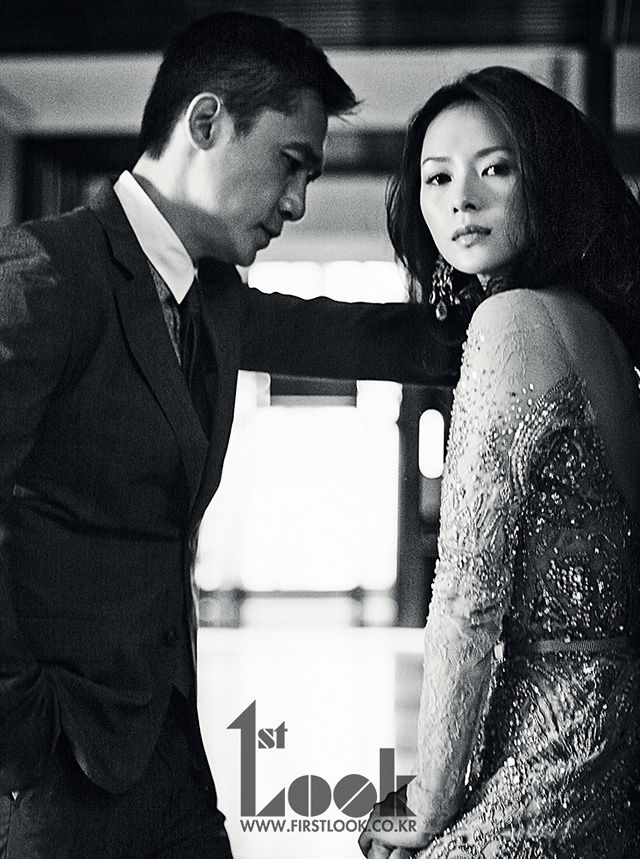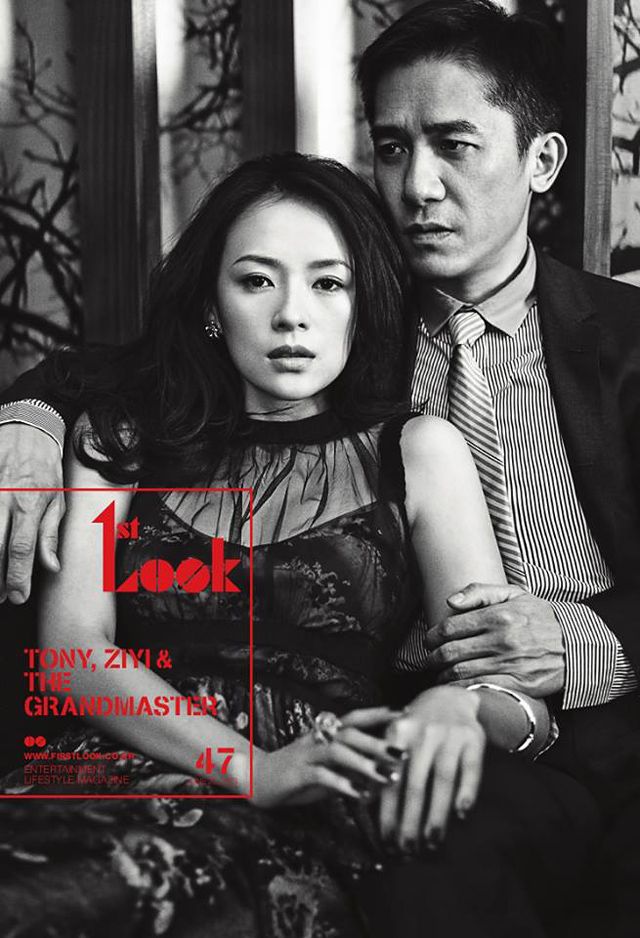 Source  |  First Look