Based on Who Are You's second teaser and this official poster, which was just released today, the drama won't have a rom-com angle. Deceitful first teaser!
Seeing as a big part of the drama's premise is about the ability of So Yi Hyun's character to see ghosts, I'm a bit disappointed with this poster (but I am intrigued by the significance of the twinkling engagement ring on her finger). The possible romance between the two detectives is there, but I'm not getting the mystical vibe from it. I wish the design of the poster were a little more thought-out. Oh well. It doesn't matter, as viewers will definitely be seeing a lot of ghosts on the show.
Who Are You will broadcast its first episode on July 29th on tvN.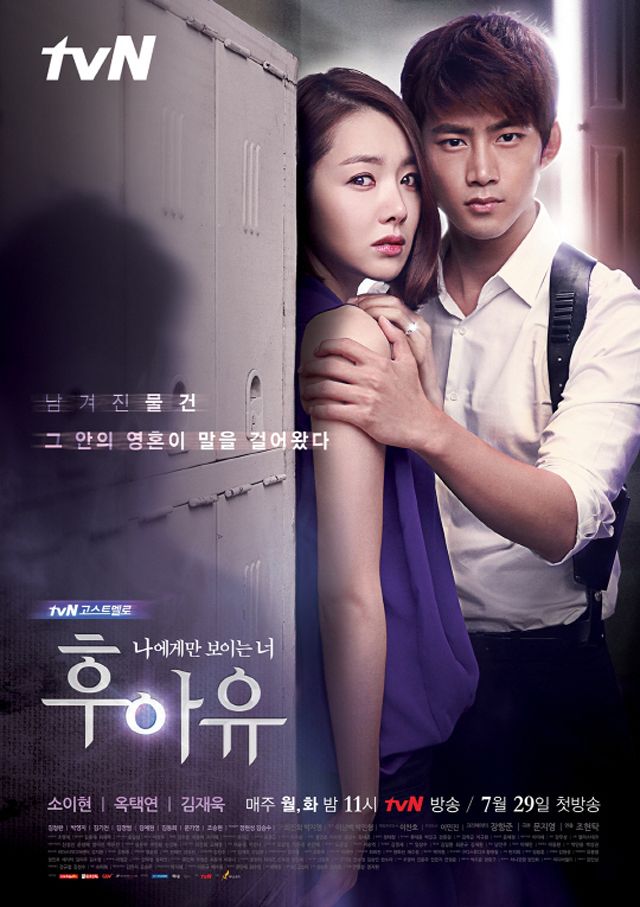 Source  |  Sports Chosun