Never Miss A Moment by Keith Kenniff
They've attended press conferences for movies and TV shows, but could either Lee Byung Hun or Lee Min Jung ever have imagined they would be hosting one for their wedding one day?
On August 10th, the two major stars of South Korea were the center of attention at the Seoul Grand Hyatt Hotel. 900 guests were invited to the private event, but it was treated like a red carpet premiere. Hundreds of fans swarmed outside of the venue, snapping pictures with their cell phones, while the media waited to be graced by the couple and their celebrity friends at the pre-wedding conference.
Kim Tae Hee, Song Seung Heon, So Ji Sub, Kim Bum, Ahn Sung Ki, Yoo Ji Tae, Kim Hyo Jin, Jang Dong Gun, and others were among entertainment's luminaries who attended the country's biggest wedding of the year. They may not be the leads of this story, but they still brought on their fashion best (or worst).
Anyway, best wishes to the happy couple!
And we do apologize for the late post. Half of us are just waking up to this news 😉
IT'S PANDEMONIUM OUTSIDE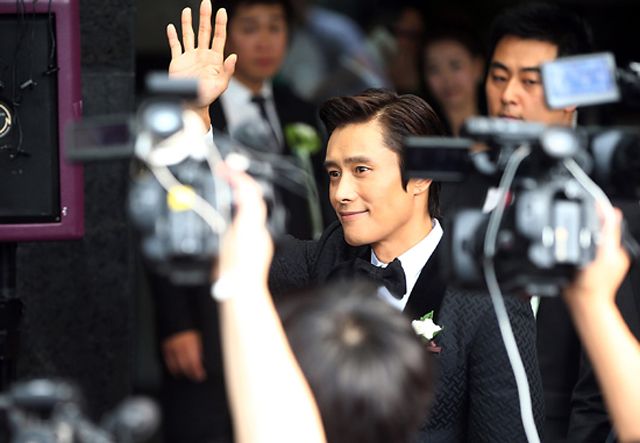 OFFICIAL CEREMONY PICTURES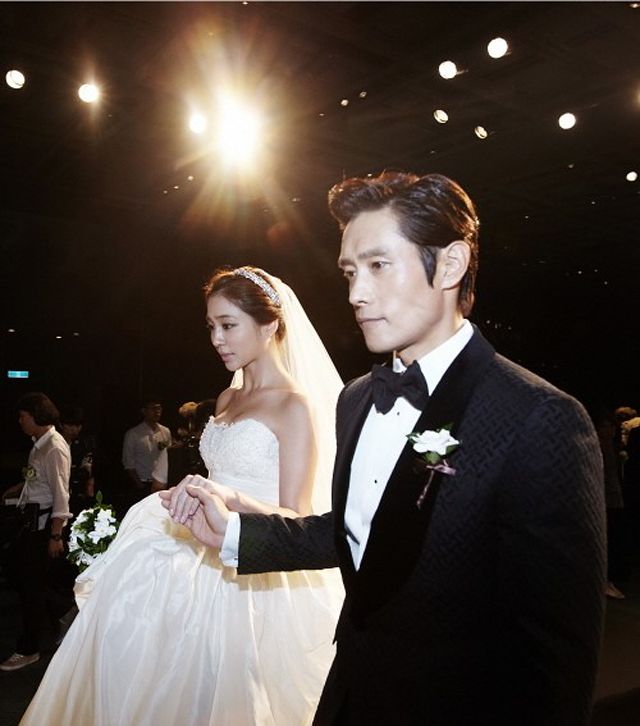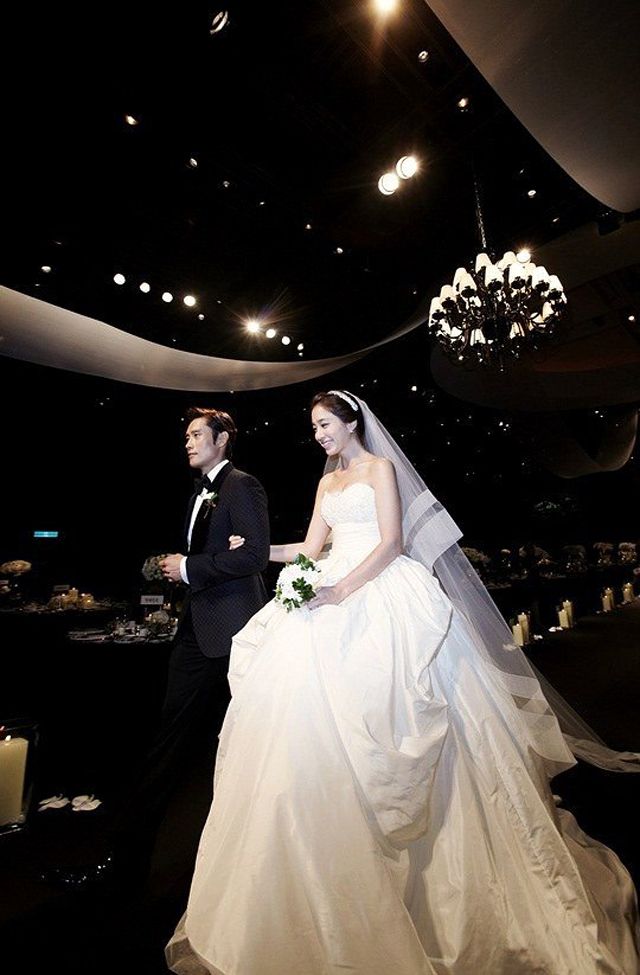 PRE-CEREMONY PRESS CONFERENCE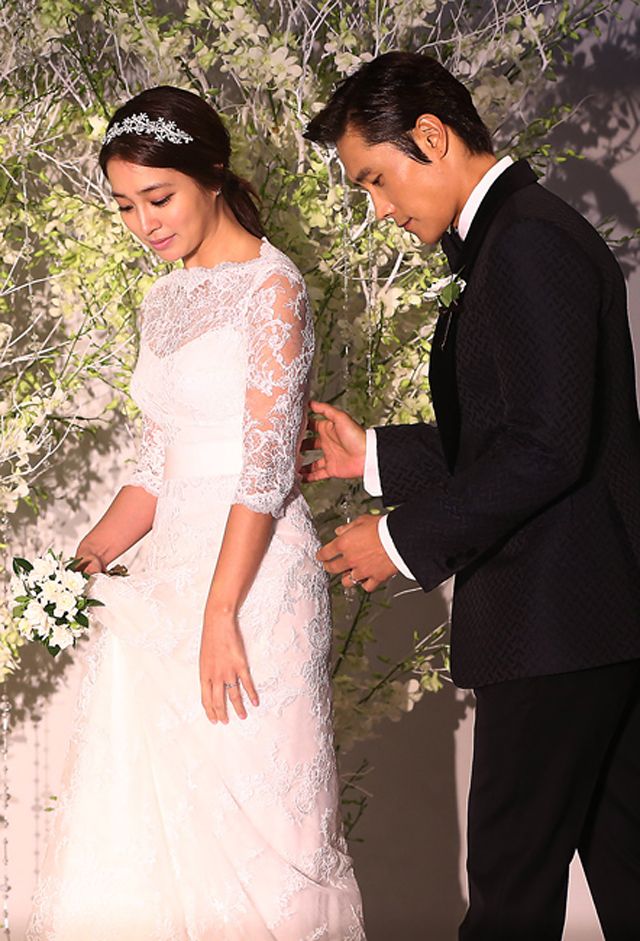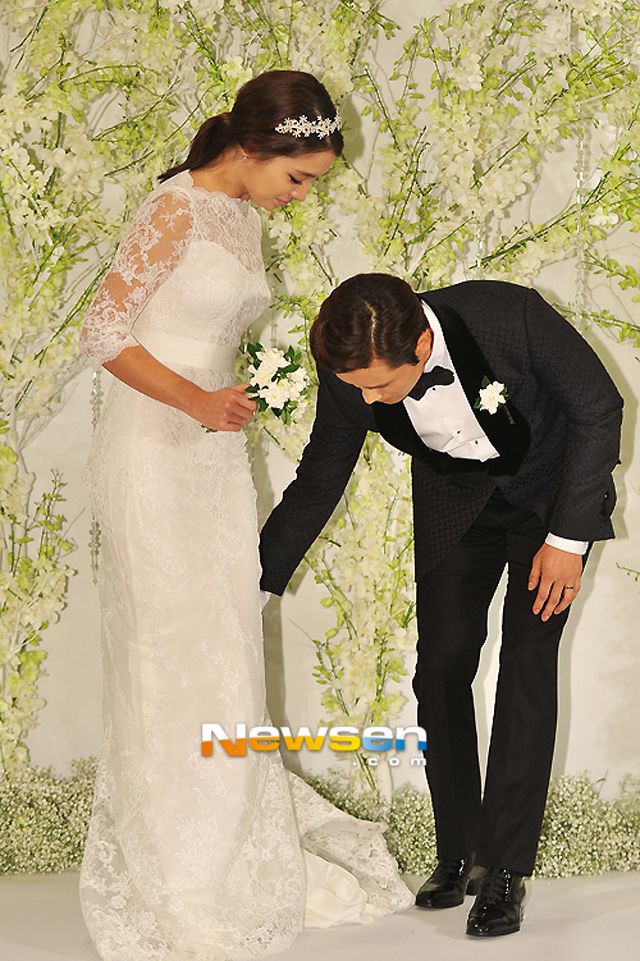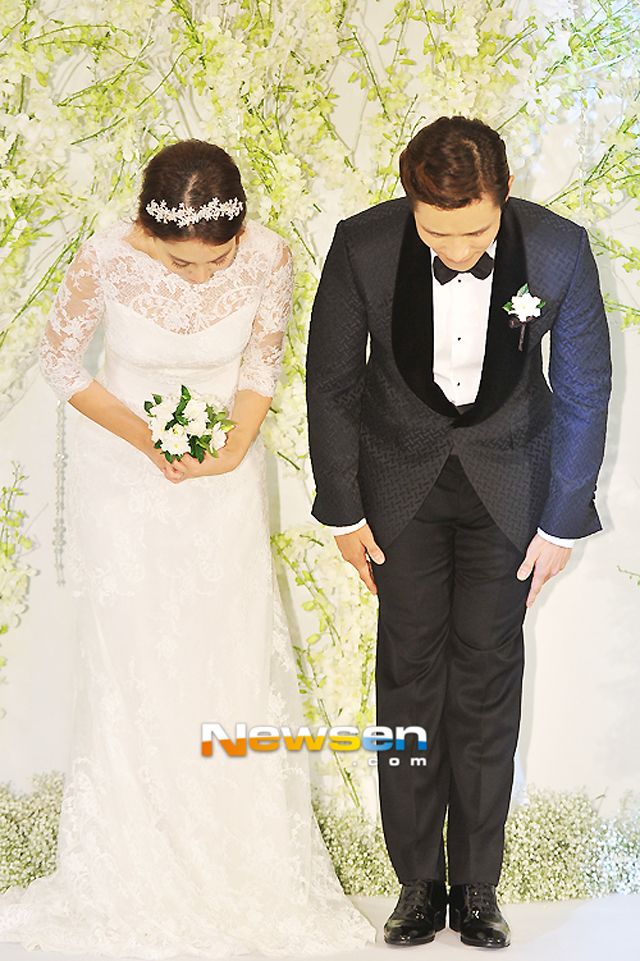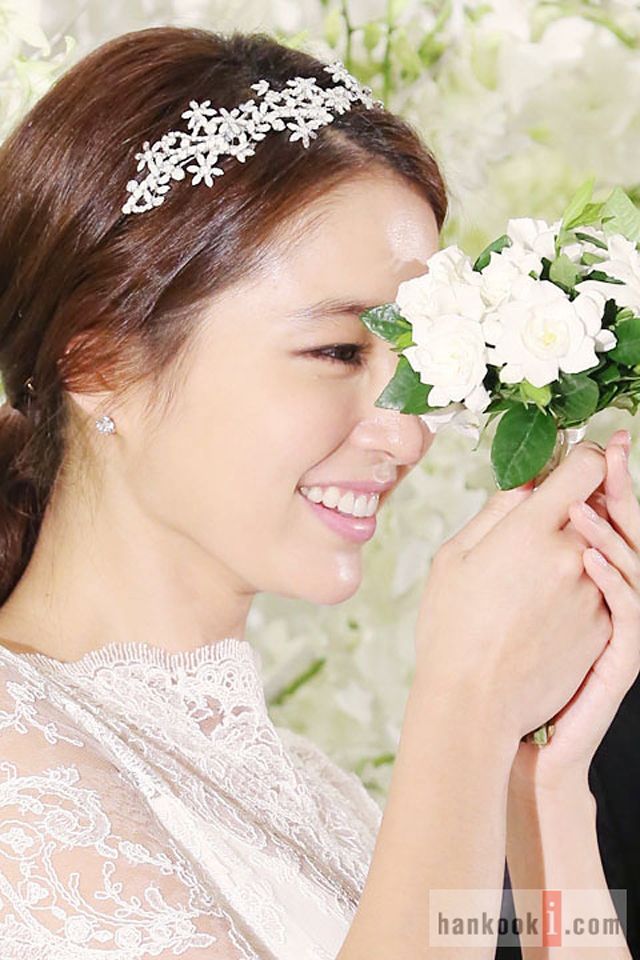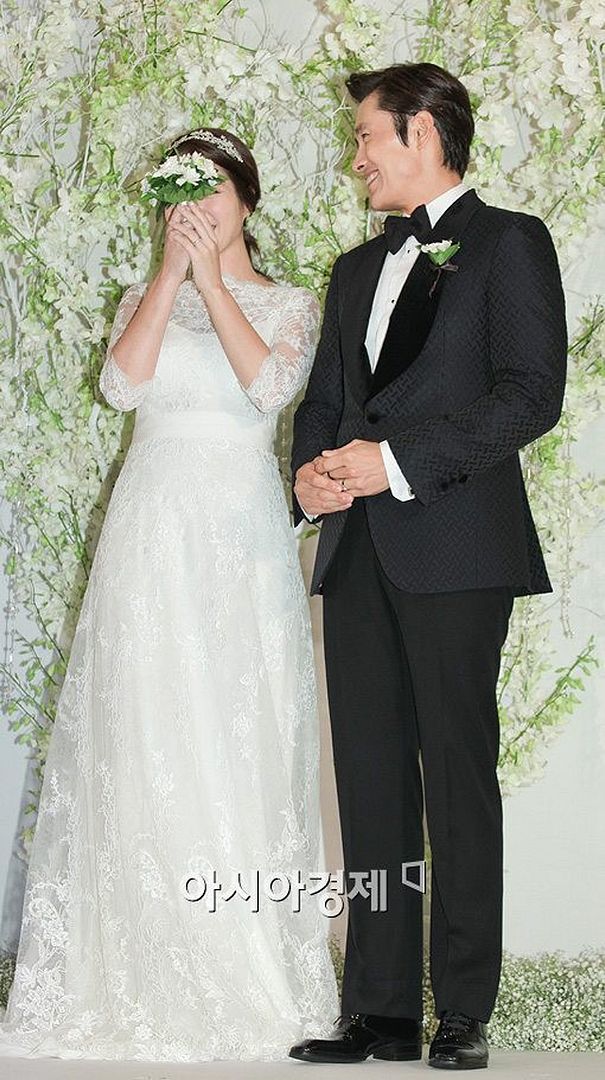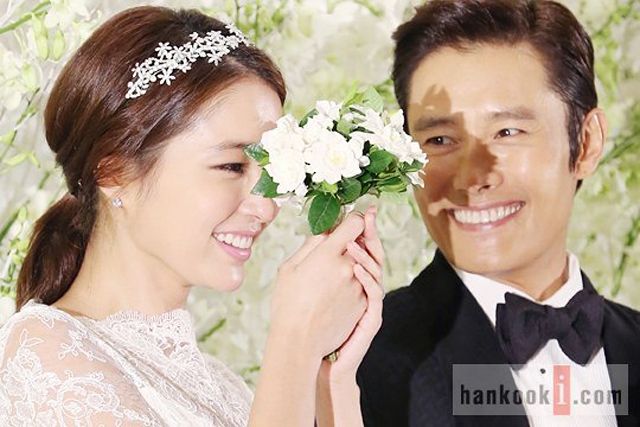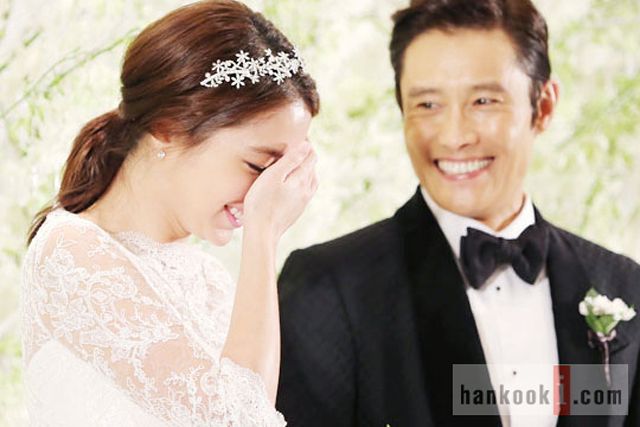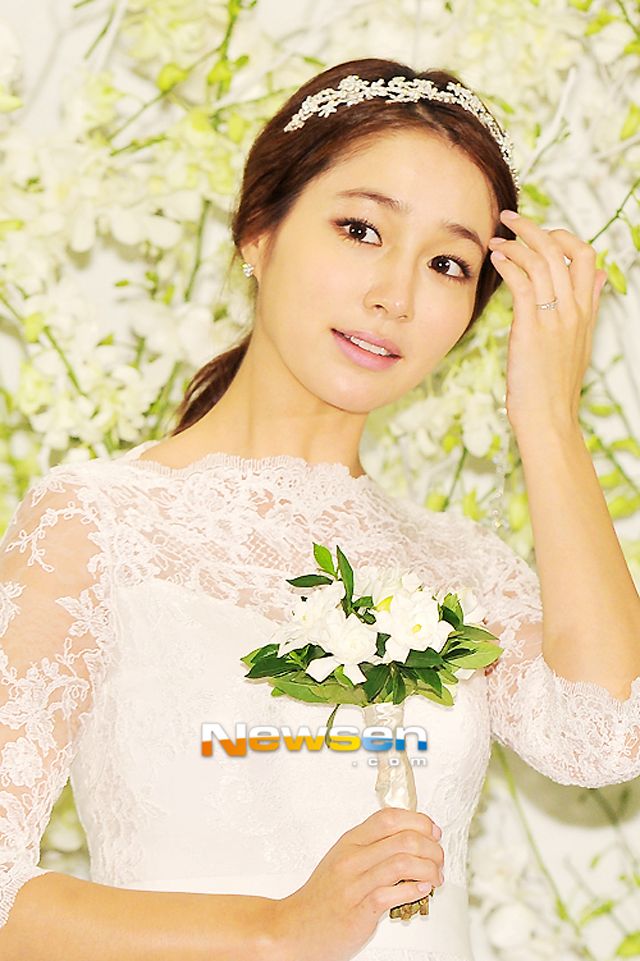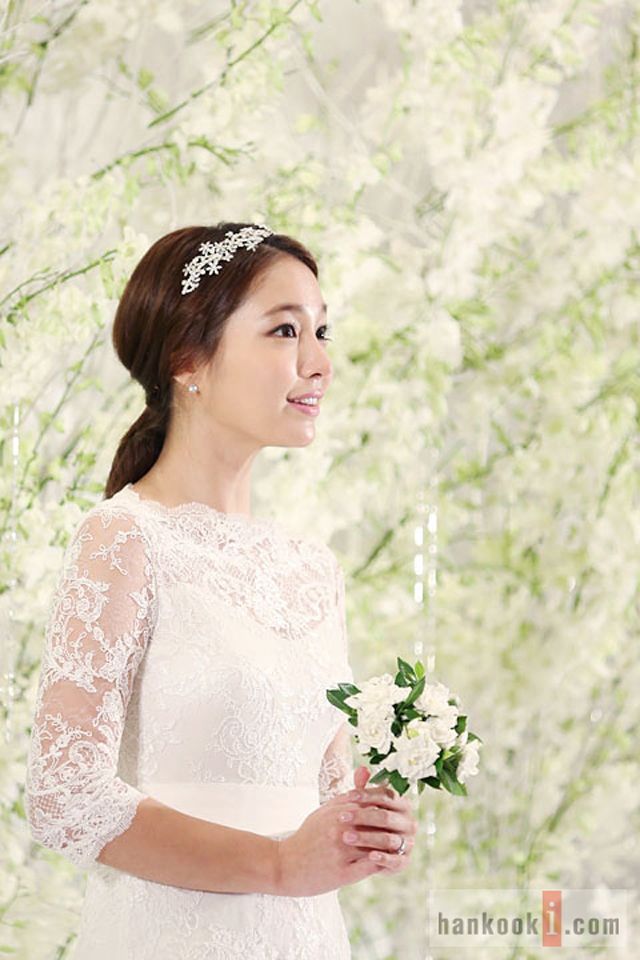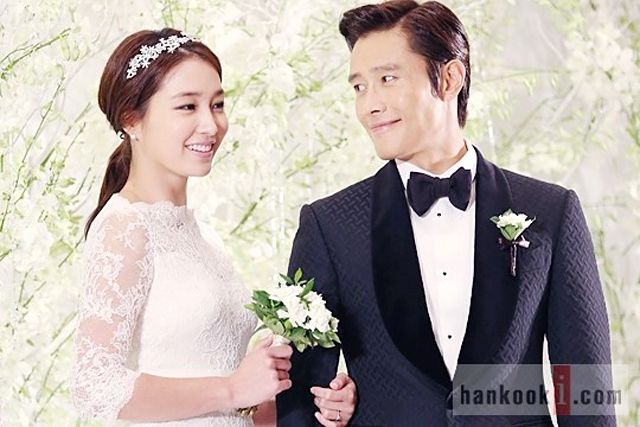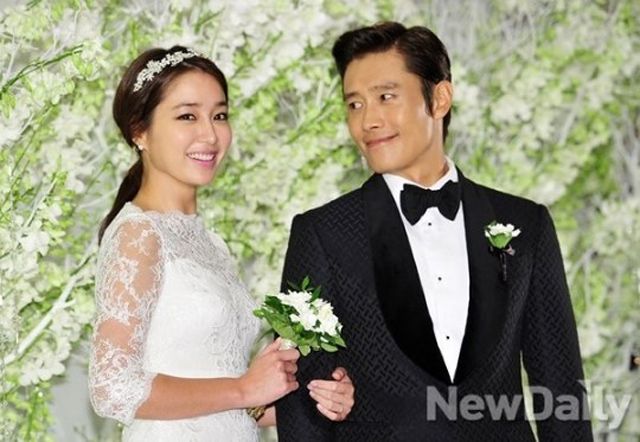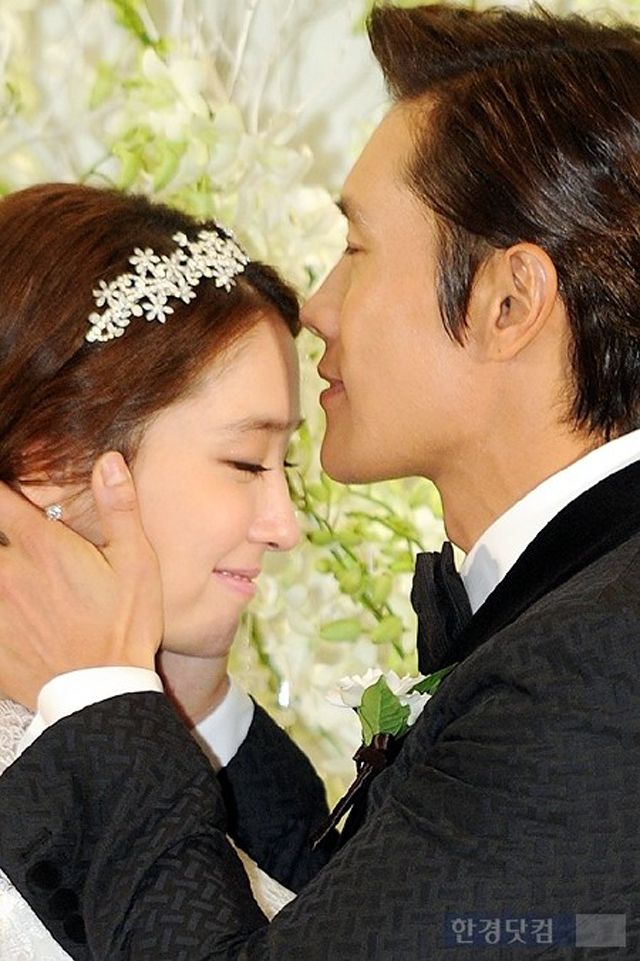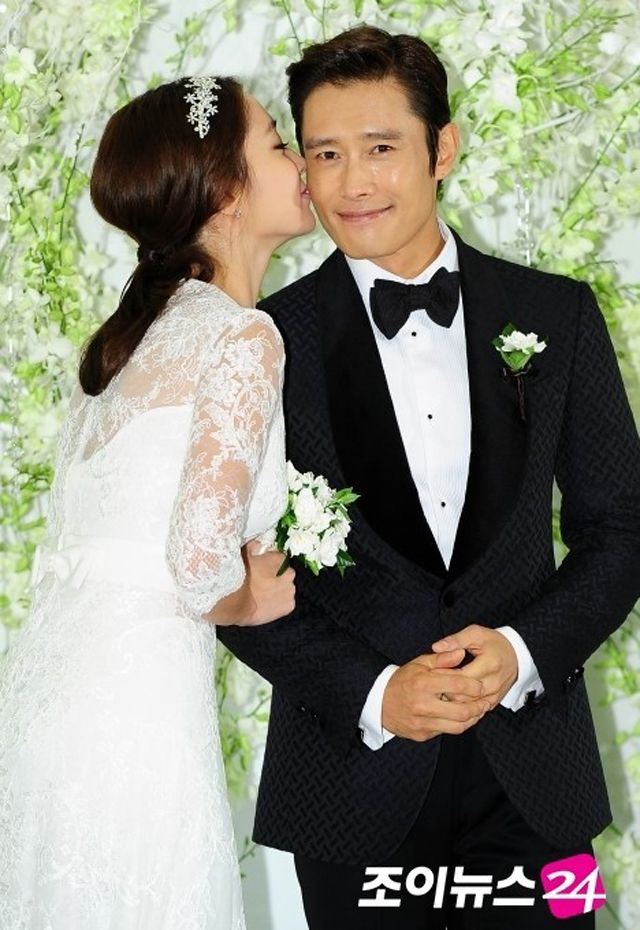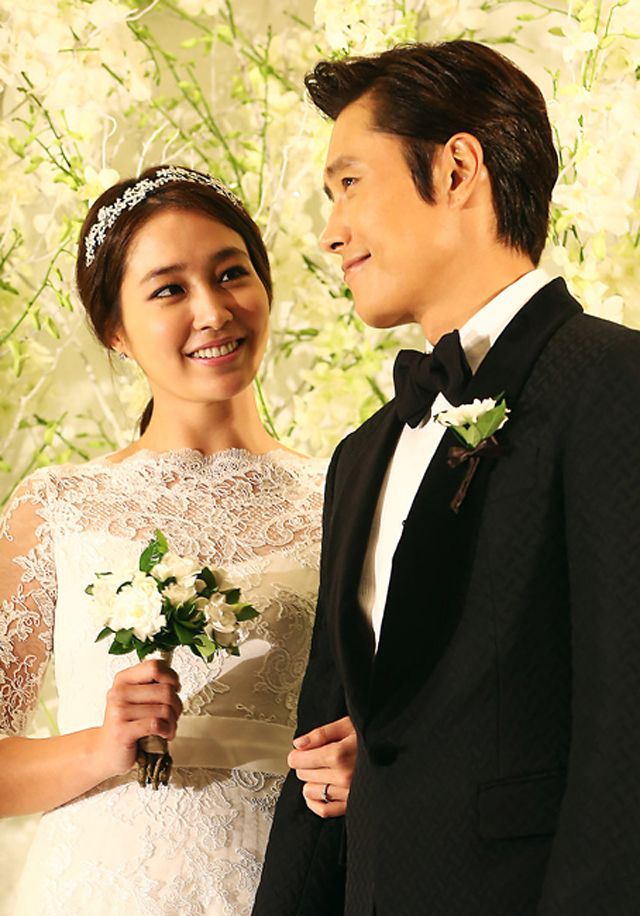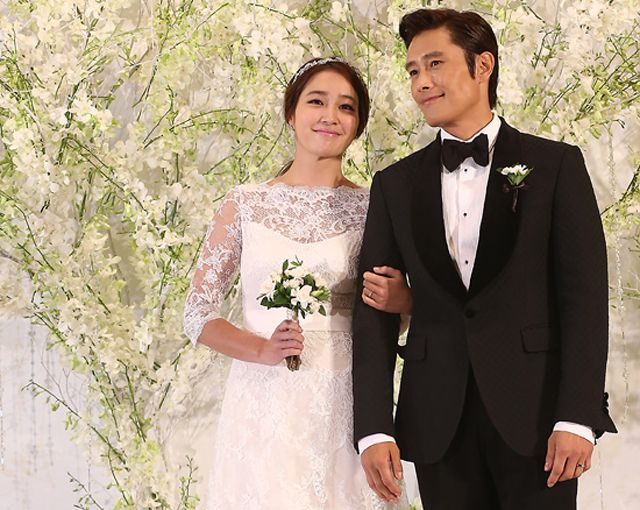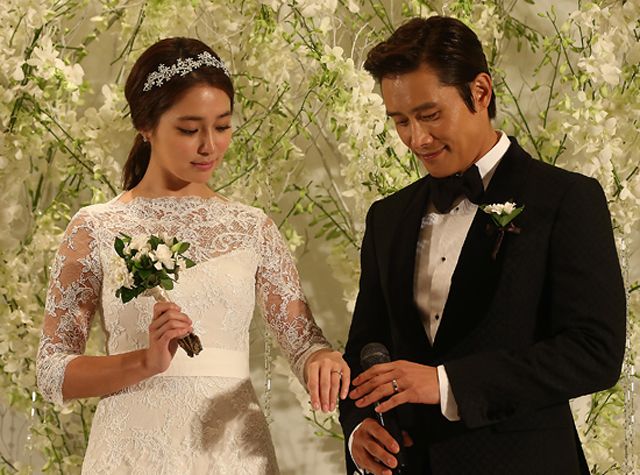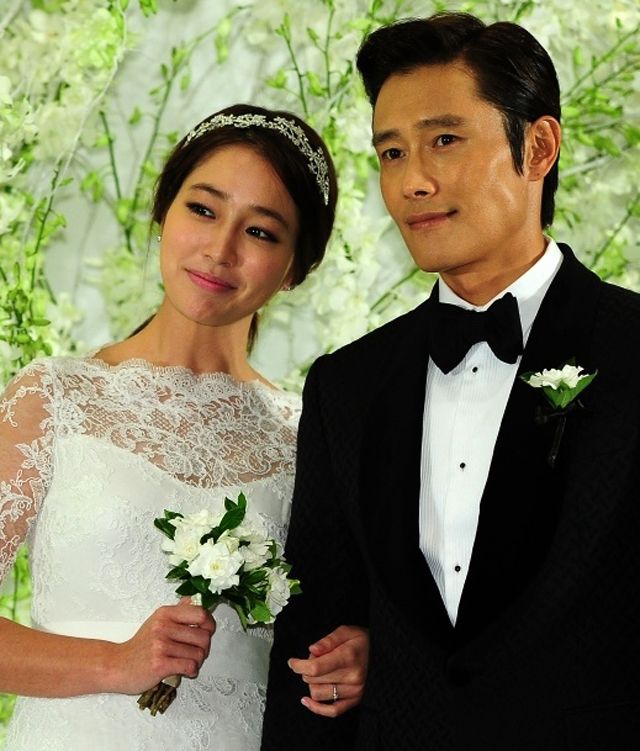 THE BEAUTIFUL GUESTS
JUNG WOO SUNG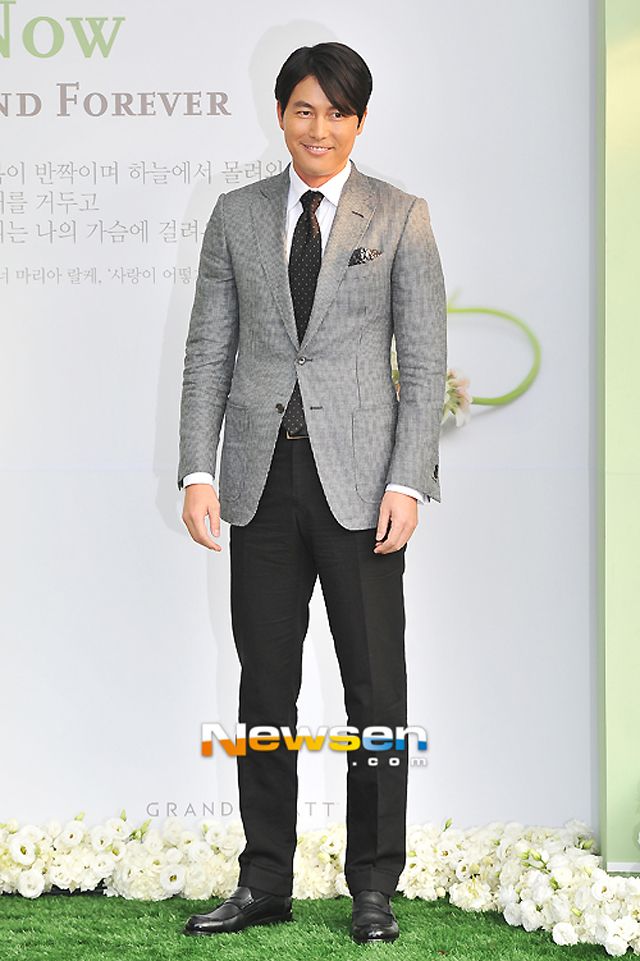 AHN SUNG KI
BAE SOO BIN
YEON JUNG HOON & HAN GA IN
HAN HYO JOO
GO ARA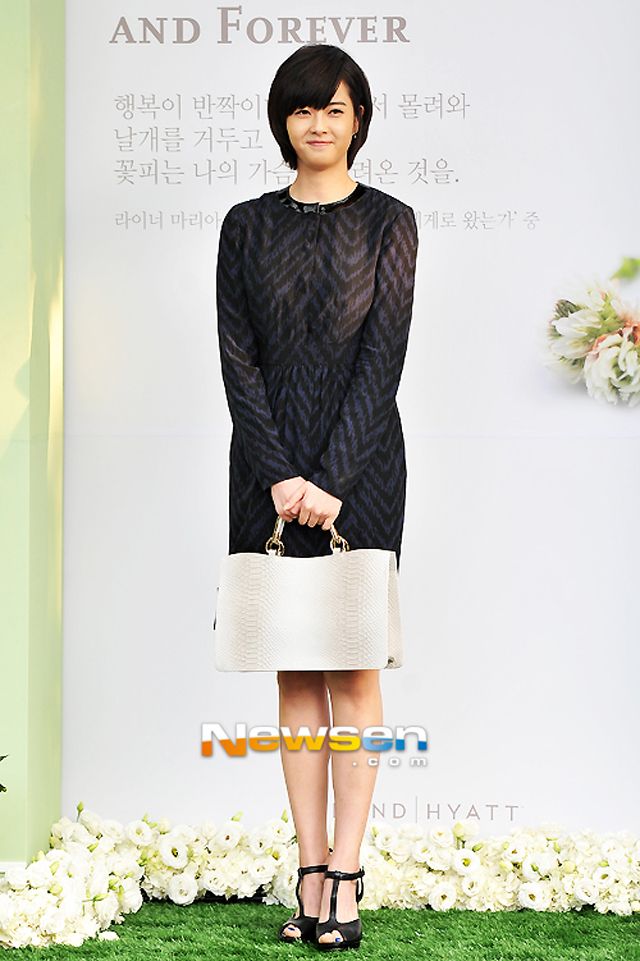 KWON SANG WOO & SON TAE YOUNG
KIM TAE HEE
ALEX (of Clazziquai)
KIM BUM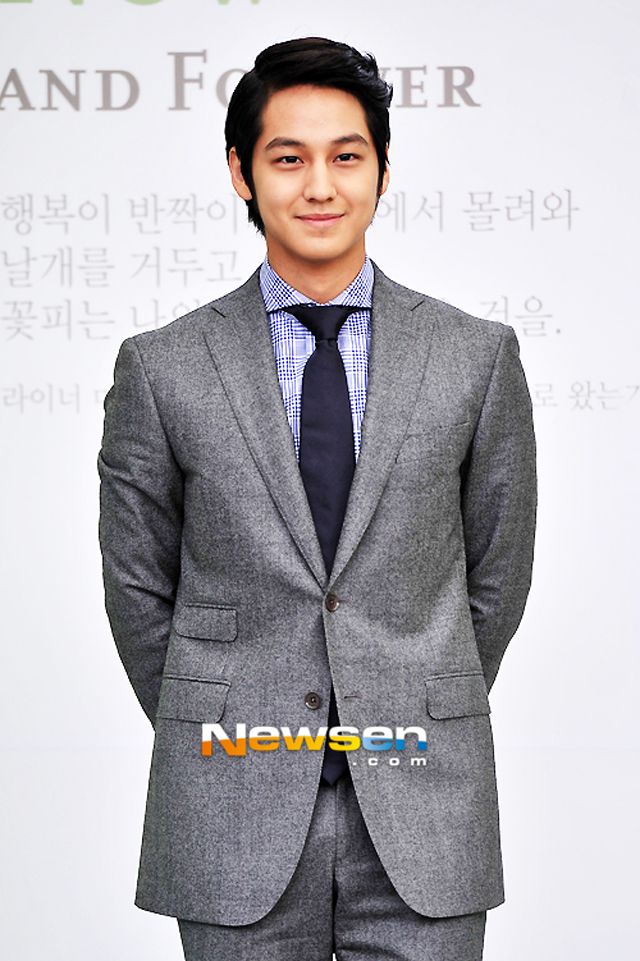 YOO JI TAE & KIM HYO JIN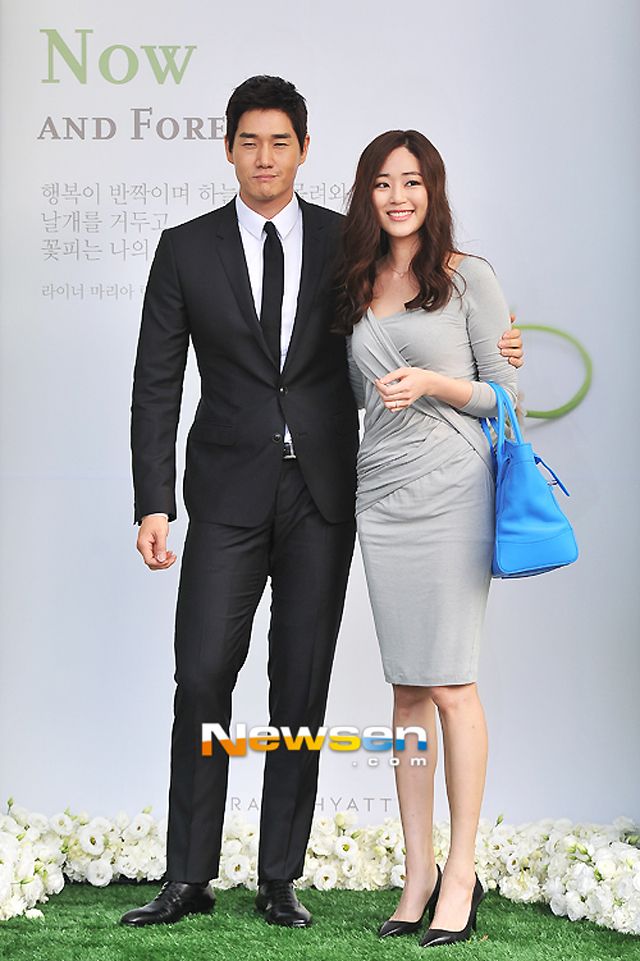 RYU SEUNG RYONG
CHOI JI WOO
JEON DO YEON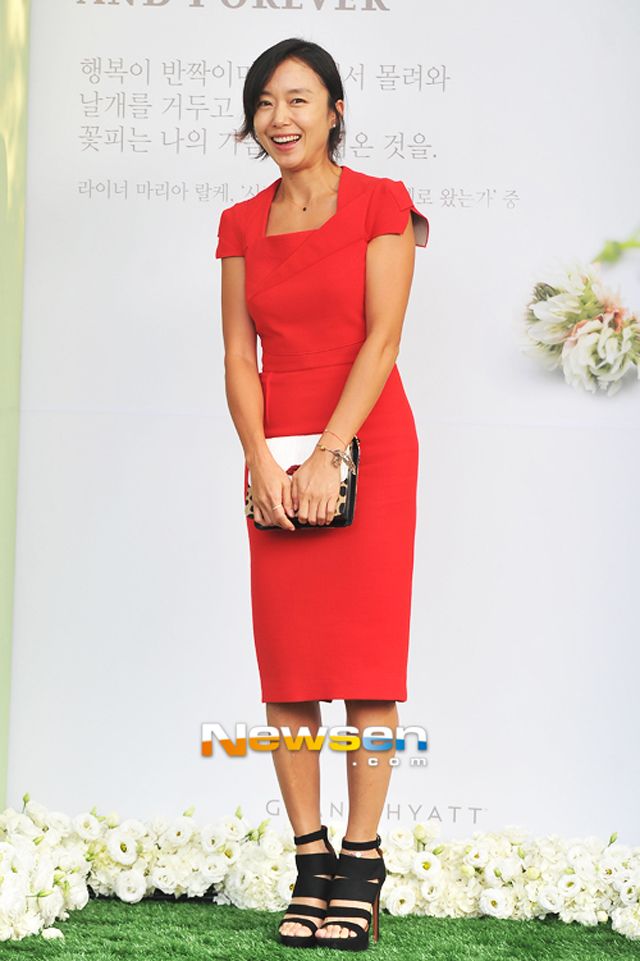 SO JI SUB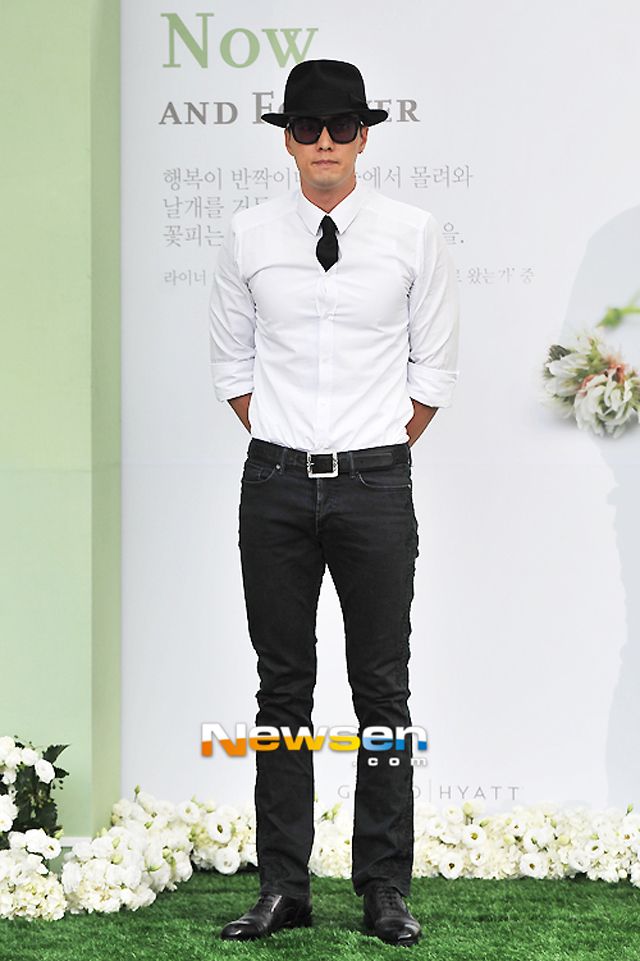 LEE BEOM SOO & WIFE
SONG SEUNG HEON
JUNG YUMI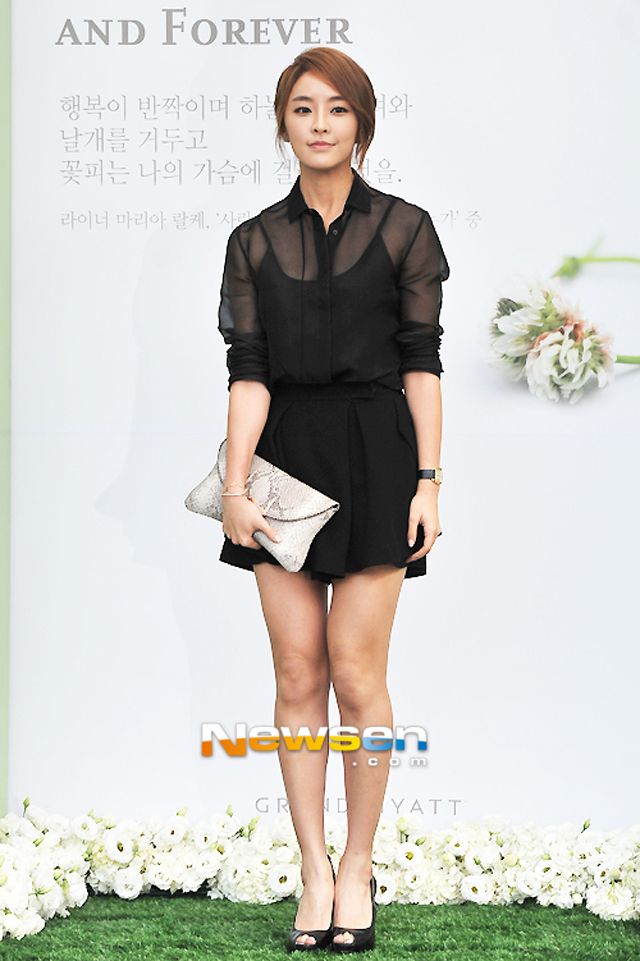 JANG DONG GUN & GO SO YOUNG
Credit as tagged