Ha Ji Won and Joo Jin Mo led the cast of Empress Ki at their read-through at the Ilsan MBC Dream Center on September 13th and 14th. Perhaps two script rehearsals were needed because the period drama will be running for 60 episodes.
Scenario exercises were conducted during the 4-hour sessions, and expectations are high for the drama as the actors, with a strong sense of teamwork, were full of energy and passion for their roles and the drama.
Empress Ki is expected to air in October, taking over Goddess of Fire Jung Yi's time slot.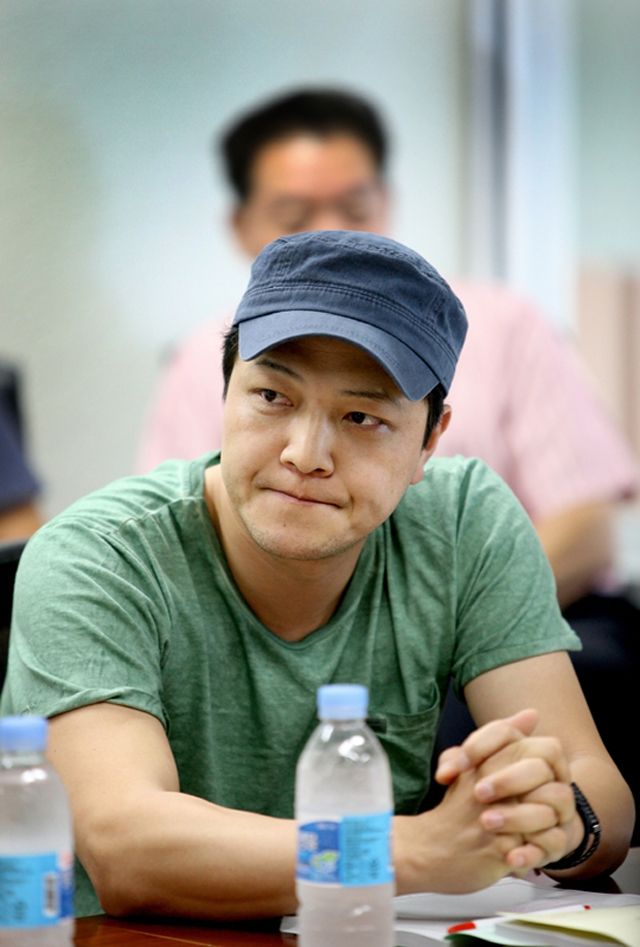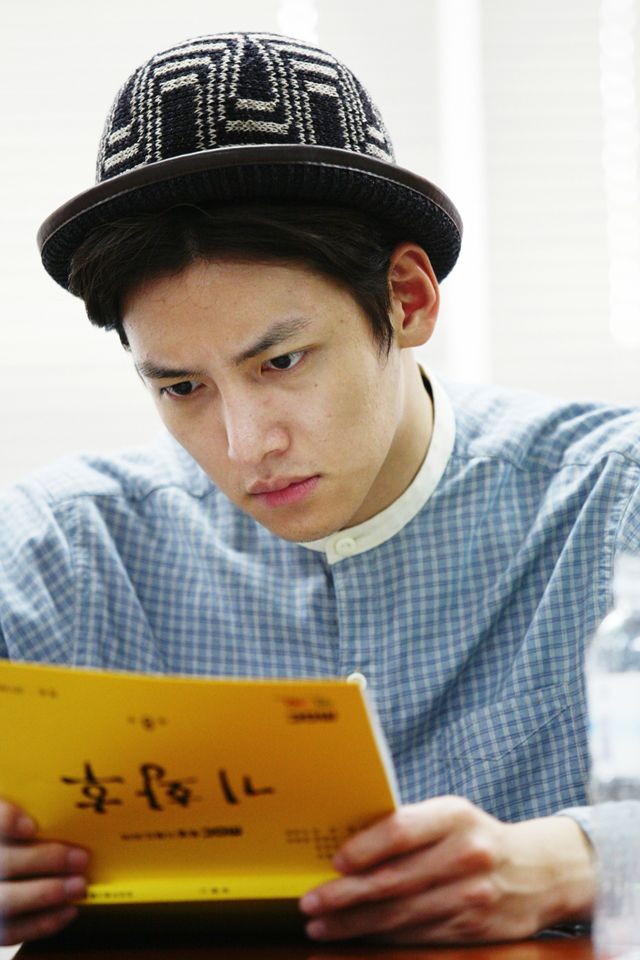 Sources  |  Newsen  |  TV Daily  |  Union Press  |  The Daily Sports World  |  Korea Star Daily