I haven't been ignoring KBS's upcoming drama special You Came to Me and Became a Star. I have been quietly following updates on it, especially because it's Jung So Min's new project since Can We Get Married? It partners her with Wonderful Mama's Kim Ji Suk, so, that has increased my interest in the show.
The first time the two artists stepped foot on the same set was on Lee Dong Wook's debut episode of Strong Heart, and I thought at the time that she had great chemistry with Ji Suk's bud and fellow guest Lee Jin Wook. She acted with him in a short, improvisational skit that elicited impressed reactions and laughter from other guest celebrities. Now, here she is, and her pair-up with Ji Suk isn't too bad either. (I've always maintained that she looks good with just about anyone.)
You Came to Me and Became a Star will follow the ups and downs of tenants at a gosiwon/gositel. The story will primarily focus on Kim Ji Suk's Kang Seok, a school teacher, and Jung So Min's Ha Jin, an employee at a toy company. Based on the stills and the preview (with the beautiful music), they will find romance—or at least, an emotional affinity—with each other amidst their personal struggles.
The special will be airing November 3rd on KBS.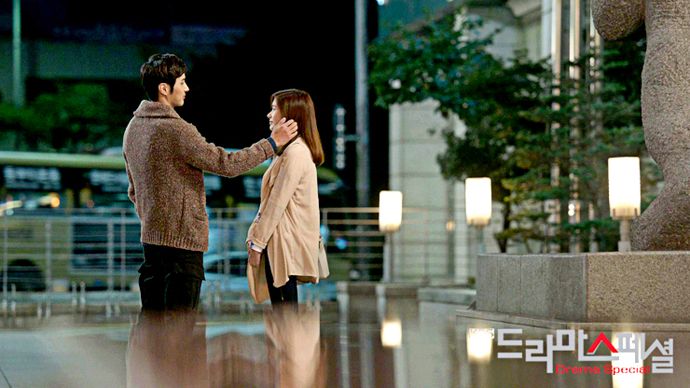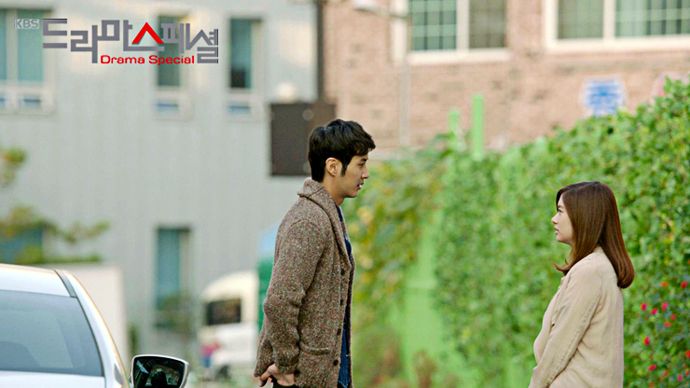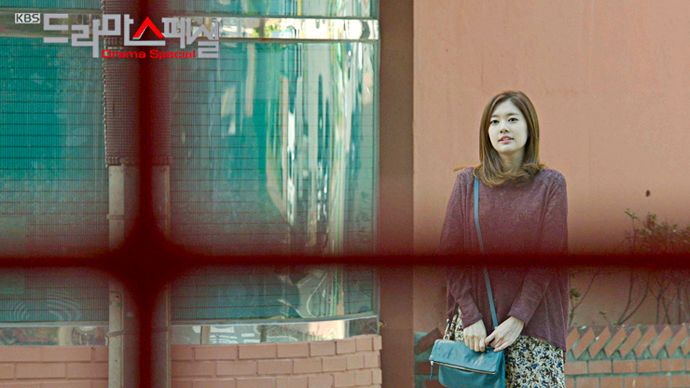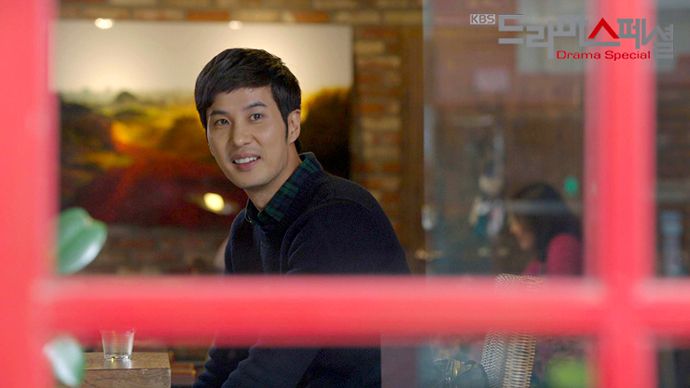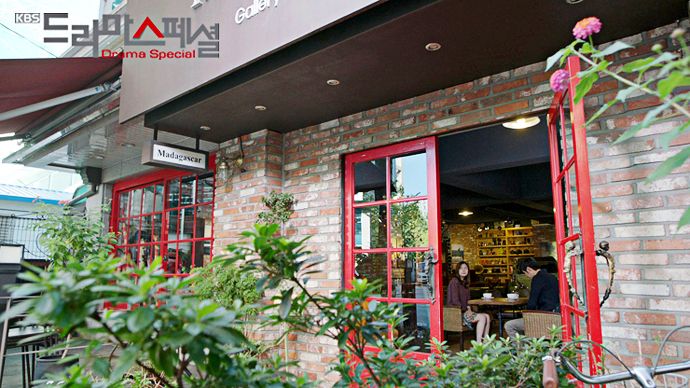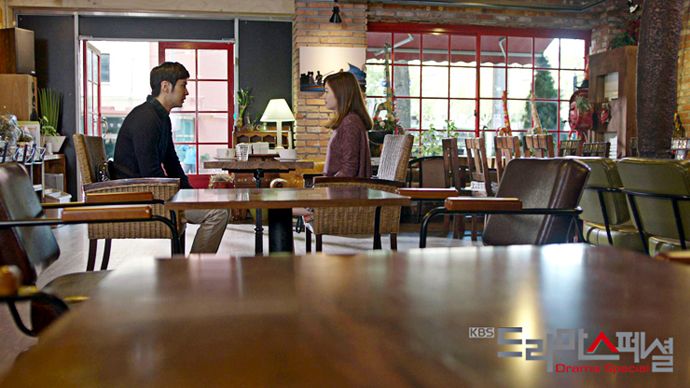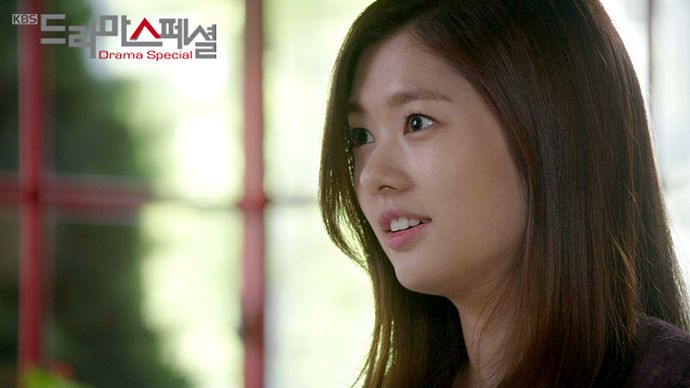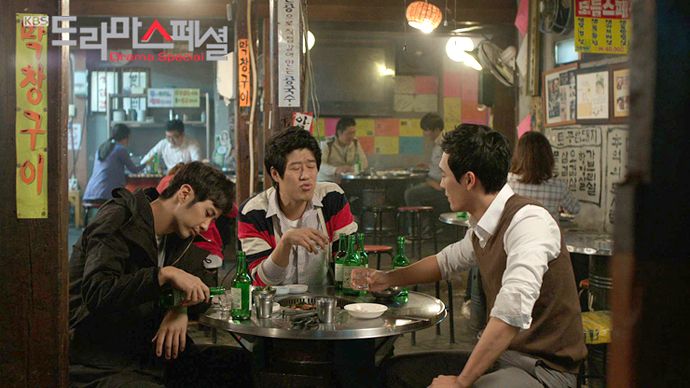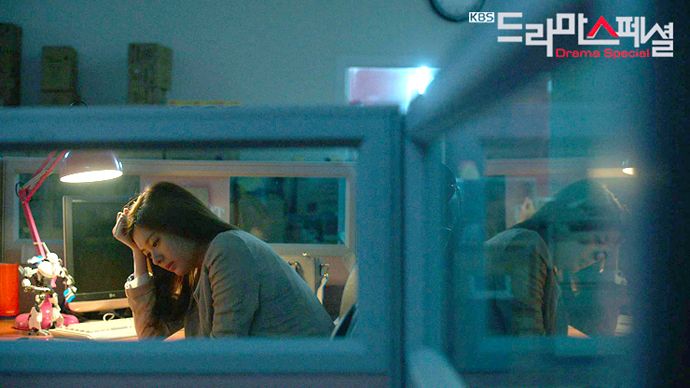 Sources  |  KBS Drama Special  |  Star News  |  Drama Bucks