Ooh, stare down alert!
On the November 11th broadcast of Marry Him If You Dare, Mi Rae continues to be at the crossroads of destiny and choice, and Park Se Joo and Kim Shin have just raised the tension in the triangle.
It all starts at a Chinese restaurant, where Se Joo, Mi Rae, and a third party are having a private meal. It appears Shin pops in and the situation becomes sticky, with the men exchanging cold gazes.
Shooting the scene took place in Mapo-gu, Seoul until 5 AM! The hectic schedule and the cold weather left Yonghwa, Yoon Eun Hye, and Lee Dong Gun tired, but they persevered anyway with their positive energy.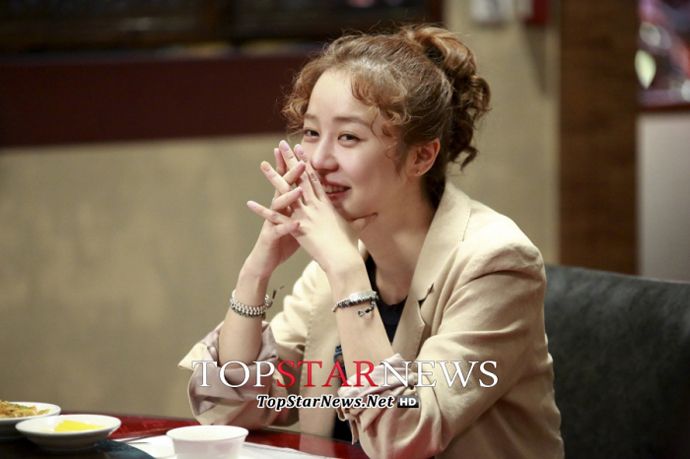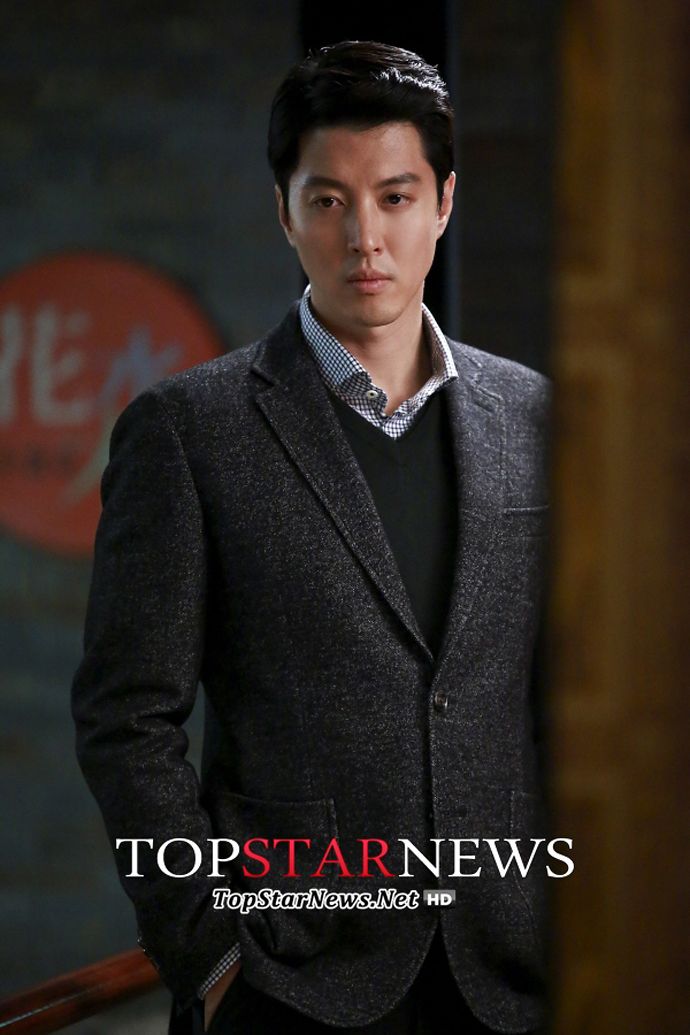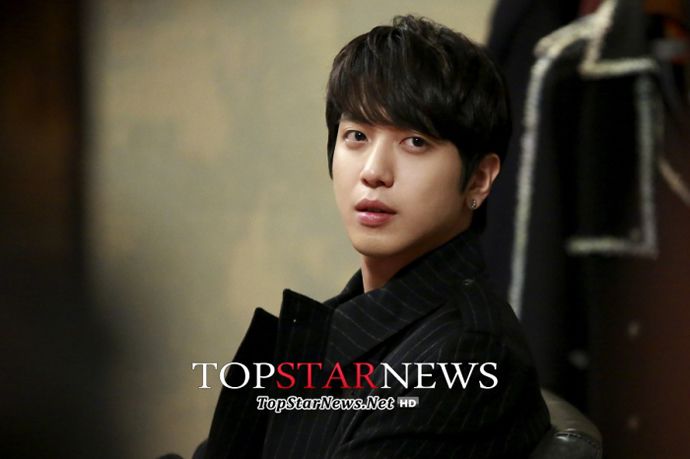 Source  |  TOP STAR NEWS