Heirs is teeming with angst, but behind the scenes, there is no shortage of smiles among the show's cast.
The show's leads, Choi Jin Hyuk, Kim Ji Won, Kang Min Hyuk, and the rest of the actors raise the morale of the staff with their passion and positive energy, especially during the overnight shoots. They also remain friendly with each other, sharing jokes and pulling pranks on each other, and when they try to look cool and serious when the camera rolls, once in awhile, their concentration gives way to fits of laughter.
Aside from the fun, they are being commended for their dedication to the craft and for having fantastic teamwork.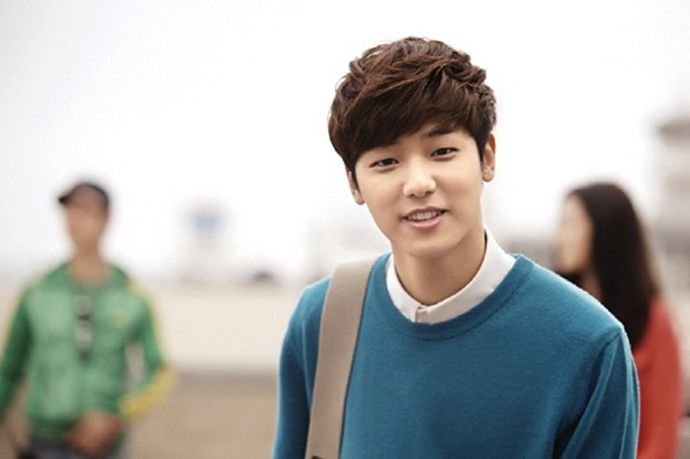 Sources  |  Newsen  |  TV Daily  |  @ssinz