Gasp! Is this "moonlight proposal" a game-changer?! Has Fu Rae succeeded in re-writing her fate? Is this the writers' way of keeping the audience guessing about the ending/future?
Some of the viewers are calming themselves from the potential—likely—developments on the next episode of Marry Him If You Dare. Some are disappointed, but they're remaining collected because Mi Rae doesn't exactly appear overjoyed by what should be one of her happiest days ever! Even the hug is dull …
On the one hand, the preview seems to indicate more distance between Shin and Mi Rae.
Oh how, oh how will it end?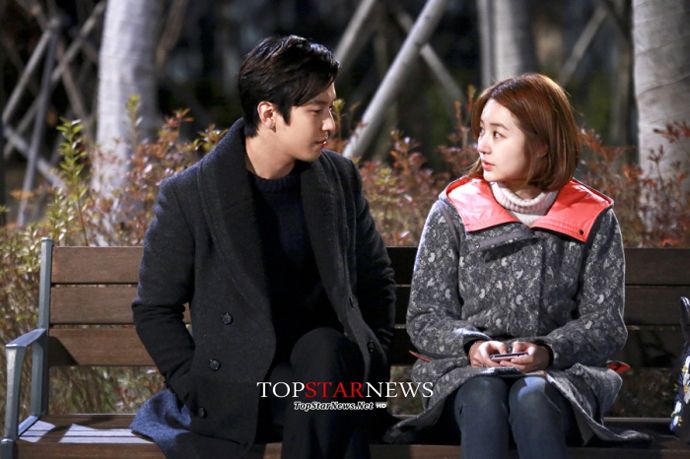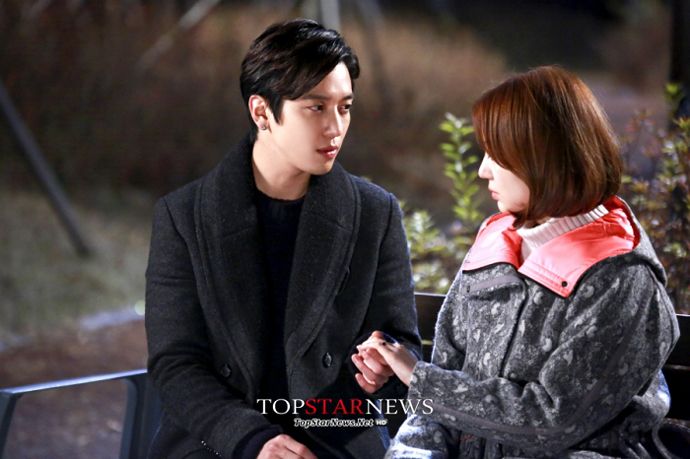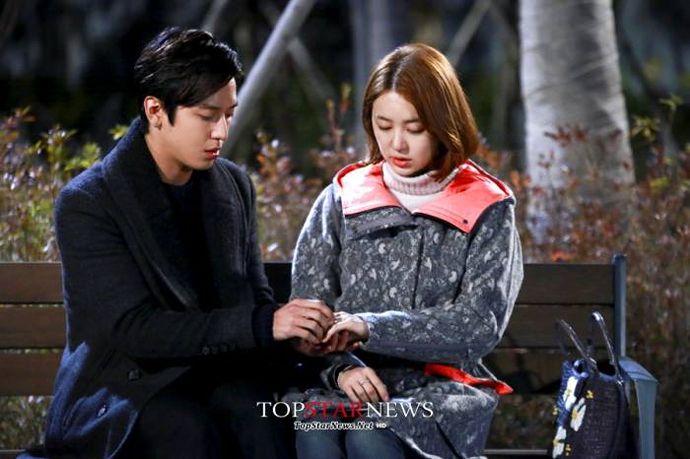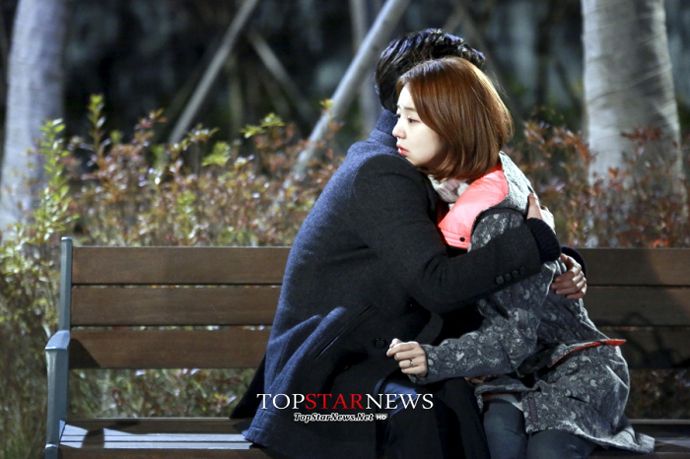 Sources  |  TOP STAR NEWS  |  Hallyu Yoon Eun Hye