Park Bo Young gets tough, Lee Jong Seok whips out his pretty boy charms, sweet Lee Se Young flirts, and Kim Young Kwang raises eyebrows with his cheesy style in these official character posters for Blood Boiling Youth.
Each poster reflects each character's popular school image. In the movie, Park plays Young Sook, the school's gangster girl, and as seen on the poster, students fear her presence. Meanwhile, Lee Jong Seok's Joong Gil is the school's Cassanova, with the girls fawning over his handsome face. There's also the boys' number one crush, Lee Se Young's So Hee, who's a transfer student. Lastly, Kim Young Kwang's Kwang Sik is a tough guy both at school and outside of it.
The film is set in the '80s in Chungcheong Province and will present the rural romance and friendship between these passionate, hot blooded kids.
Blood Boiling Youth will have its theatrical release in January 2014.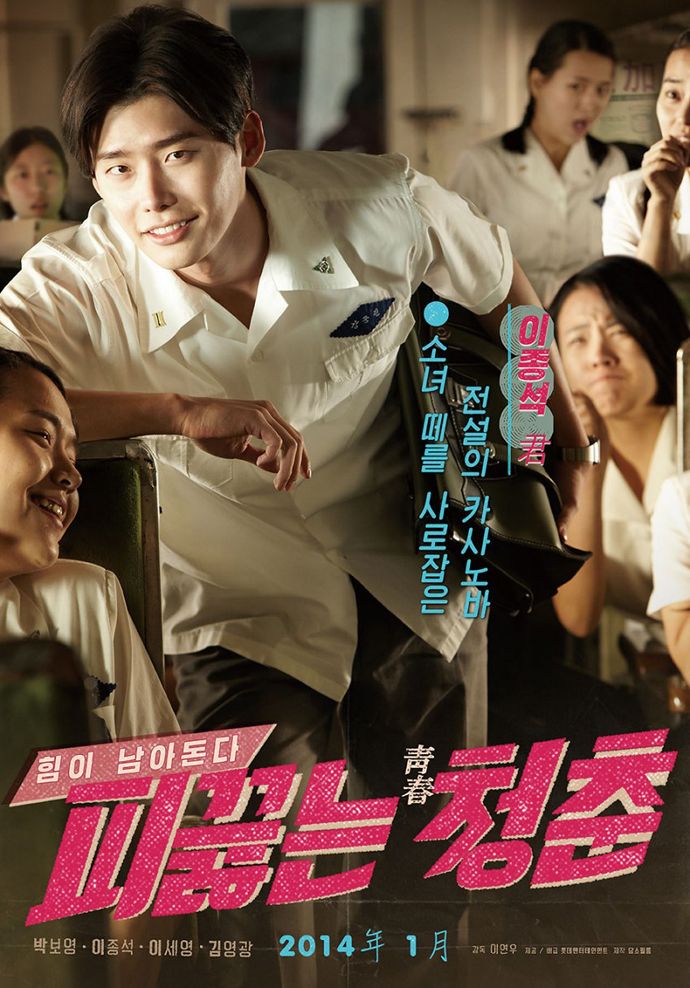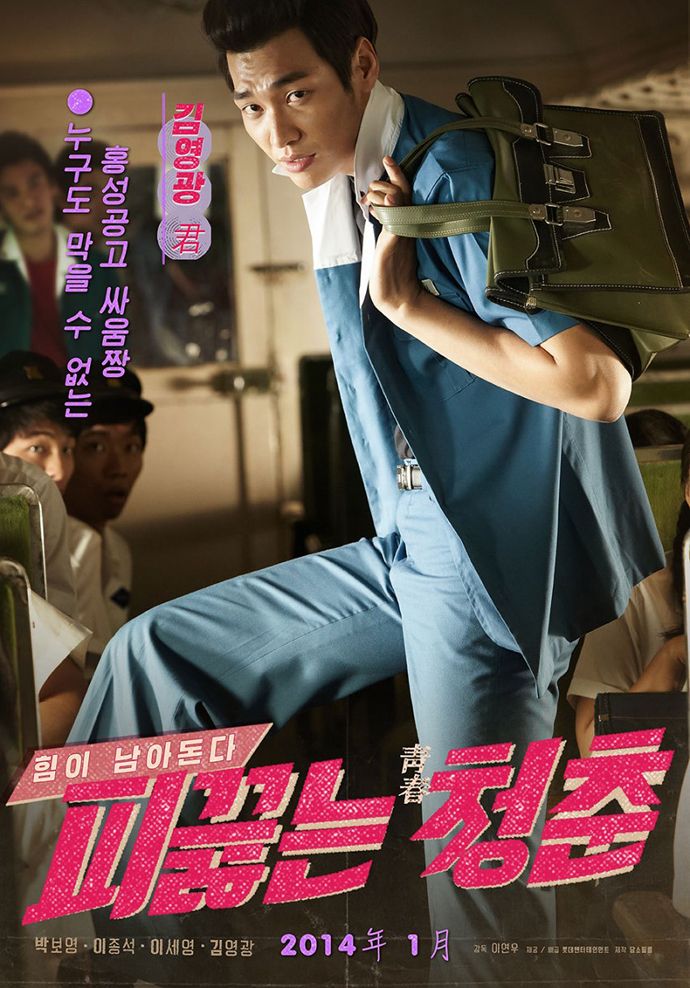 Source  |  Newsen