Lee Dong Gun makes a half-ass attempt to be fashionably sensible in the January pages of Cosmopolitan Korea, going sans pants while dining out. 😉
In his interview with the magazine, the actor talks about his break from the entertainment industry and working on his drama comeback, Marry Him If You Dare. Understandably, he felt terrible about its poor ratings.
Regardless of the show's lack of success, I'm just grateful he's visible again!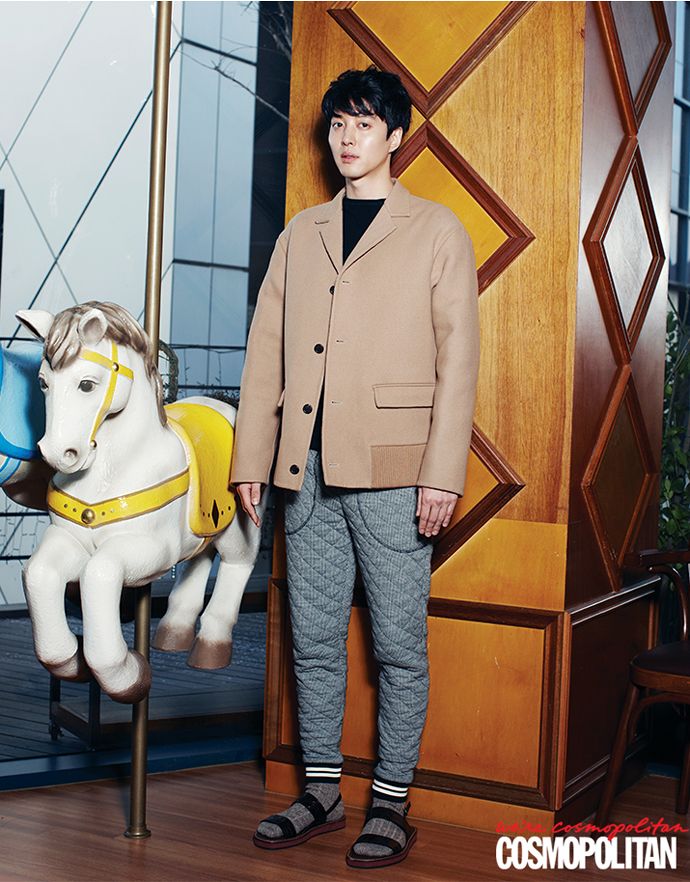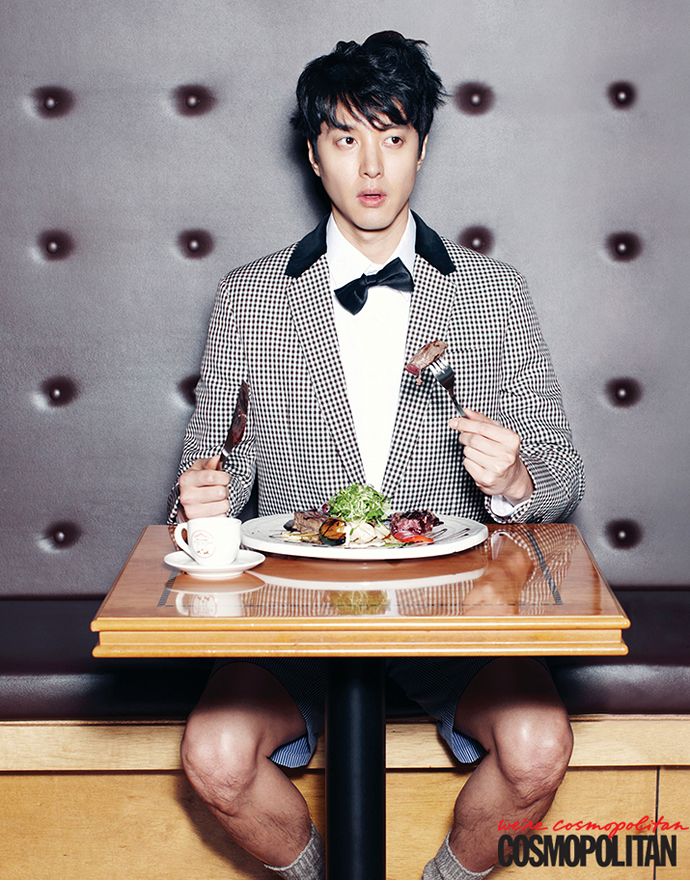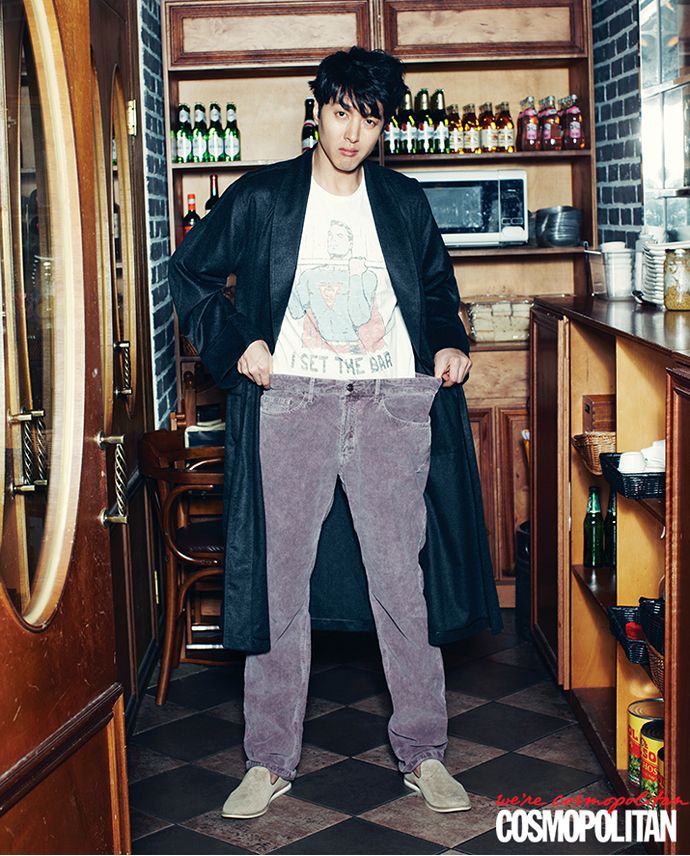 Source  |  Cosmopolitan Korea