We lied. We said we would have two winners, but … we decided to have 3 instead 😀
For fair results, we entered all 118 participants' screen names into a list randomizer at Random.org, and the three people who topped the randomized list were chosen as the winners.
So, who are the first, second, and third placers?
Congratulations to …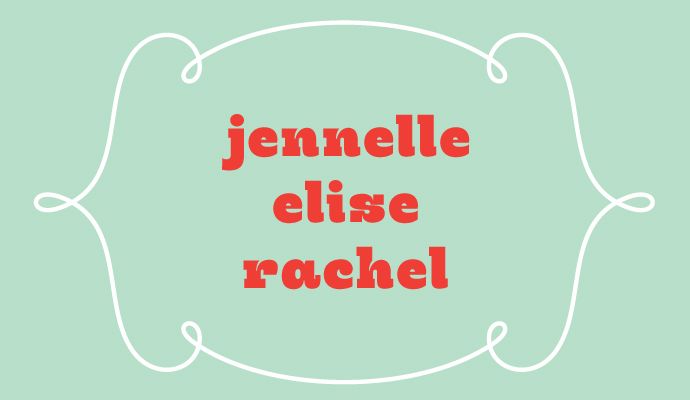 Jennelle (jhenn143) and Elise (ishitkpoop622) will receive Lee Min Ho's Special Album Vol. 1 – My Everything (CD + DVD + Photobook) while Rachel (Richierachel123) will get her pick of OST. 🙂
We really wish we could give all our contestants Lee Min Ho's album (we would also like to have it!), but we hope you'll accept our big thanks for taking the time to join 🙂
Till next year!