Damn! Viewers will be in for an epic treat with Age of Feeling. The first teaser promises big budget action, setting, and costumes, and there's also Kim Hyun Joong's perfectly chiseled body to look forward to 😉
And there won't be a shortfall of interpersonal drama as one of the hero's love interests might be his enemy, bent on avenging her father's death and carrying on her grandfather's push for power. Meanwhile, another girl yearns for him, but it won't deflect her from being the object of affection of the hero's friend.
The diverse posters are equally compelling, all conveying the dramatic and visual grandness of the show through the use of rich tones of both light and dark and the presentation of its sprawling badass characters.
Will the ratings match all these ambitious efforts? Only viewers can answer that when Age of Feeling makes its primetime debut on January 15 on KBS2.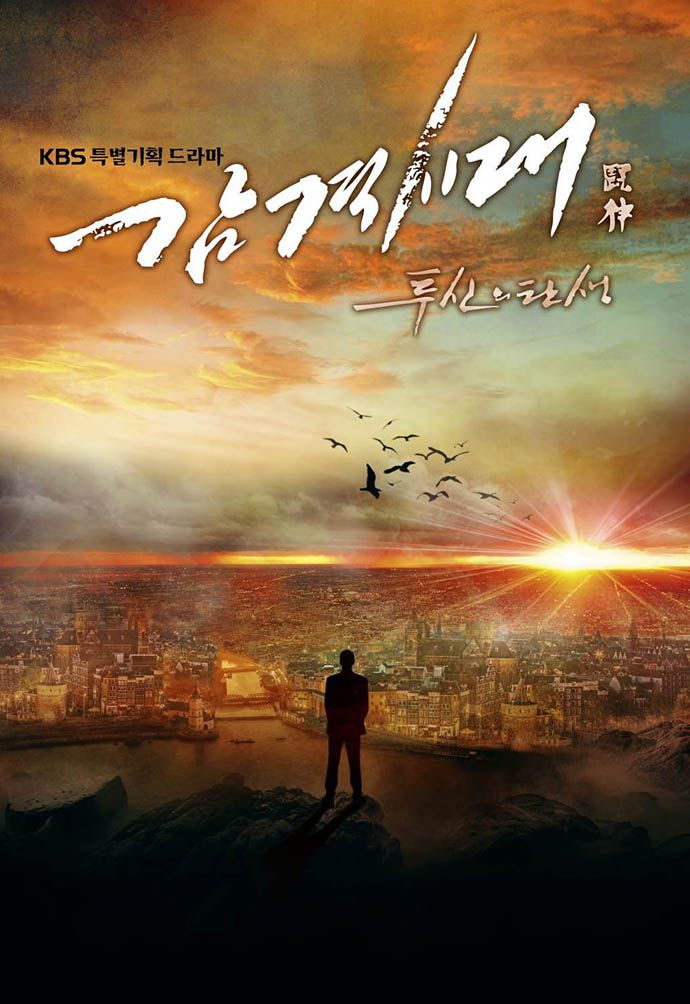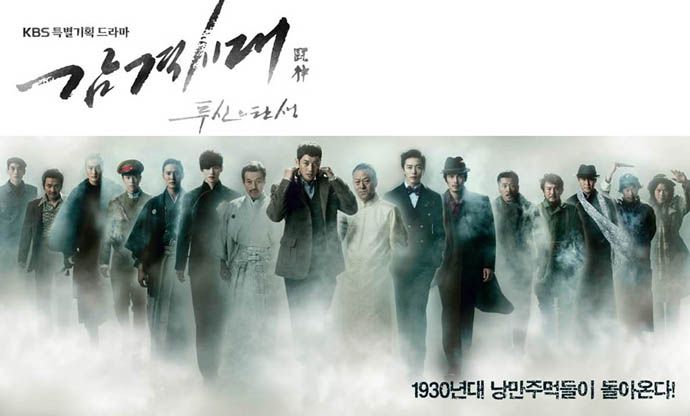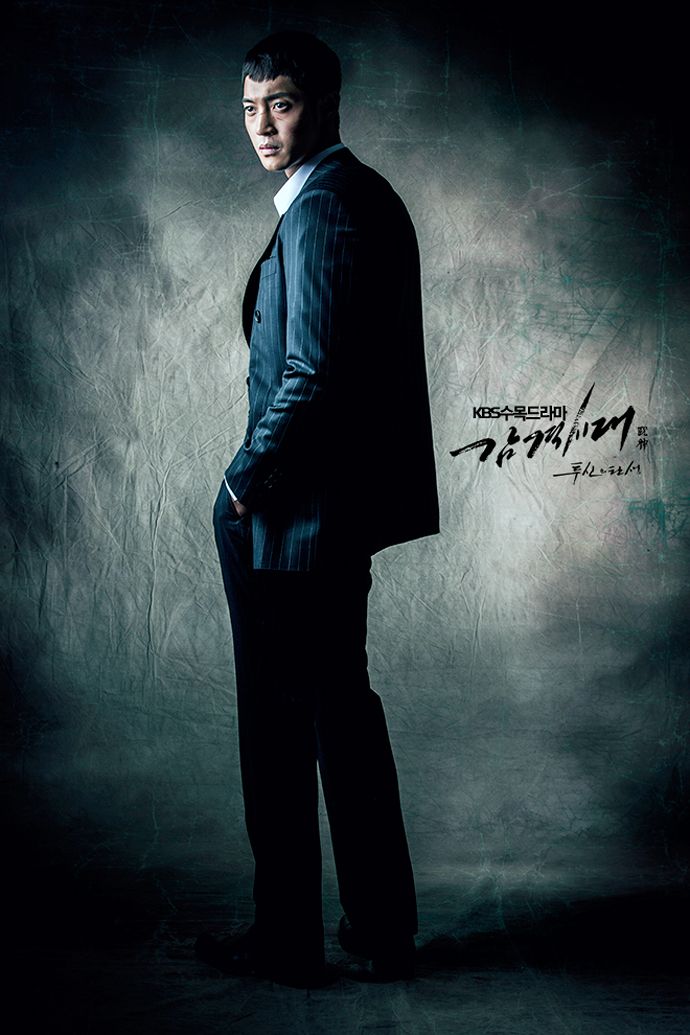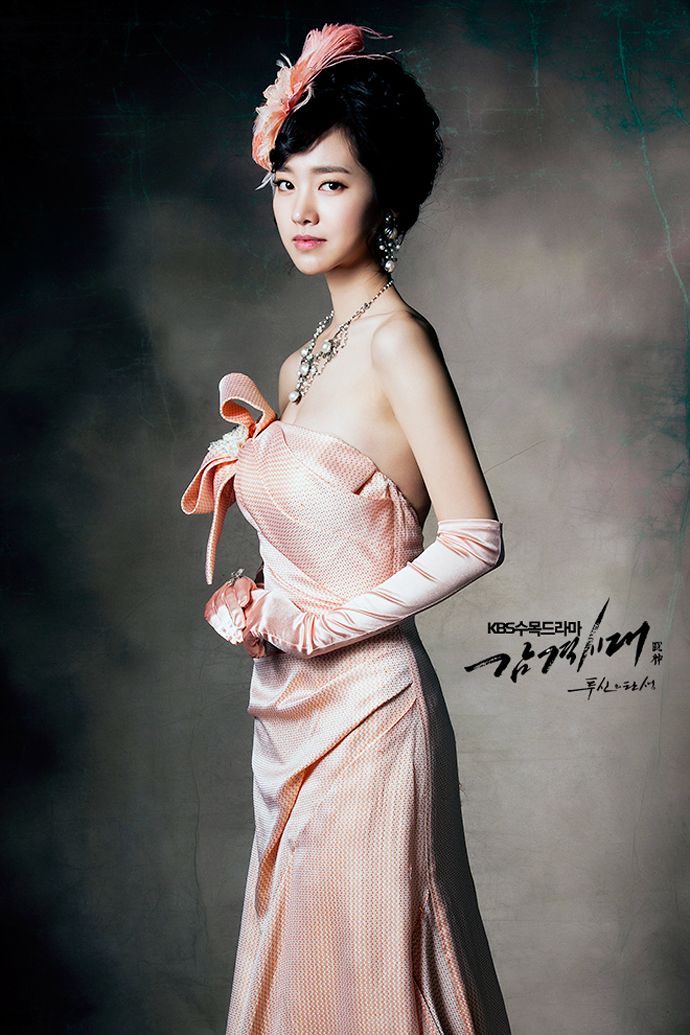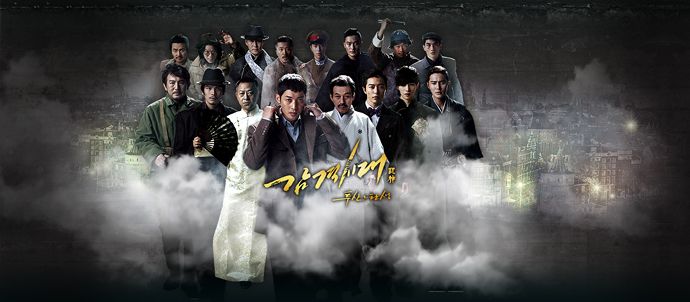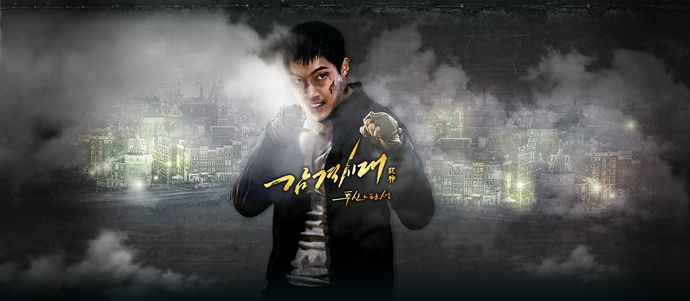 Sources  |  kimhyunjoong606  |  Age of Feeling  |  Korea Star Daily