There are 32 episodes for MBC's weekend drama Hotel King, and leads Lee Da Hae and Lee Dong Wook aren't wasting every minute on the set.
The cast and crew's tight film schedule has been taking them to Seoul, Gyeonggi, and Gangwon, these locations providing a gorgeous scenery for the show. The Alpensia Resort in Gangwon's Pyeongchang county has been specifically supporting the drama's large scale production.
Behind the scenes, Lee Da Hae, Lee Dong Wook, and Lee Deok Hwa foster a light environment, sharing laughs and smiles, but they're also maintaining their enthusiastic professionalism, talking over their lines and scenes with each other and their PD.
Meanwhile, the official drama stills reveal the exceptionally good looking Lee Dong Wook as a hotel's general manager, impeccably dressed and appearing cool-headed and somewhat tortured. Playing an hotel heiress, Lee Da Hae is eye-catching with her flamboyant style and doll-like beauty in a shoulder-baring party dress.
Has it really been 9 years since My Girl? Lee Dong Wook and Lee Da Hae have the secret to anti-aging!
Watch them stun with their ageless faces and renewed chemistry when Hotel King premieres on April 5th.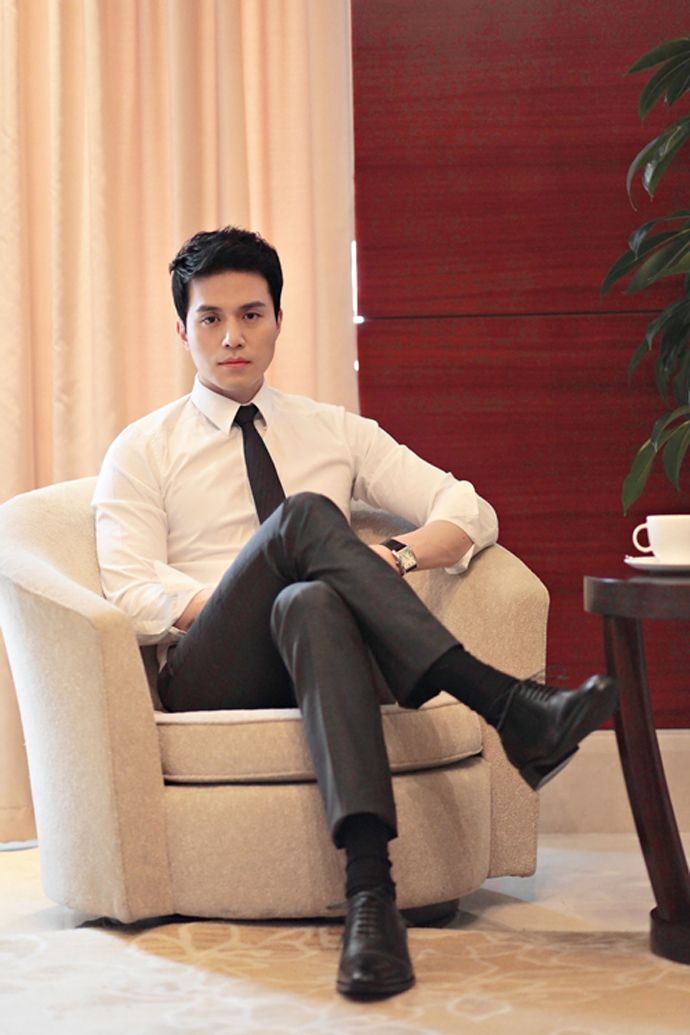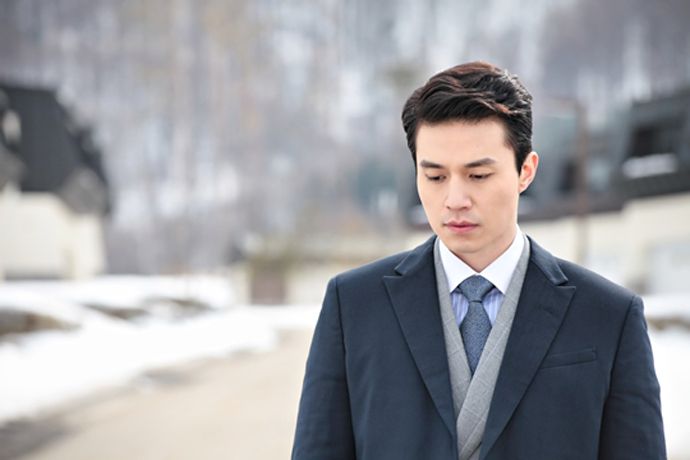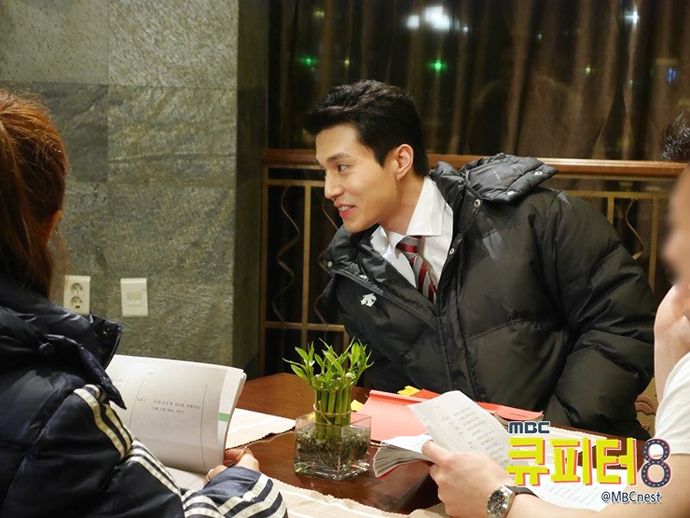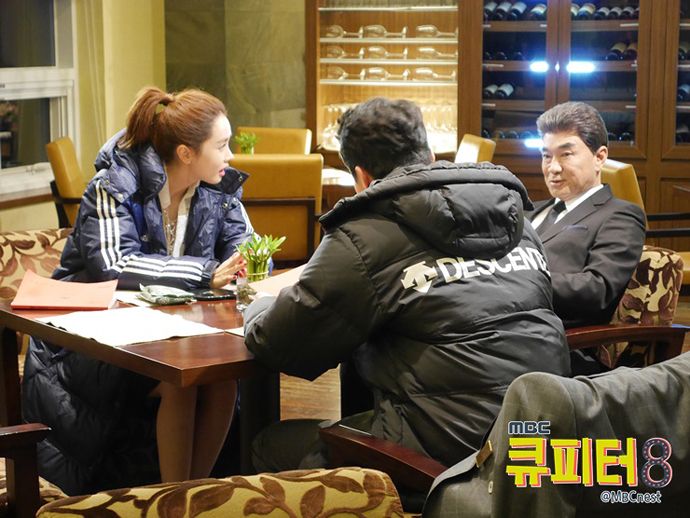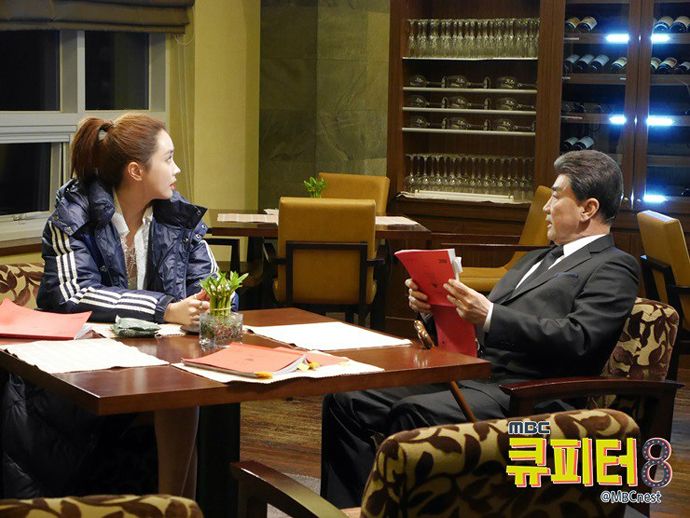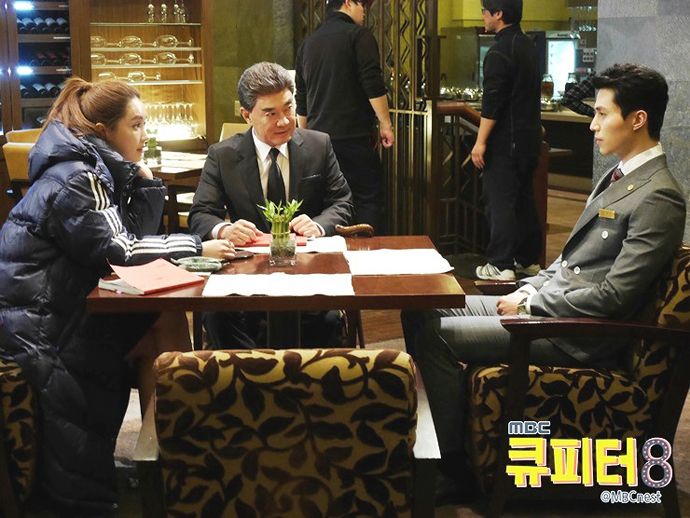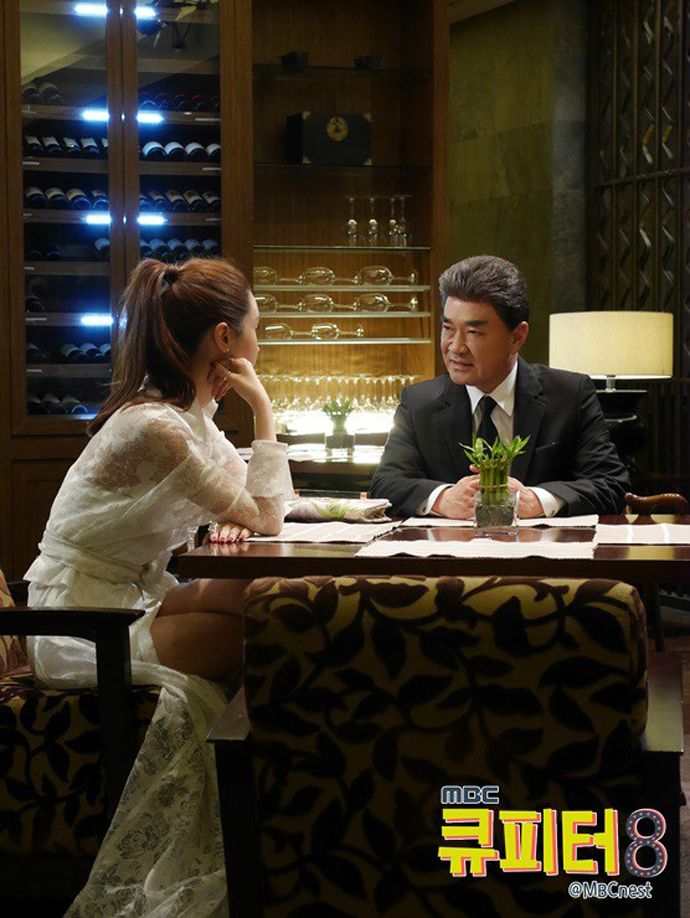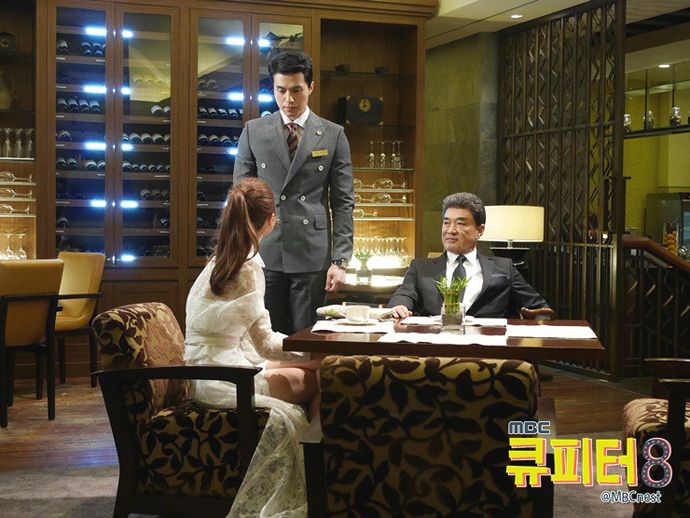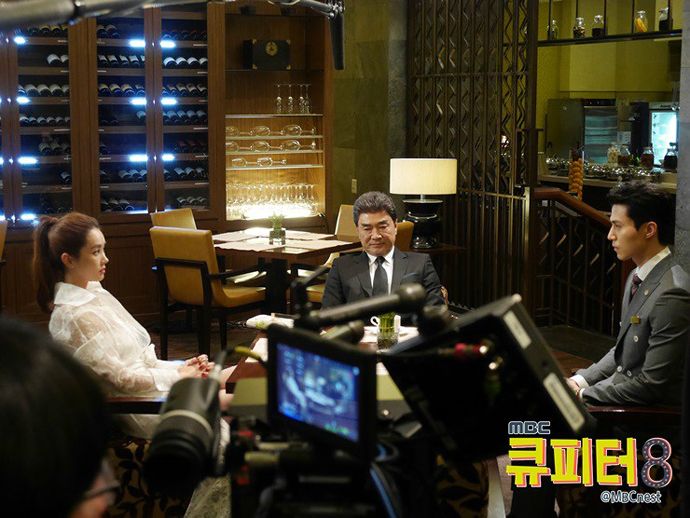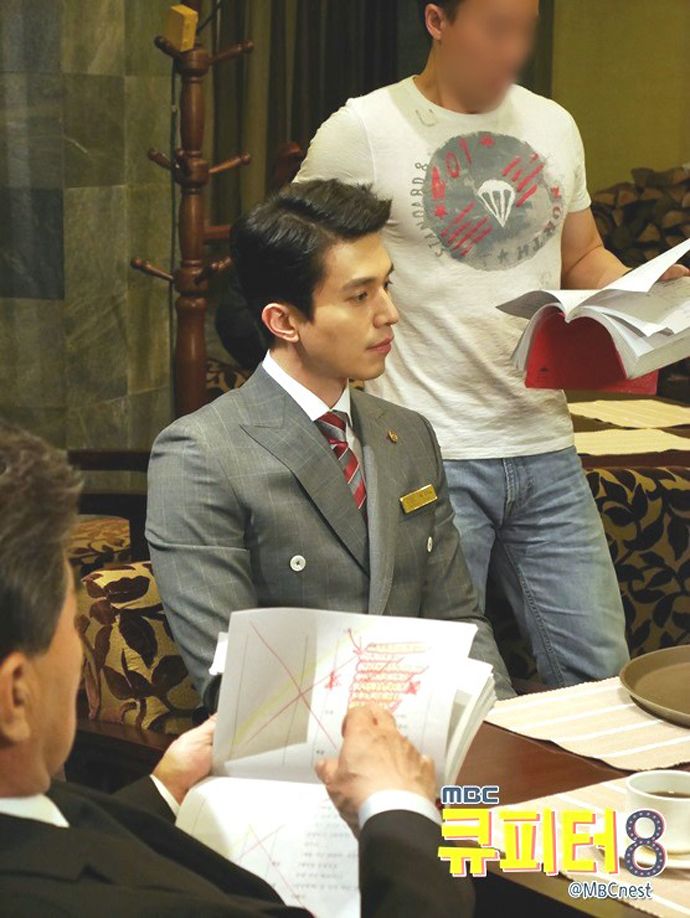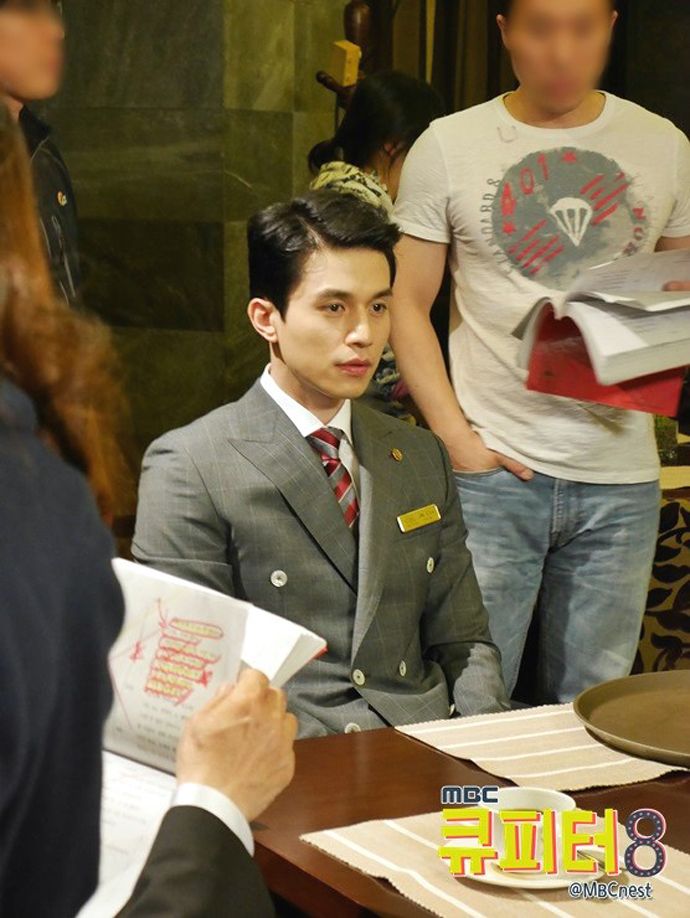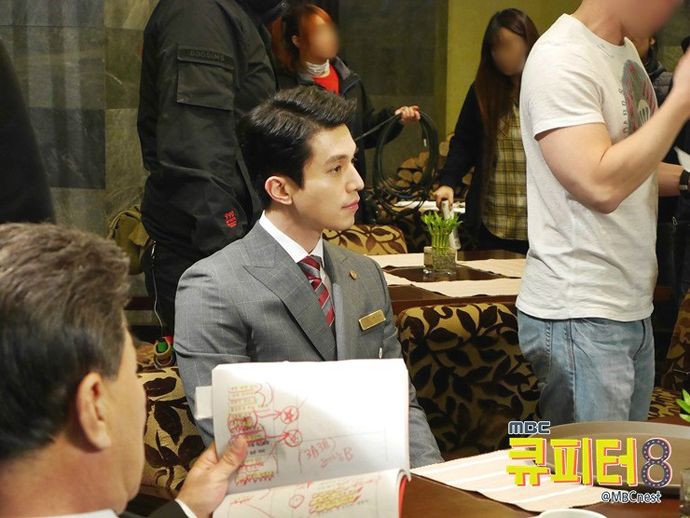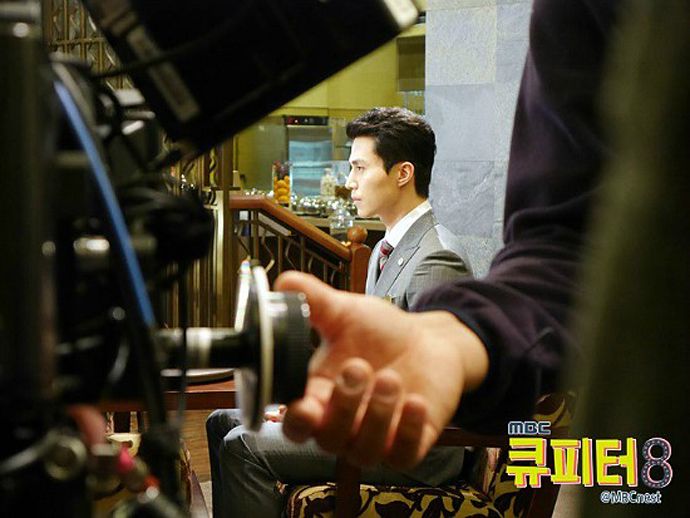 Sources  |  Newsen  |  Cupitter's Blog  |  Soompi, c/o apqaria & samzz