Marie Claire Korea's male subscribers will have to pick theirs jaws up off the floor when they get a load of these spreads of Kim So Yeon! Really … wow!
Meanwhile, Lee Jong Seok gets studly, that is, accessory wise, pimping MCM bags in his spreads.
Because the April issue of Marie Claire Korea is a special edition, its pages are also graced by even bigger names like Choi Jin Woo, Jang Dong Gun, and Tang Wei.
Kim So Yeon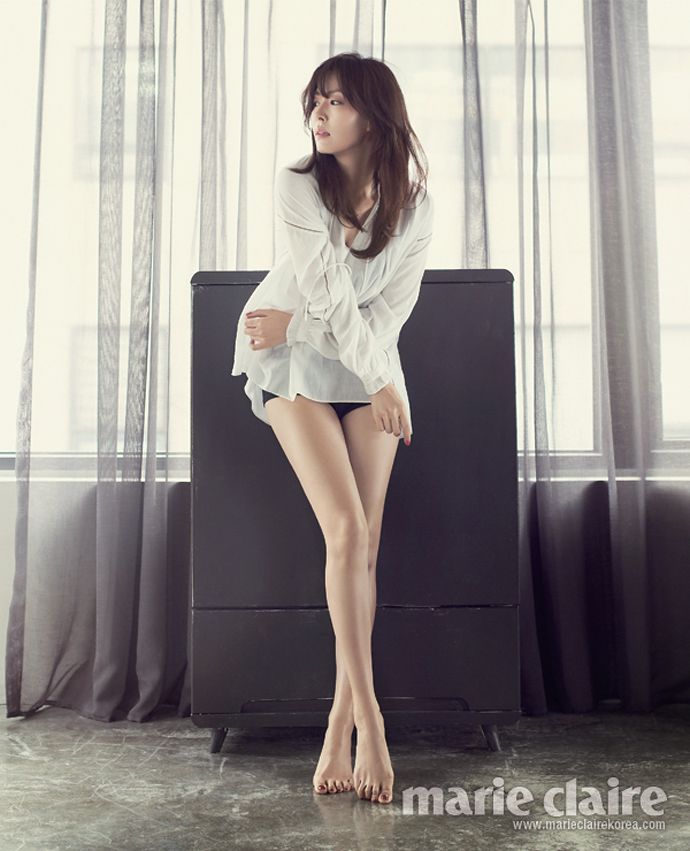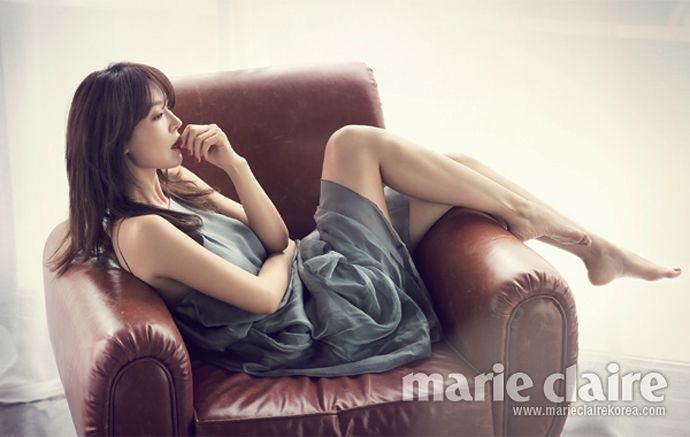 Lee Jong Seok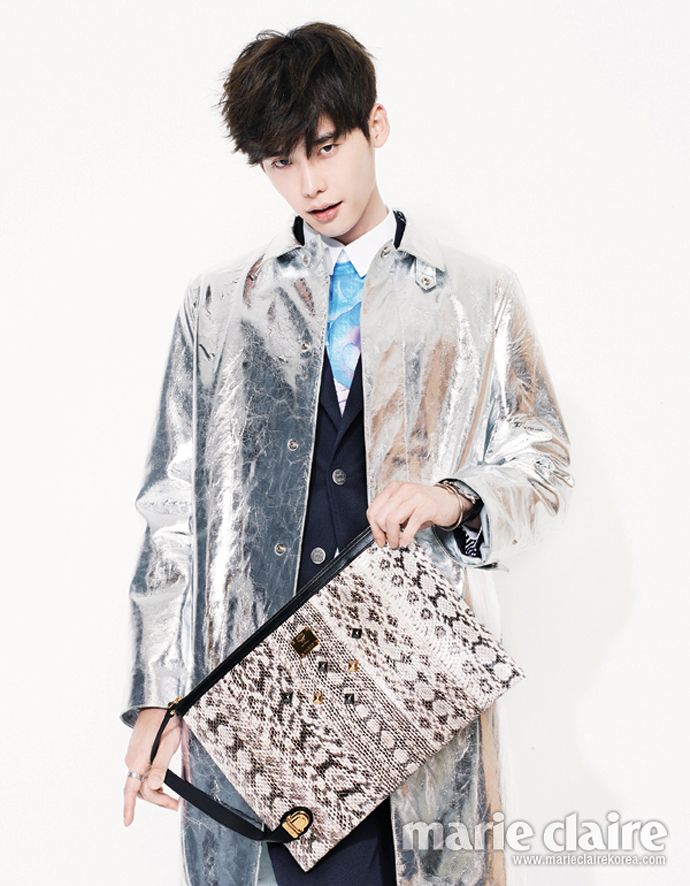 Source  |  Marie Claire Korea