*Cross-posted from Couch Kimchi's Facebook page.
Song Hye Kyo recently joined some of the cast of John Woo's The Crossing at a press conference and screening at this year's Beijing International Film Festival.
If you didn't know yet, The Crossing is also headlined by Zhang Ziyi and Takeshi Kaneshiro. While we had hoped it would be Takeshi smacking his lips on Song's full, pouty ones, it seems Huang Xiaoming is her onscreen partner.
The Crossing is described as the Chinese Titanic, and is inspired by a 1949 event that involves a steamer that sank while on its way from Shanghai to Keelung, Taiwan. There were 1500 passengers onboard and only 50 survived.
The movie will follow three, intertwining love stories that will span 60 years. In the film, Song plays a spoiled heiress who will outgrow her immaturity when she endures a series of unfortunate circumstances.
According to Variety, The Crossing will be released in 3D and in two parts. The first part will come out in late December 2014, and the second part is intended to be released around Chinese New Year-Valentine's Day in 2015.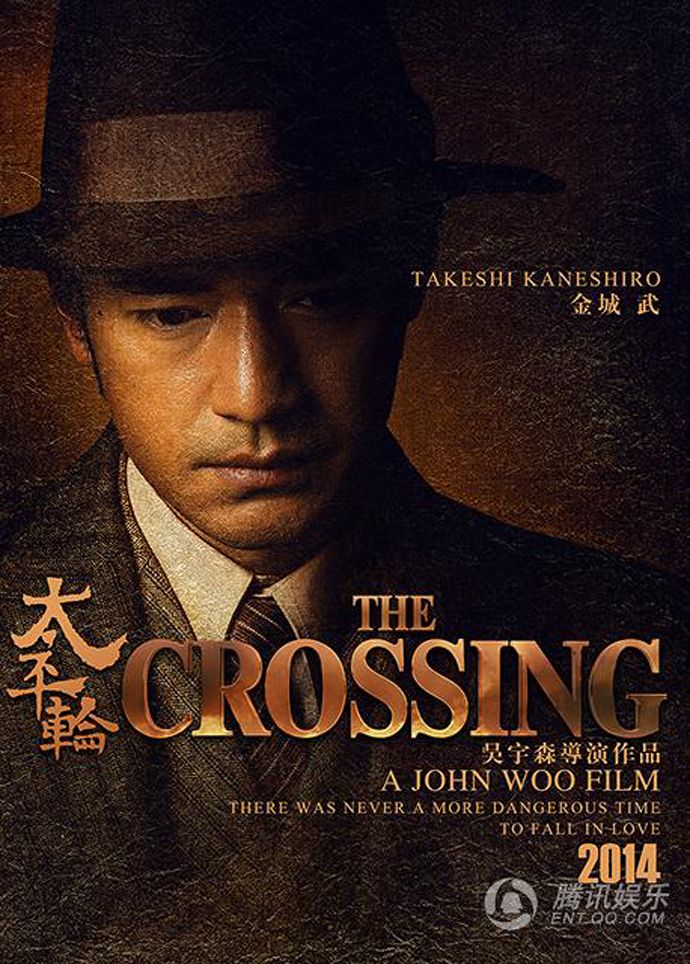 Sources  |  Variety  |  www.huang-xiaoming.info  |  ent.qq.com  |  Credit as tagged