The first script reading for It's Okay, It's Love went underway back in April, and the cast, led by Jo In Sung and Gong Hyo Jin, filled the room at SBS Studio (in Tanhyeon, Ilsan) with their laughter as they practiced their scenario exercises, which was over four hours long.
Here's the plot for It's Okay, It's Love (per AsianWiki):
Jang Jae Yeol is a mystery writer and radio DJ. He suffers from a obsession. Ji Hae Soo is going through her first year fellowship in psychiatry at a University Hospital. She chose psychiatry because she doesn't want to perform surgeries. After she meets Jang Jae Yeol, her life goes through big changes.
Despite the long hours the actors were full of enthusiasm from start to finish, injecting their full and serious concentration into the exercises. Gong Hyo Jin brandished her bright smile, and she with the rest of the cast and crew breathed a friendly and pleasant atmosphere into the room.
Like a proud mama, Director Kim Kyu Tae was impressed of and encouraged the harmonious and fun working relationship between the cast and crew.
It's Okay, It's Love will premiere on SBS in July after You're All Surrounded complete its run.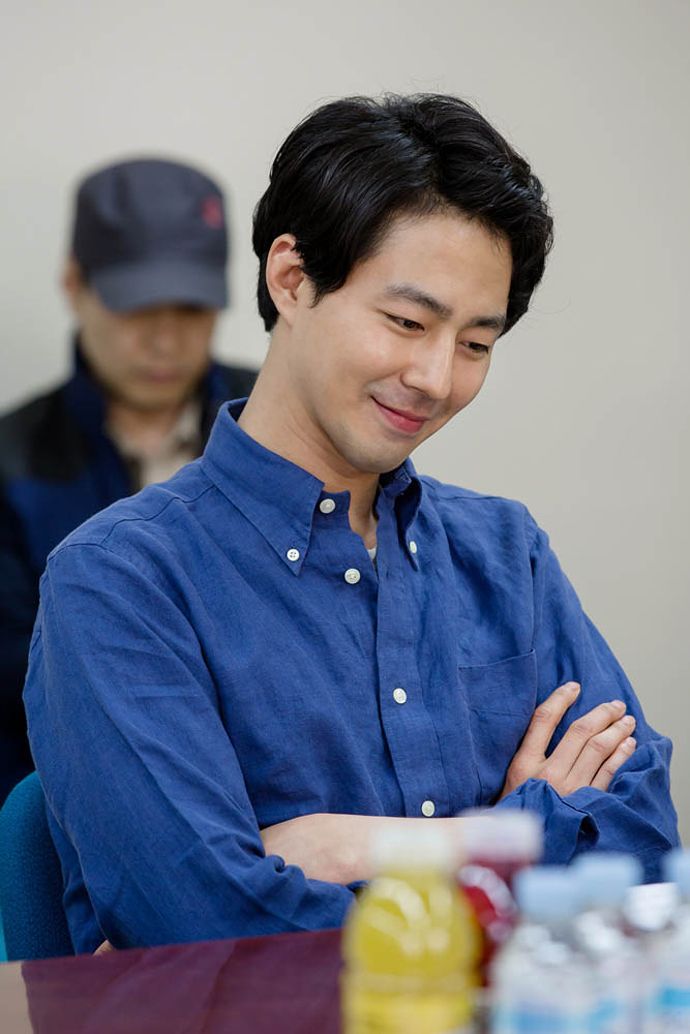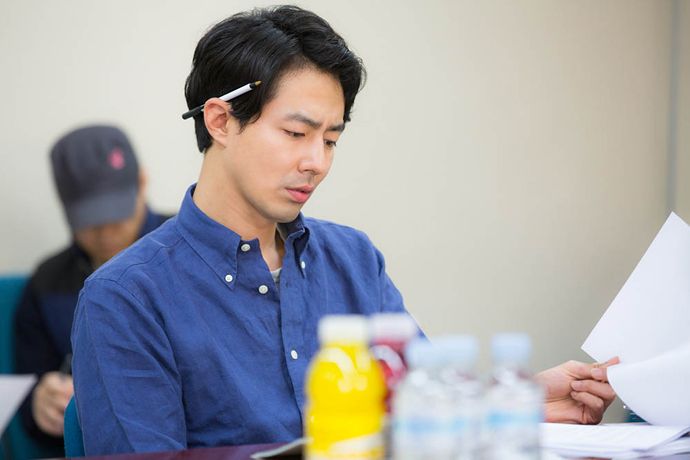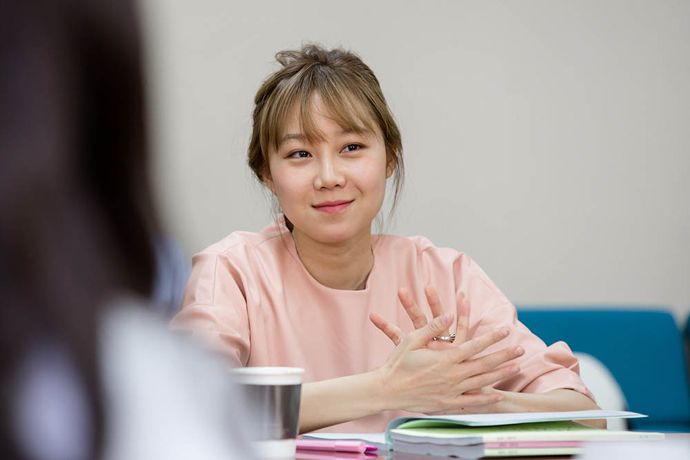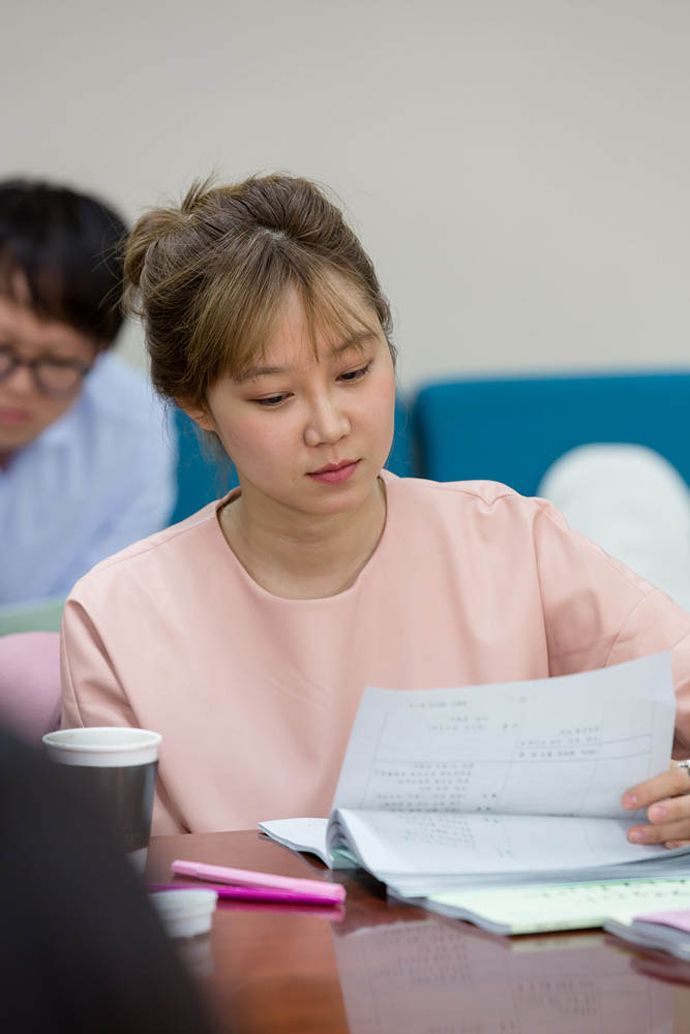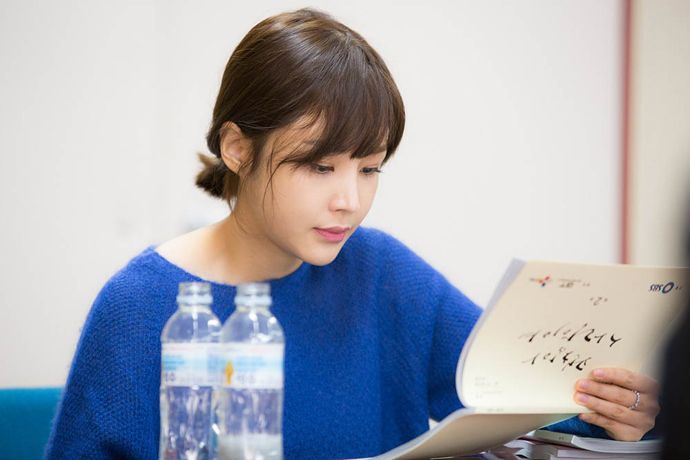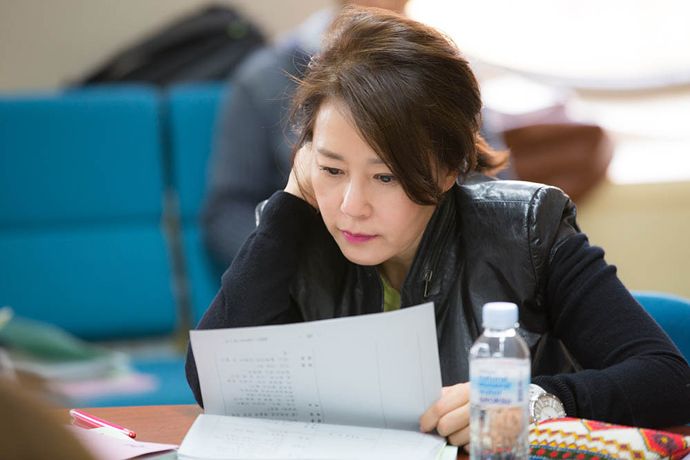 Sources  |  Newsen  |  TV Daily  |  Korea Star Daily