So…apparently MBC made some minor changes in the finale episode of Empress Ki but didn't have time to get these scenes filmed, cut, and edited before the ending. Thanks to some amazing spies at Soompi who found out about it via DCInside, we've now learned what those changes are.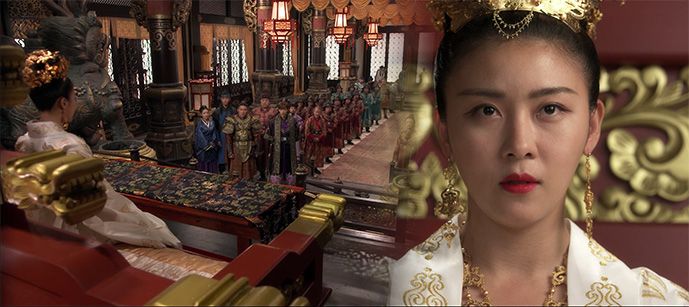 1) Cut the scene of Ki changing into her black robes.
2) Cut King Shenyang out of scene when Ki orders troops to Goryeo.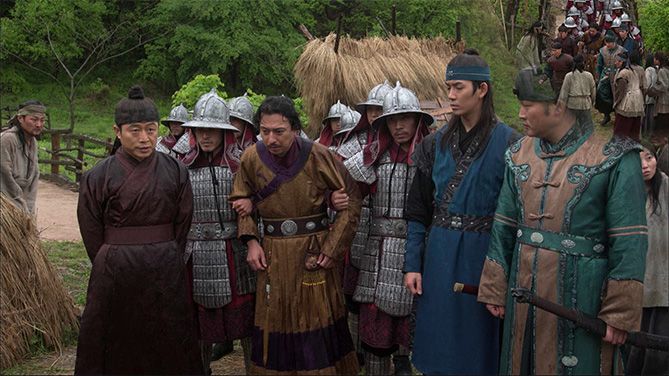 3) Additional scene of Jok-ho announcing El Plague is hiding in the Goryeo village.
4) Additional scene showing Ki sitting on the throne as she orders a ban on tributes and slaves from Goryeo. (see below)

(Cr: Uploader)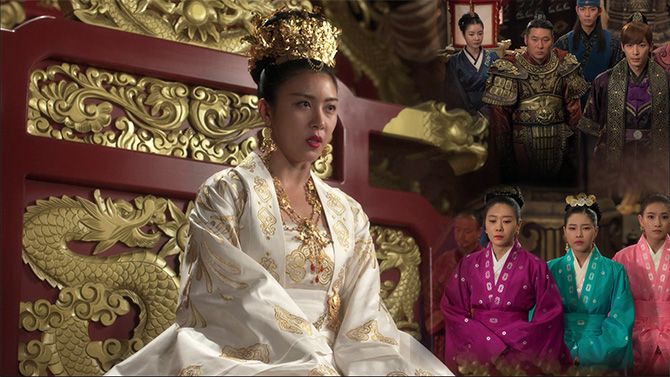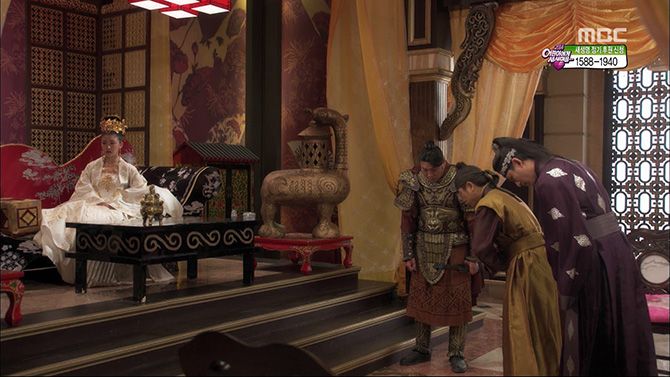 5) Additional scene of Eunuch Bang bringing King Gongmin to meet Ki.
6) Ending changed (see below)  – now shows Ki riding with Puppy while Ayu asks in voiceover:
Ayu: "Mother…are you a Goryeo person or a Yuan person?"
Ki: "Why do you ask that?"
Ayu: "The Goryeo people say that you are Yuan but the Yuan people say that you are Goryeo."
Ki: "That is not important. Whatever happens, the people must be protected.

(Cr: @daegorr and @yoonmi66 at Soompi for subtitles)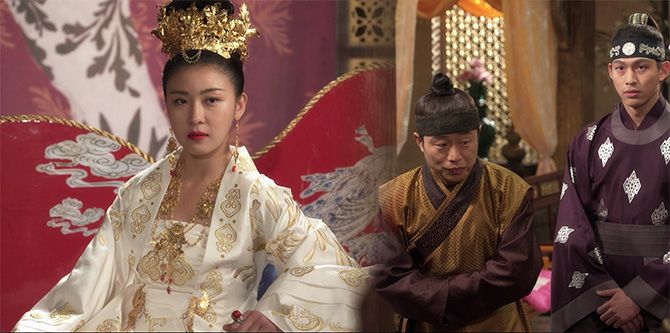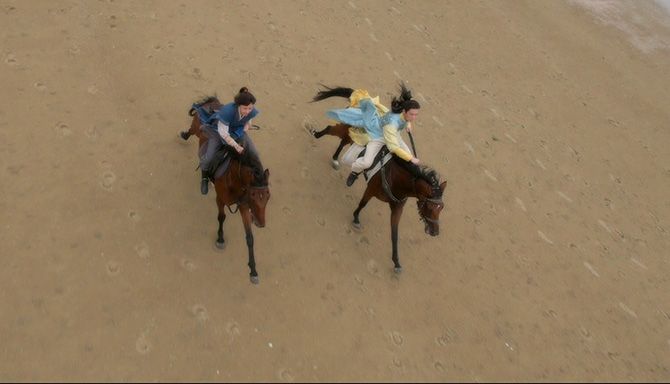 Tessieroo: I personally love the changes but then I always wanted to see more of Ki being…ya know…the Empress. I also like that they added Ayu in, even if it was only his voice. These small changes made a huge difference for me although I'm not completely sure why. The same people died but it still felt like there was more closure.
Rinchan:  The way a drama ends is really important in regards to how you look at everything in retrospect. It should wrap everything up and answer things like: what was the point of this journey and was it satisfying. I for one, found this ending more satisfying. It communicated the same intended idea of the original ending but to a greater effect. In the original ending, we saw that she was stuck between two decisions, whether it be between two men, or two countries, it was unclear. What could be said though is that she was stuck in the middle, and forced to make a decision. In the new ending however, nationality became a transcendent idea. We had her in one scene riding on the beach as a Goryeo citizen and in the next scene she was at her coronation as Yuan Empress. This is an indication of her journey, she was a Goryeo soldier, who interestingly enough was protecting TaHwan at the time, and she later rose to be the Yuan Empress, the mother of the Yuan people. Protection has been a theme that has been reiterated throughout the drama. Protecting loved ones, and government protecting those in their care. We also saw what happened when people failed to protect their loved ones and those in their care, they are separated, and of course someone suffers.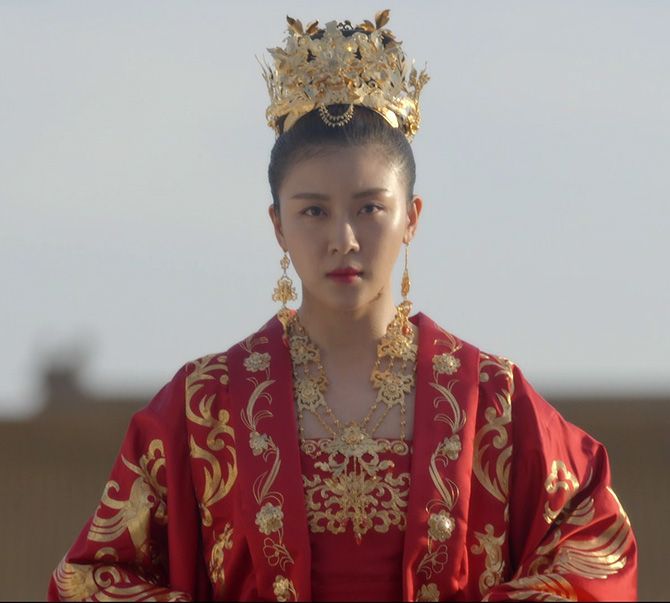 Another idea that was communicated throughout the drama was to choose sides. Ki herself was confronted with the concept of belonging, because belonging played a role in her identity. Where her loyalties lie influenced her behavior. This is one reason why I like the change in scenes. In the original, Ki seems to be constrained, it was a being caught between a rock and a hard place kind of situation. The new ending tells us something different. In the particular part of the beach scene, we see Ki being unbridled and free. As a matter of fact, she was shirking her responsibilities because she let her guard down and was playing, hence the reason Wang Yoo reprimanded her. However on that beach, she was free for a moment and not tied down by anything. Her coronation on the other hand, was a time of triumph. She overcame her enemies and oppressors. She rose to the top, and became one of the most powerful women in history. What this scene in conjunction with the previous scene indicate is that Ki has become a figure that surpasses menial thinking such as, "where does my loyalty lie, I can only choose one." These are mental traps that inhibit a person from doing or being the best. She is not bogged down by things like her identity, because her actions are more important. She has effectively gone above labeling, and is free from having to indicate who she is and where she belongs. For Ki, both Goryeo people and Yuan people were entrusted in her care. Her origins are irrelevant, it has always been the people who were important.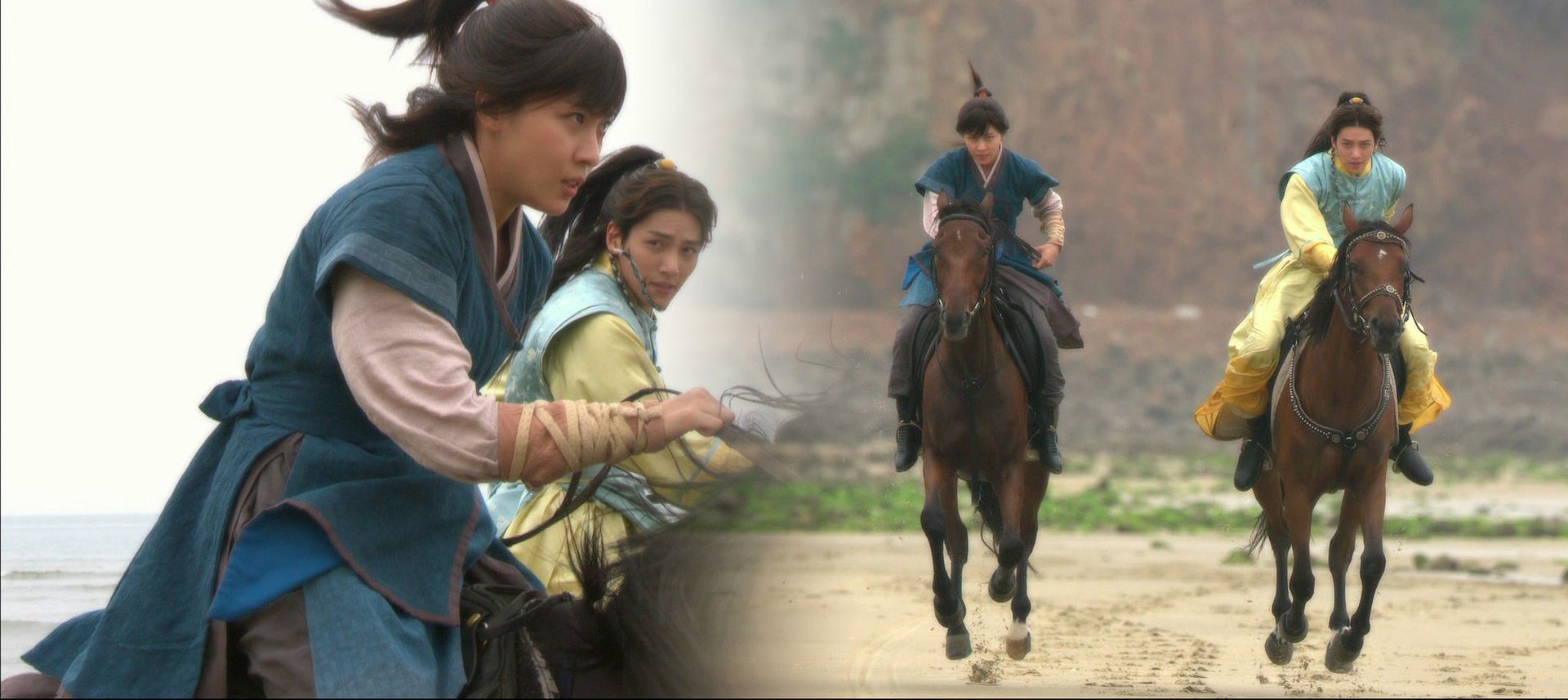 There is also a new NorthCape CF with Ha Ji Won and Ji Chang Wook that implies their present day characters are reincarnations of their Empress Ki characters. The video below is only a 2 minute snippet but we should be getting the full love-story type commercial on May 12th. (approx) I gotta say their chemistry in the BTS videos I've seen of their new collaboration for NorthCape 2014 looks like they're having a blast.

(Full Credit: daegorr – push "CC" for English subs)

(Cr: Uploader)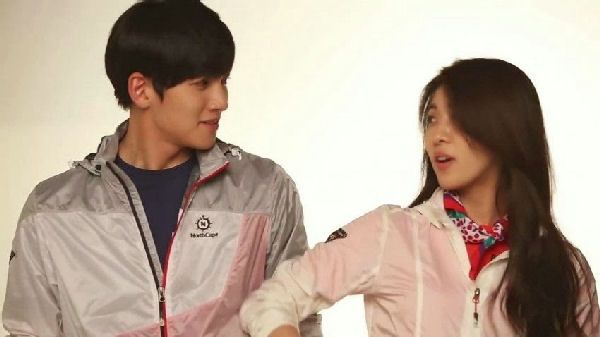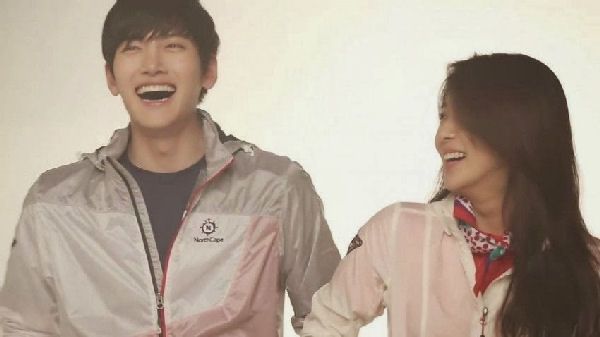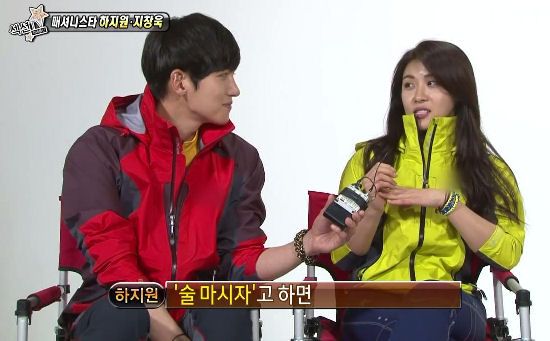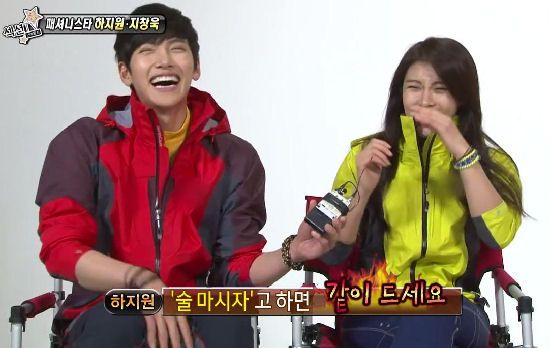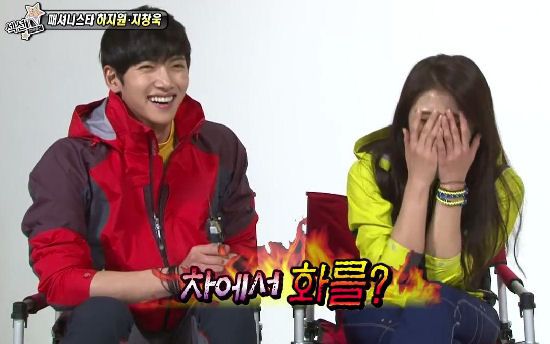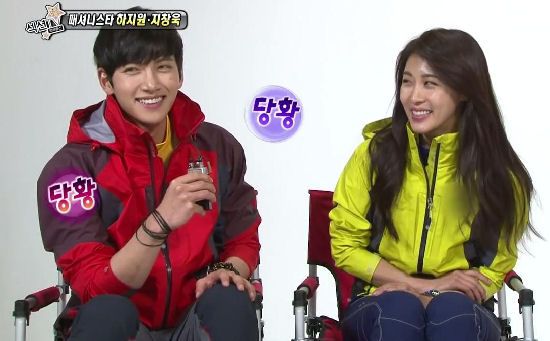 Sources: Soompi Empress Ki 
Soompi Ha Ji Won 
Soompi Ji Chang Wook 
DCInside Empress Ki 
DCInside List Of Changes – Empress Ki
DCInside Ha Ji Won 
Baidu