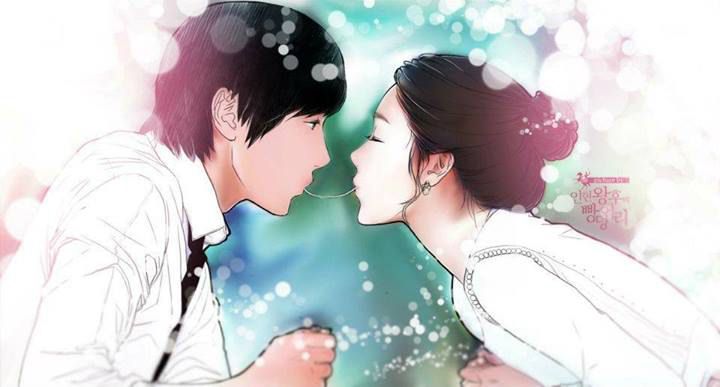 We finally have our winners! I'd like to thank everyone for their patience and apologize that it took so long. It's funny, I actually thought judging this type of contest would be easier than say…a story/essay or artistic type contest? Pfffttt, WRONG – this was just as hard!
There were so many entries that we loved and narrowing it down was extremely hard. We could tell all of you watched Queen Inhyun's Man closely and adored everything about it. So without further ado *drum roll* our winners are…
First Place – Lyrayoo
Second Place – Grace
Honorable mentions to both kdlovealways and jahzteen_08 – I wish I could give out Queen Inhyun's Man stuff to everyone, I most certainly would. All of you touched my heart in one way or another with memories of this beautiful drama so thank you for sharing your favorite moments.
Please join me in congratulating our two lucky winners! Ladies, please contact me at our blog email azndramaaddicts@gmail.com asap to claim your prizes.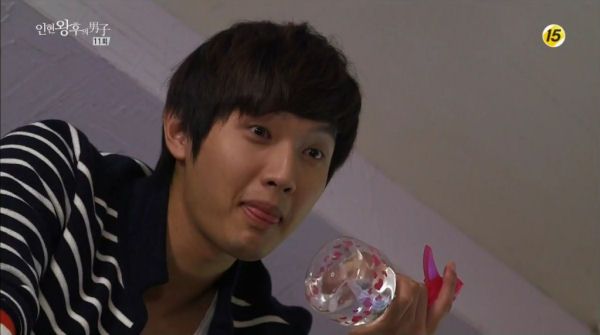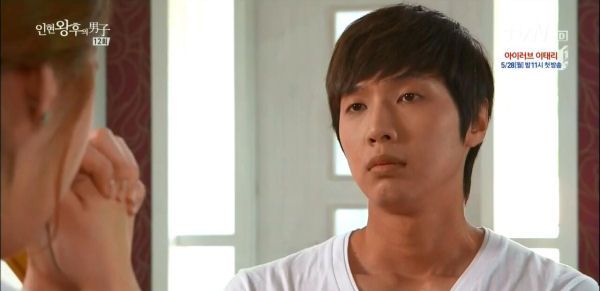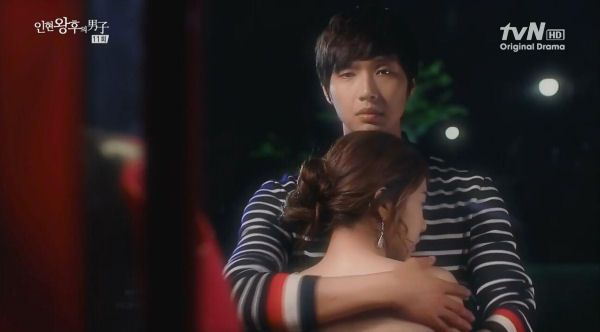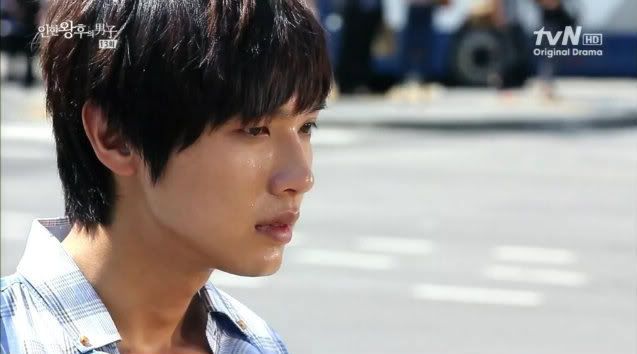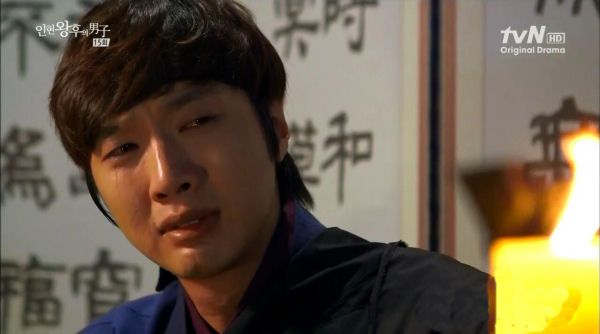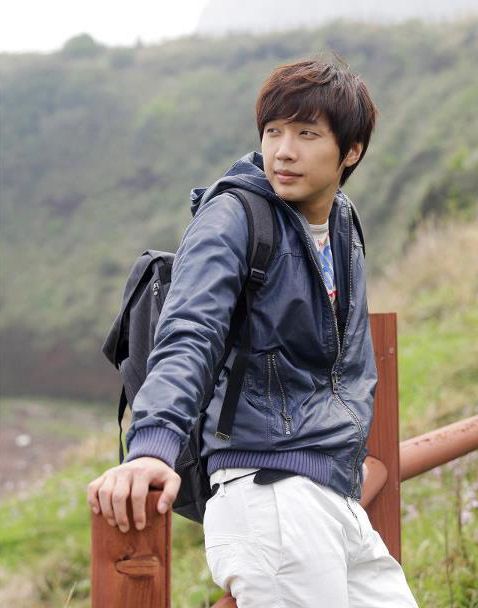 I hope you'll all be joining me for the upcoming KBS drama "Trot Lovers"!