New character posters have been unveiled for John Woo's long-awaited The Crossing, which is based on the Chinese Titanic that took place in 1949. Watch the trailer below to listen to John Woo's commentary on the film or go here for more info.
In the film, Song Hye Kyo's character is a high society girl, and in her poster, her face is, as expected, fetching while she fixes her gaze on something or someone. Her red dress seems to match her character's strong and confident spirit that shine through in the shot.
The posters of the other leads—Zhang Ziyi, Takeshi Kaneshiro, Huang Xiaoming, and Nagasawa Masami–are also moody, the characters showcasing varying delicate emotions.
The Crossing will be released in China on December 2nd.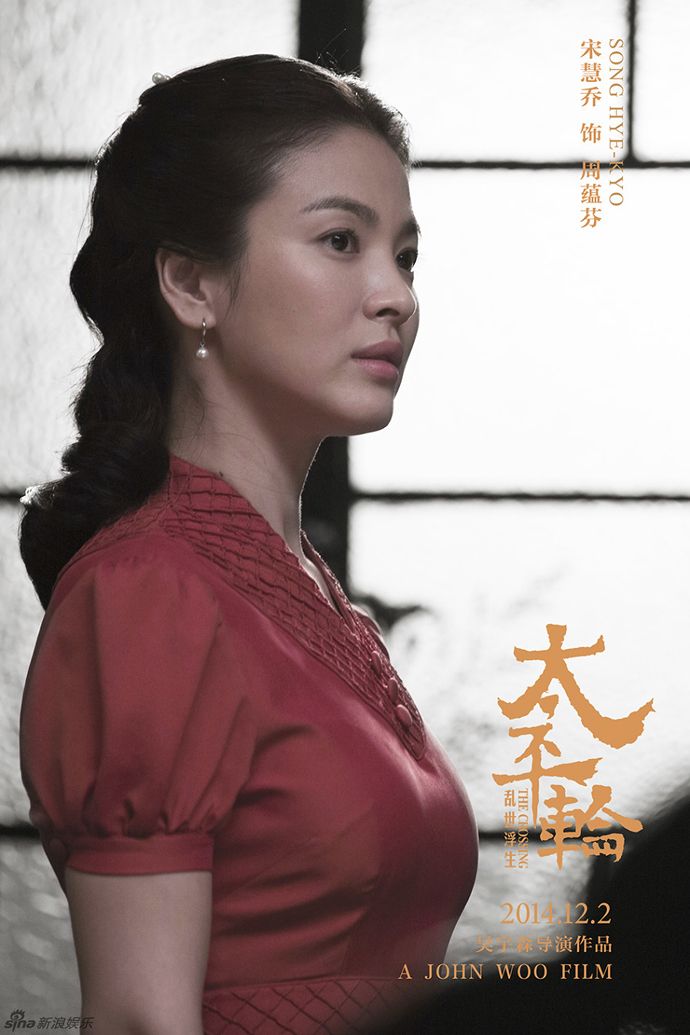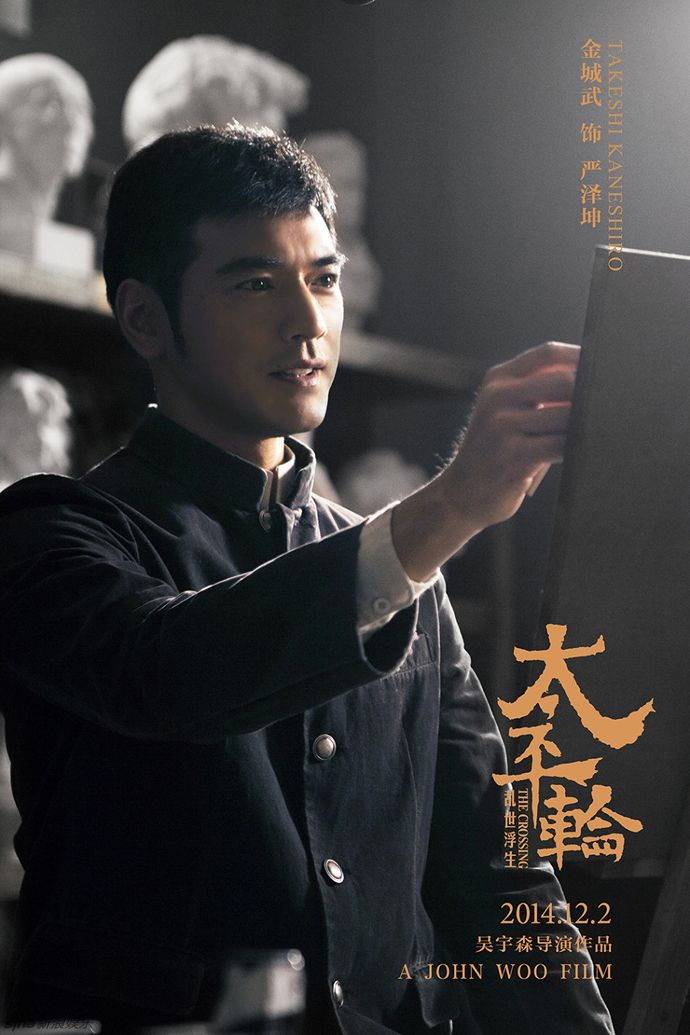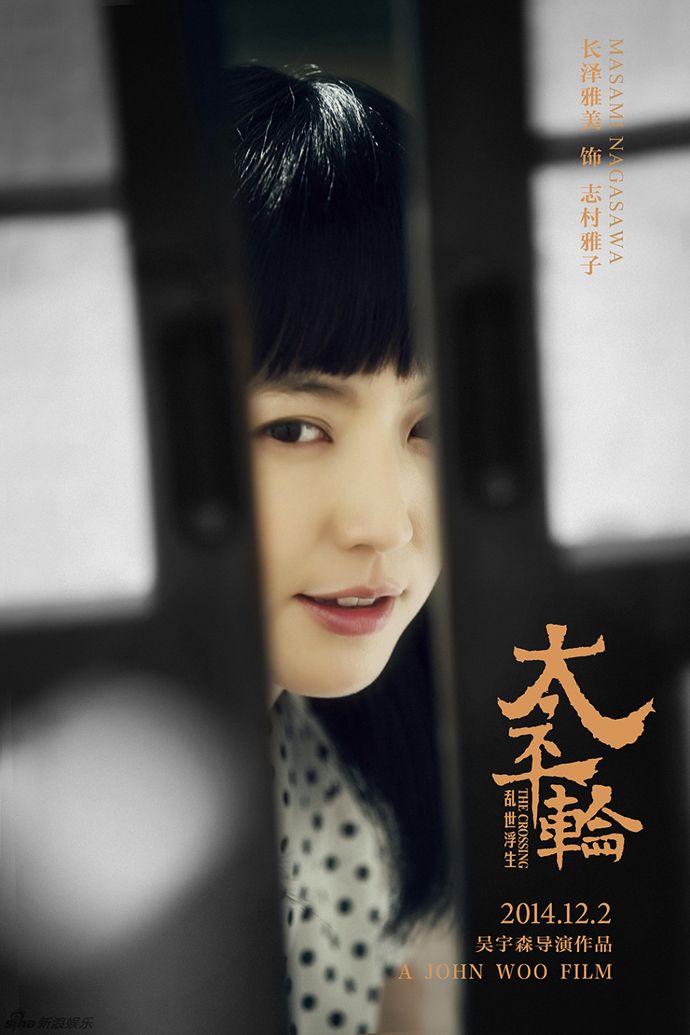 The Crossing Trailer w/ John Woo's Commentary
Sources  |  Sina  |  Credit to uploader