Look at that face, doesn't that seem like a jealous face that's trying not to seem jealous? He totally looks guilty that he's jealous to me. (LOL) For some reason SBS cancelled episode 11 of My Lovely Girl today but notification didn't come until fairly late for most fans. Everyone is guessing the reason is because leading lady, Krystal is suffering exhaustion, she fainted after a stage performance last Saturday but that was days ago? I'm going to guess they are now into live-filming and might be behind schedule. Or maybe it was the baseball game today that ran over.
It might have been a combination of many things so I should stop speculating. Episode 11 should air tomorrow. Meanwhile, here is the preview for what's coming.
(Subtitle credit: @LydiaY at Soompi)
Hae-Yoon: Did something happen between the two of you?
Se-Na: I don't think there is a reason for me to tell you that much.
Hae-Yoon: Are you two thinking of actually dating?
Hyun Wook: I'm not thinking of anything right now, except for thoughts of Se-Na.
Hyun Wook: Where are you? Still with Shi-Woo?
Hyun Wook: I'm not jealous, I'm checking on you two – is the recording going okay? (LOL)
Jae-Young: [something about his company – possibly offering Hae-Yoon a job]
Hyun Wook: Do you have to go to this extent?
Hae-Yoon: I've decided I want to start cleaning up my feelings for you.
Se-Na: I'm so nervous.
Shi-Woo: For all the mothers of this world, this song is for you~
Jae-Young: The more I look at you, the more you look like her~ Her name is Yoon So-Eun.
Se-Na: You know my older sister?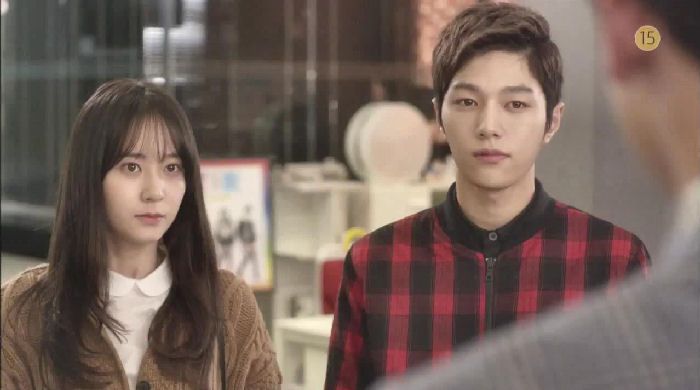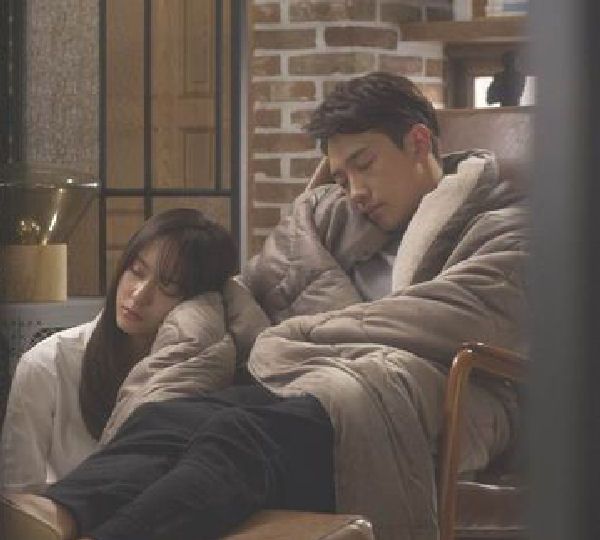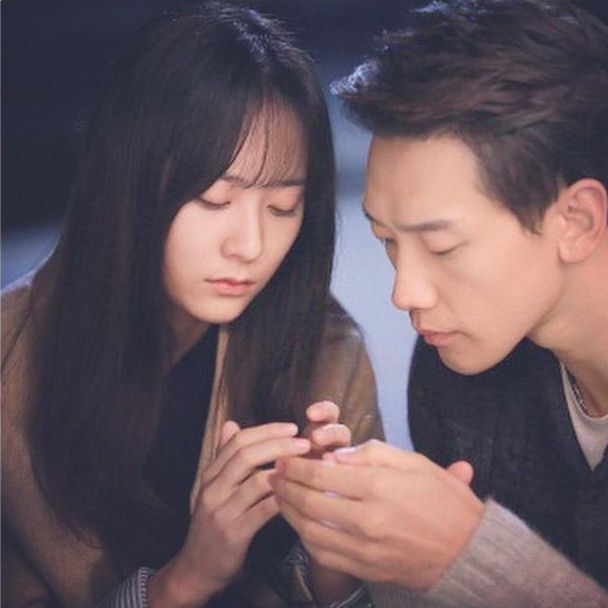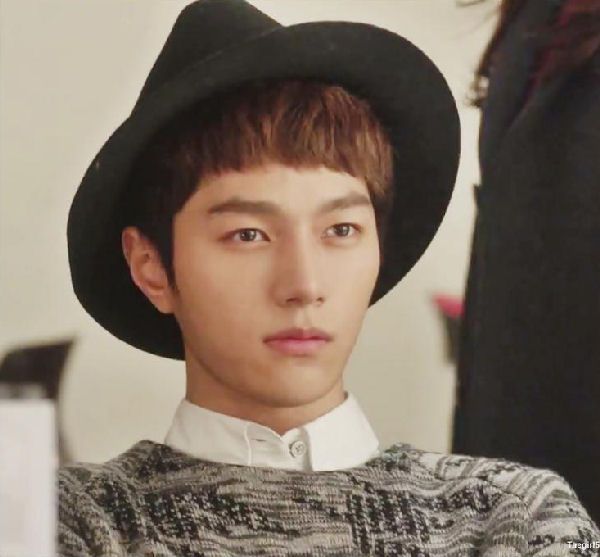 (Photo credits: Osen, SBS Official Twitter)