It looks like the stupid continues in this preview and by that I mean, Se-Na (for some reason) spending time with and talking to Jae-Young. How can she believe a word that comes out of his mouth about her sister? Does she truly believe her sister was friends with this ass or has she conveniently forgotten that he is an ass? That makes her somewhat annoying.
Also a bit annoyed with Shi Woo but poor puppy has a crush so I'll let it go. *hee* He can't possibly be proposing so maybe that's a couples ring he's giving to Se-Na, it looks like a huge scandal breaks out because they're supposedly dating.
I'm still waiting patiently for the ghost of So-Eun to show up again, working her magic to bring our OTP back together. She did it before so I'm hoping she can do it again. My Lovely Girl will be airing 2 episodes back-to-back on Wednesday with the final episode on Thursday. Lets keep our fingers crossed that Jae-Young isn't the only one who gets a happy ending.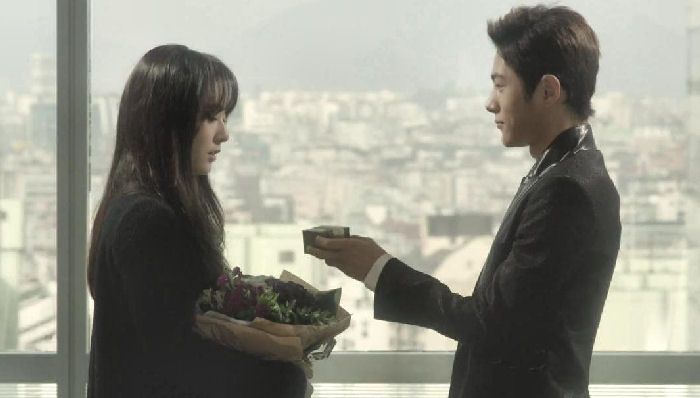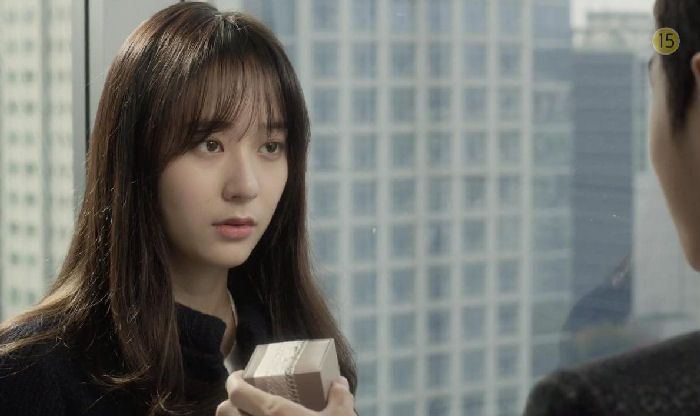 (Video credit to Uploader)