I ended up really taking my time with this final week of "Kill Me, Heal Me", I simply didn't want it to end. A few reasons are 1) rumor that Ji-Sung isn't doing any projects until after he and lovely wife, Bo-Young's first baby is born so we might not see him for a while and 2) serious doubts that Ji-Sung and Hwang Jung-Eum will ever pair up again. Which is a shame because these two actors are amazing together. If Ji-Sung doesn't win a Daesang, I'm flying to Korea to knock some heads together.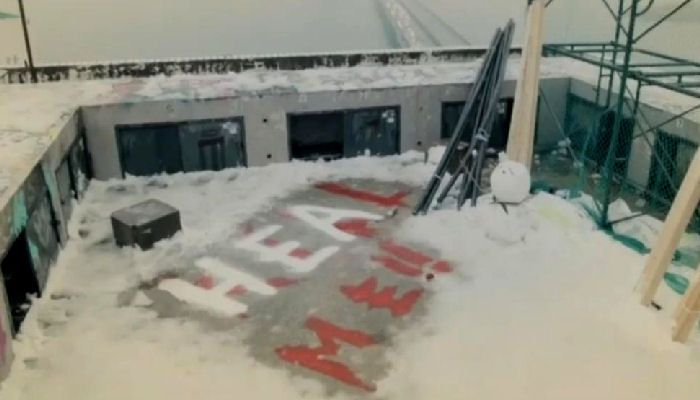 I wouldn't classify this as the best drama I've ever seen but it was really good. It moved the hearts of fans in a constructive way, which surprised me. Fans from DC Inside Gallery raised 20 million won for child abuse victims, which I found heartwarming. We read so many nasty stories about fans or anti-fans that it was nice to read something good.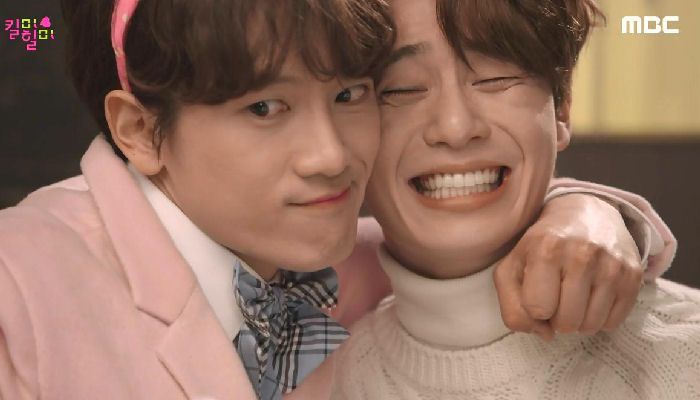 As for the final two episodes, I'll admit I was furious at first that Joon-Pyo woke up and wanted to see both Do-Hyun and Ri-Jin, getting on his knees to beg her forgiveness. I didn't feel like he had that right, it was up to her to decide when/if she ever wanted to speak to him. But it turned out okay and I'm happy we didn't spend too much time on him in the end. I'm also happy Mistress Mommy didn't make an appearance at all. (LOL)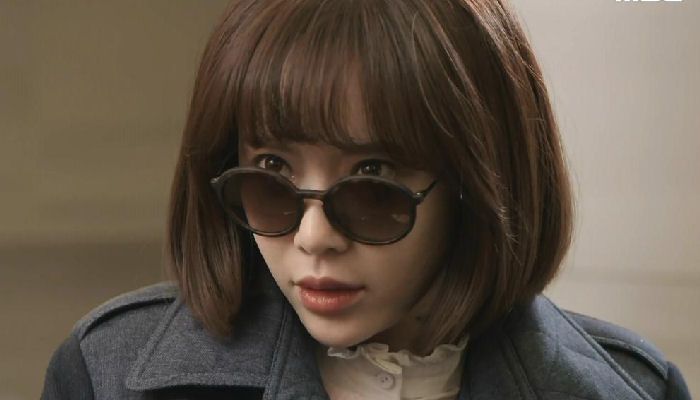 Was anyone besides me really surprised it was Young-Pyo who orchestrated Grandpa Cha and Seo-Yeon's accident? I had no idea he was that evil so it was shocking. And I'm always surprised when someone can't be punished for murder because the statute of limitations has run out. In my country, there is no such time limitation on arresting someone for murder so Young-Pyo would have been on his way to jail. But it did put an immediate stop to any plans he or Ki-Joon had so I guess we can be thankful for that.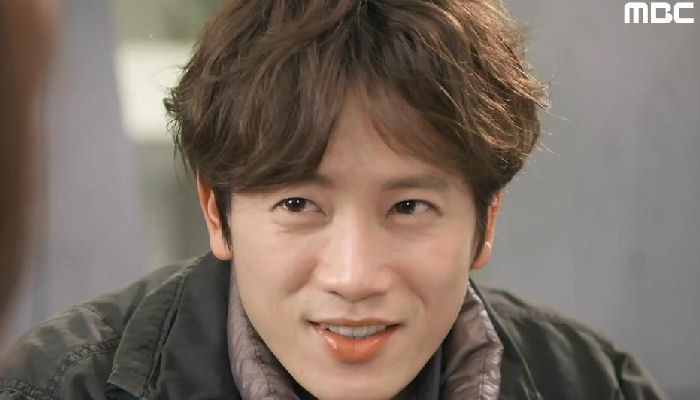 The heartbreaking parts of the finale involved the alters saying goodbye. Although in reality, that's a good thing since it means Do-Hyun is healing – it was still hard because we've become attached to these people. Or maybe that's just me. (LOL) I sobbed when Perry made his way to his ship, when Yo-Na thanked Ri-Jin *gasp* and when Yo-Sub showed up outside to collect his wayward sister.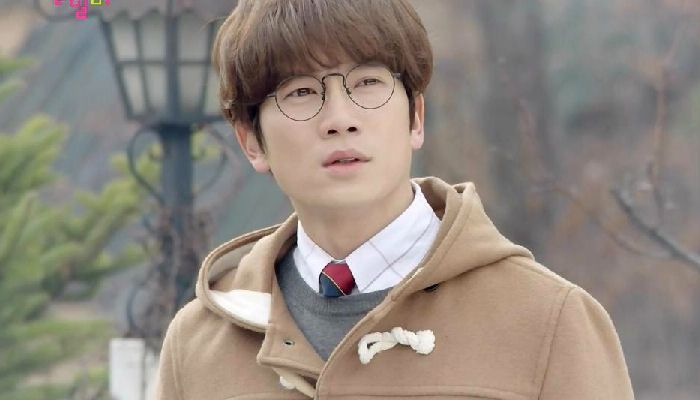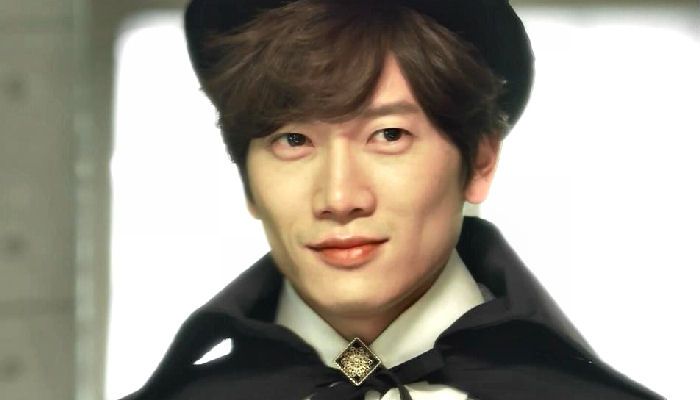 I also cried upon learning Mr. X was an alter Do-Hyun created of Ri-Jin's father, or what he though her father might be. Doesn't everyone want their father to be something cool when they're young – like a magician? It's overwhelming to think he cared and worried so much for her that his mind splintered into pieces at being unable to protect her.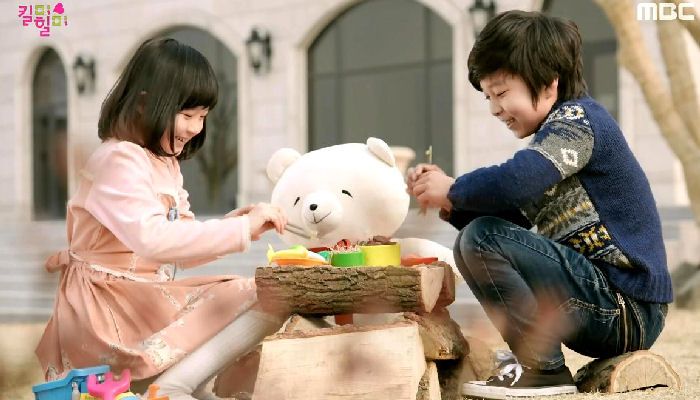 The most moving scenes for me where when they both envisioned their younger selves on the opposite end of the amusement park ride and waved goodbye. And when Ri-Jin finally met the little girl we all thought was Nana. Being able to comfort and reassure this alter that she grew up well, being loved by her family and friends was important and alleviated some of Do-Hyun's guilt. *sobs* Yes, I ended up sobbing again.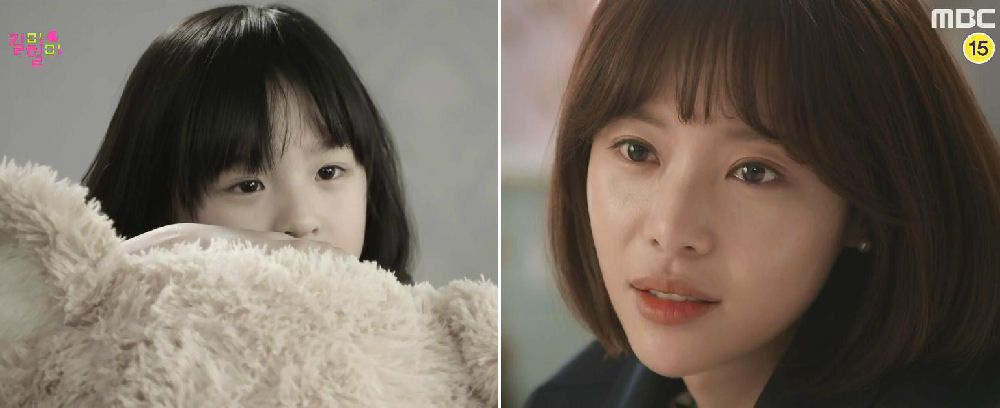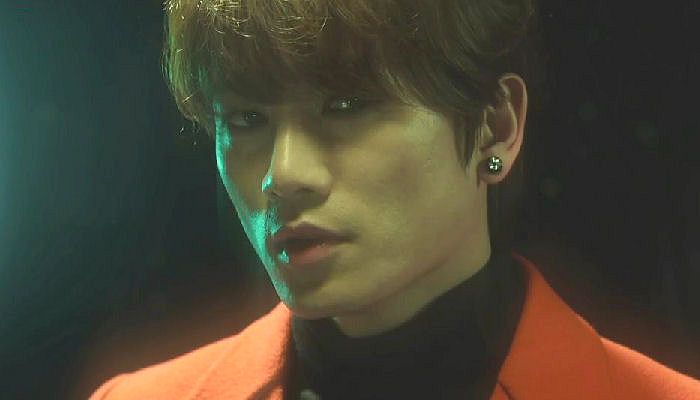 For some reason, it wasn't as hard to say goodbye to Shin Se-Gi. He was no longer needed, the secrets were out so there was no need to protect either Do-Hyun or Ri-Jin from those memories anymore. I'll probably miss the guyliner and his penchant for red clothing the most, he was definitely the hottest of the alters for us females. *hee*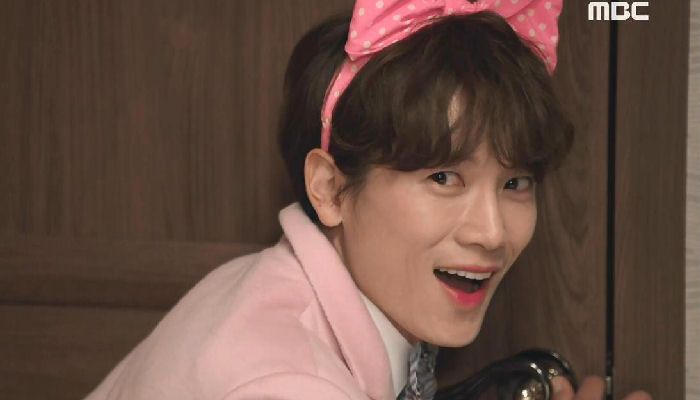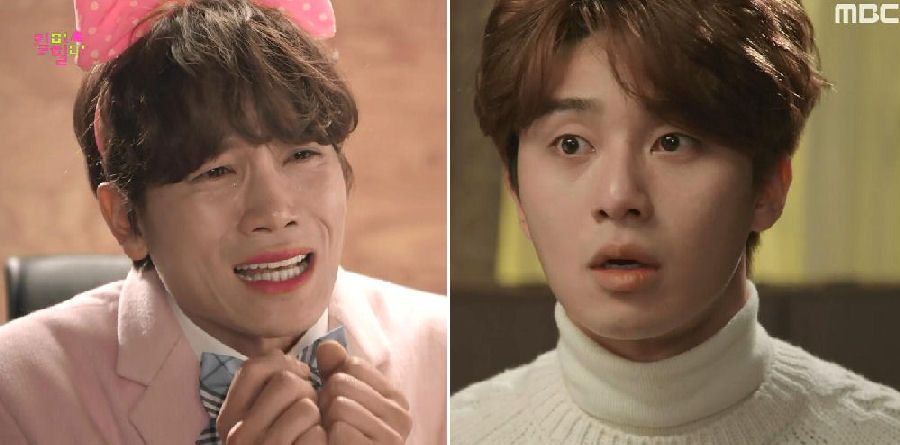 And then there were the funny bits, such as Yo-No locking herself inside Ri-On's bedroom and busting him when he tried to say he was going into the military with her knowledge that he'd already served. And when she wrote "bad wench" on Ri-Jin's forehead, taking a photo of it. Or after the time-jump, Ri-On meeting a woman whose name just happened to be Ahn Yo-Na. Hilarious!



This was an excellent project for Ji-Sung, it will stick in viewers minds whenever the birth of his first child is mentioned in the future. If there were doubts in anyone's mind that Ji-Sung is an incredible actor, that's no longer the case. Same for Hwang Jung-Eum. And it has to be satisfying for the cast and crew to know this drama moved viewers hearts enough to donate money to help victims of child abuse.
Beautiful drama, beautiful message.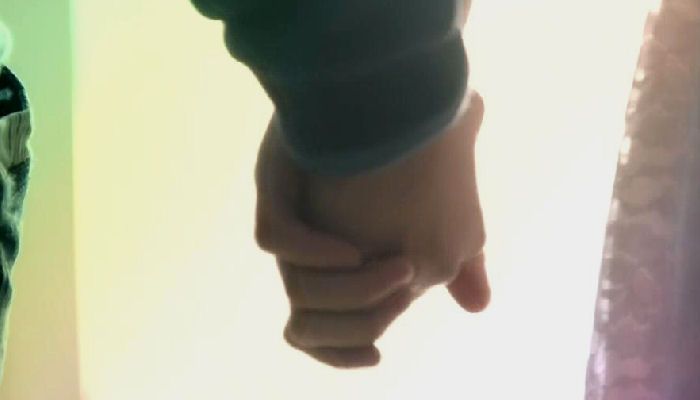 "If you're scared when you're alone, someone can hold your hand"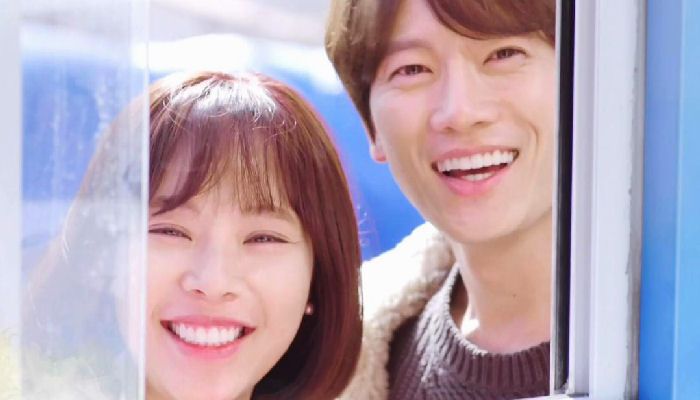 For those who wish to read Hwang Jung-Eum's final thoughts about this drama, go here. And if you're already suffering withdrawals, I recommend watching this pairing in "Secret". It's a melo, with none of the humor this one has but it does showcase the incredible talents of Ji Sung and Hwang Jung-Eum. Maybe save it for a rainy day when you have nothing else to watch?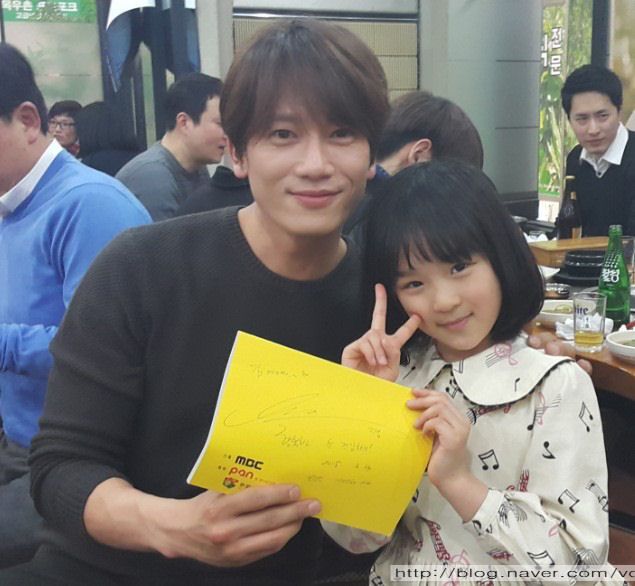 (Photo CR – Naver Blog.com)