The leads of The Time We Were Not In Love took a break from filming and came together for an afternoon press conference for the drama on June 23rd. The event was held at the SBS building in Seoul's Yangcheon District.
The fashion color scheme was black and white. Ha Ji Won and Yoon Kyun Sang wore black while Lee Jin Wook and Choo Soo Hyun were in white. So, I guess it's opposites attract, then.
Ha Ji Won was noticeably in good spirits even before she and her co-stars stepped through the doors of the venue, and it doesn't seem like she dropped her smile at any time during the conference, so, there really was no bad shot of her. In fact, there were millions from which to choose! To me, she seemed to beam the most when interacting with her leading man, Lee Jin Wook, who hammed it up a bit for the cameras. The chemistry between these two is killing me! And the way he was looking at her is making me ship so hard that I won't even care if this drama ends up being crap … but I'm still hoping it won't, so, I'm thinking positive things only!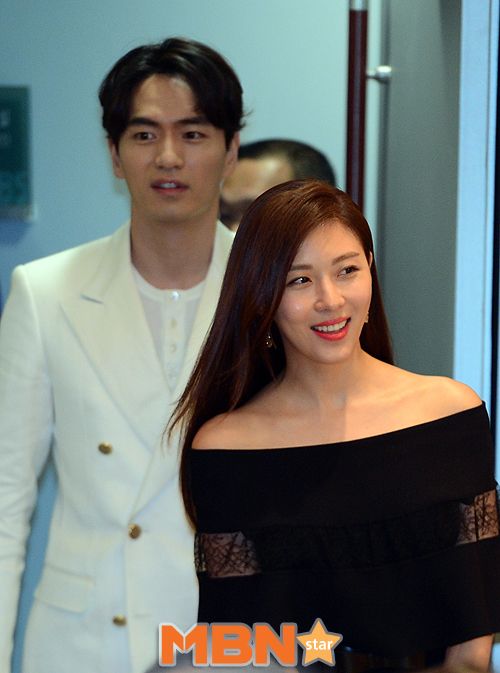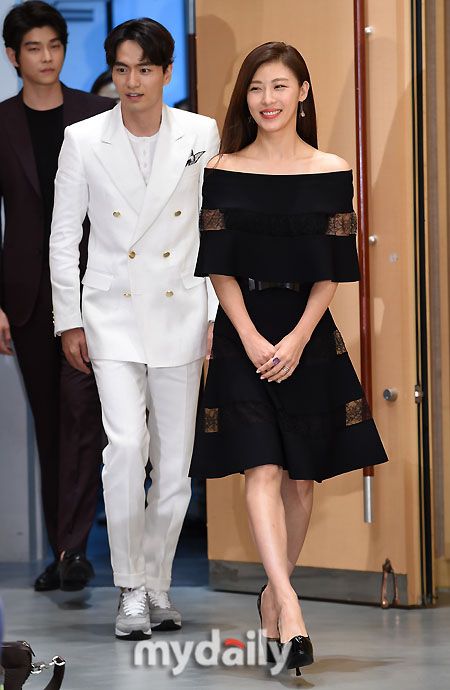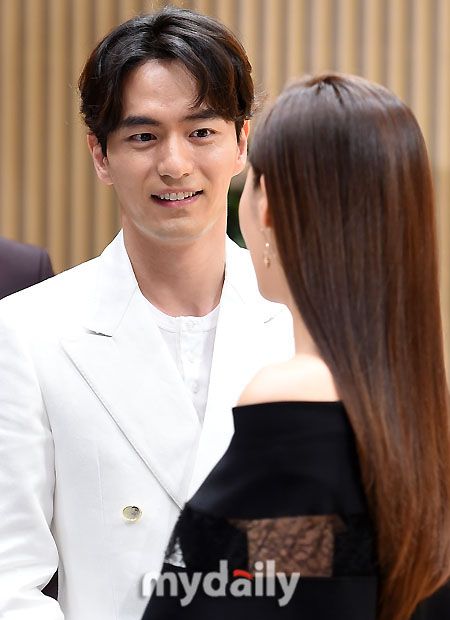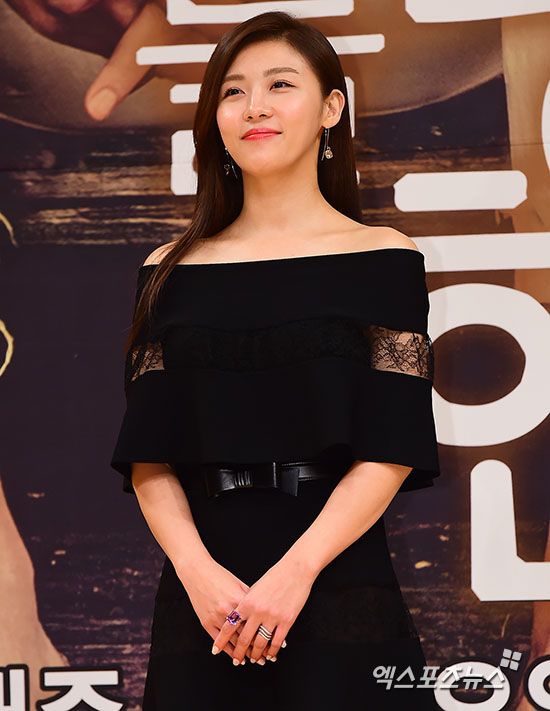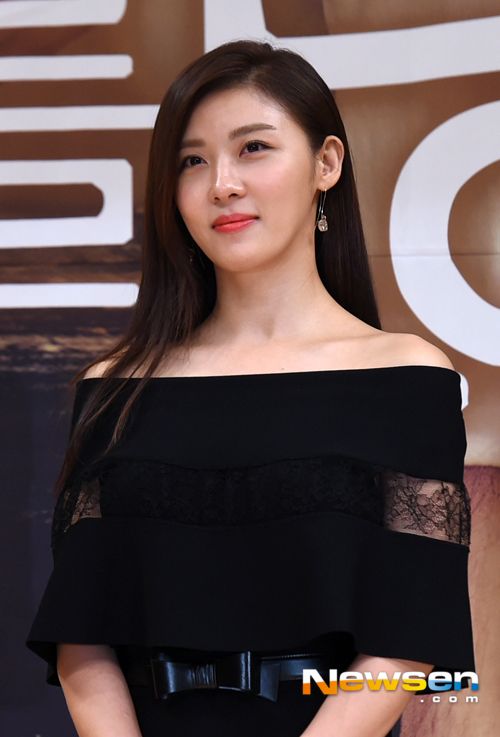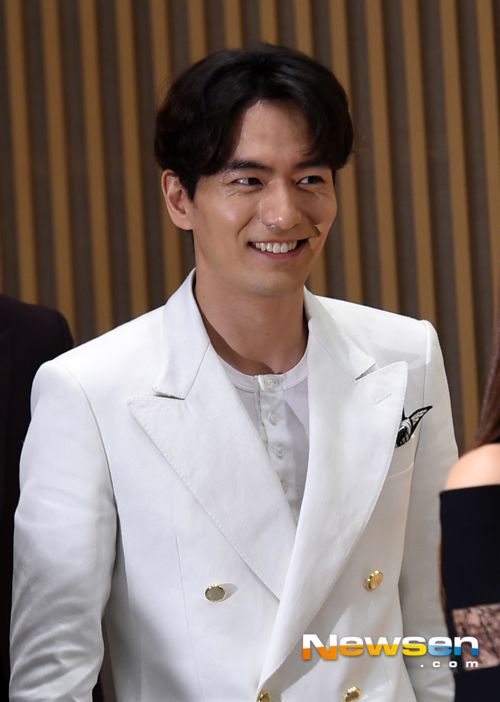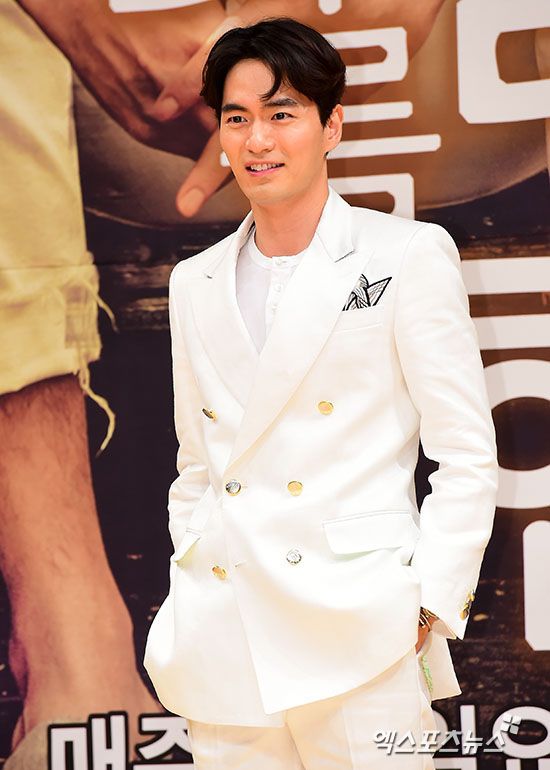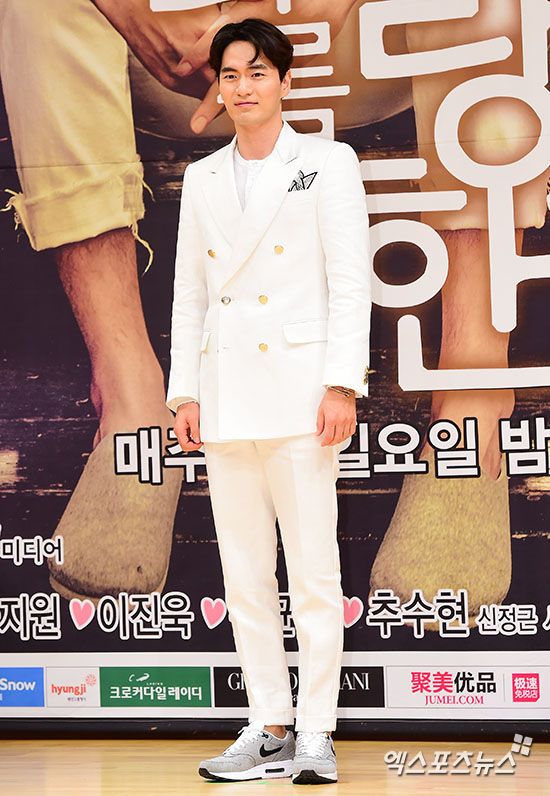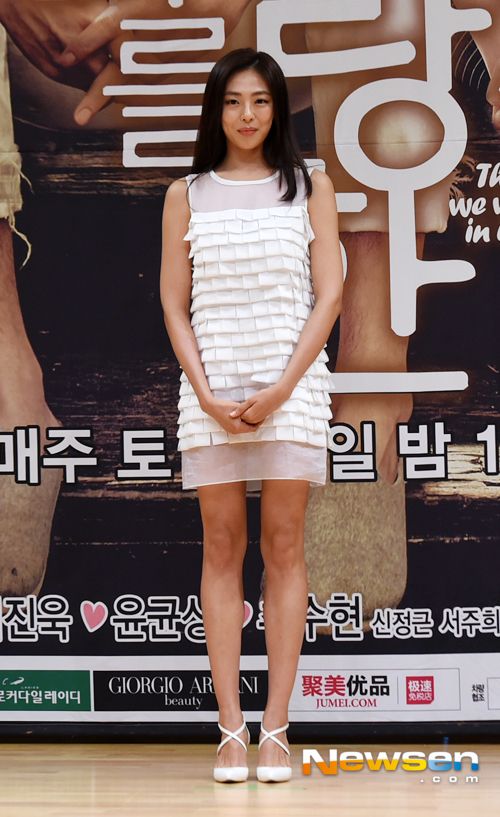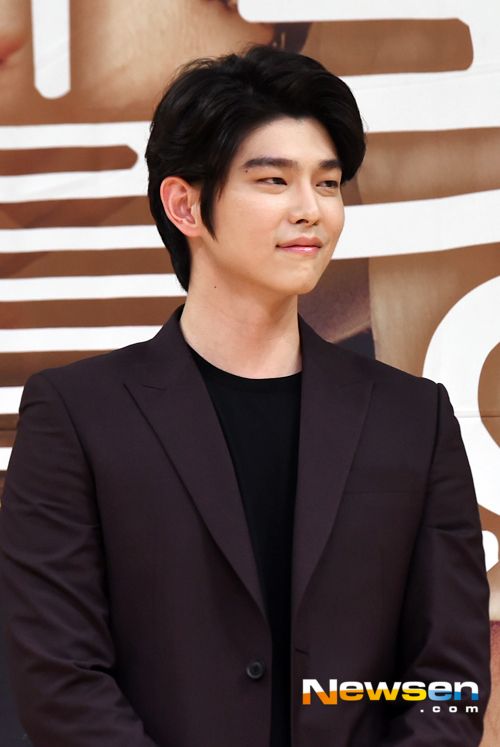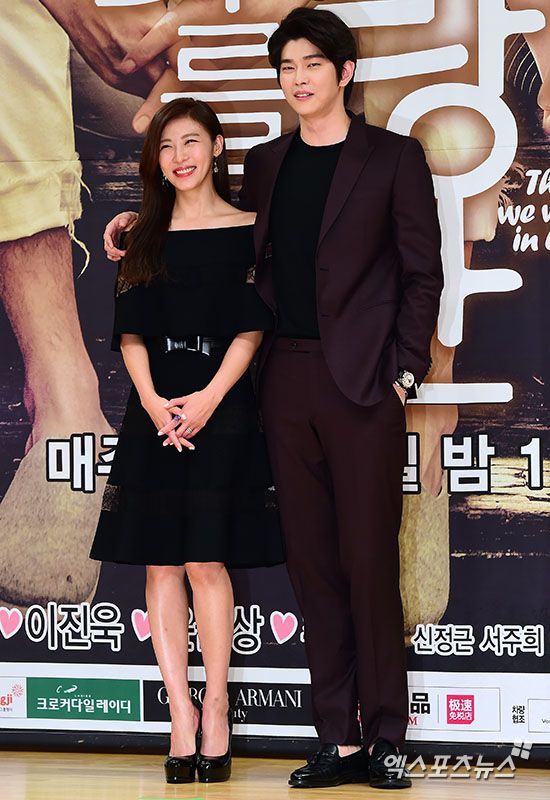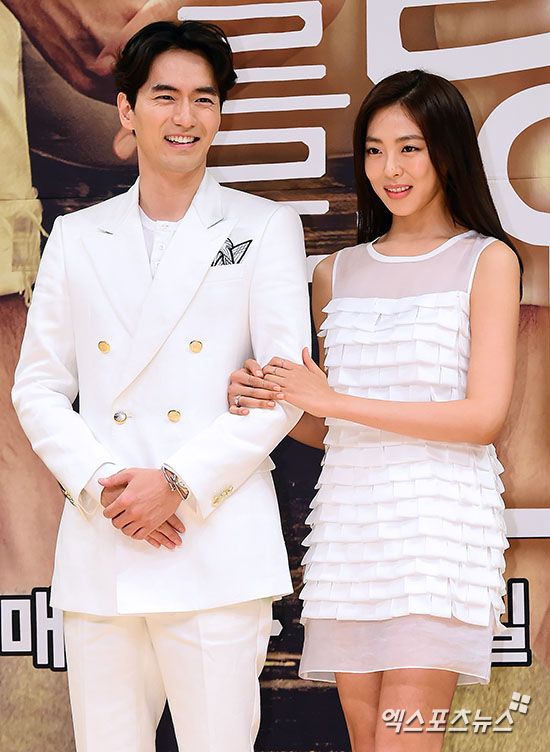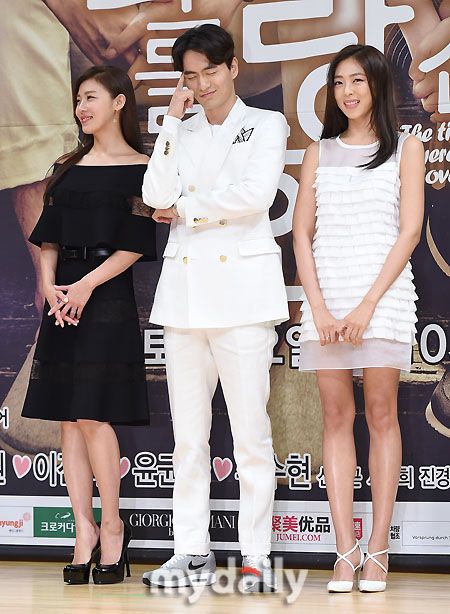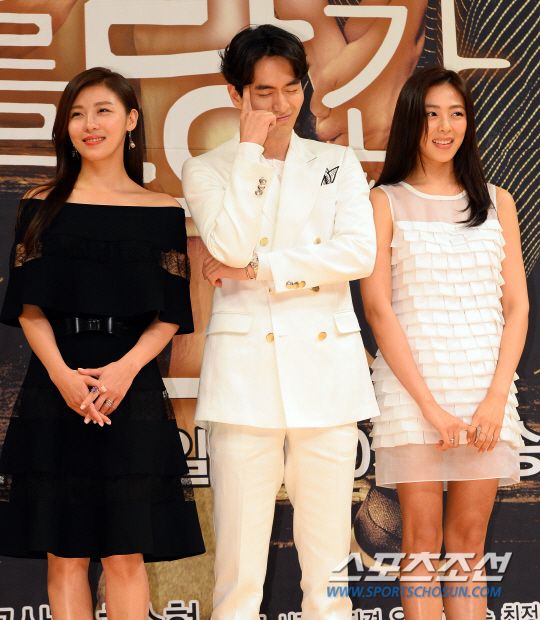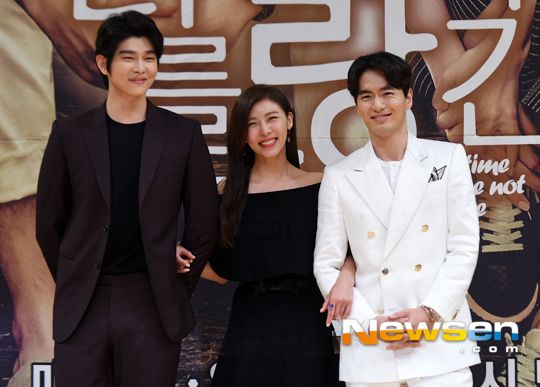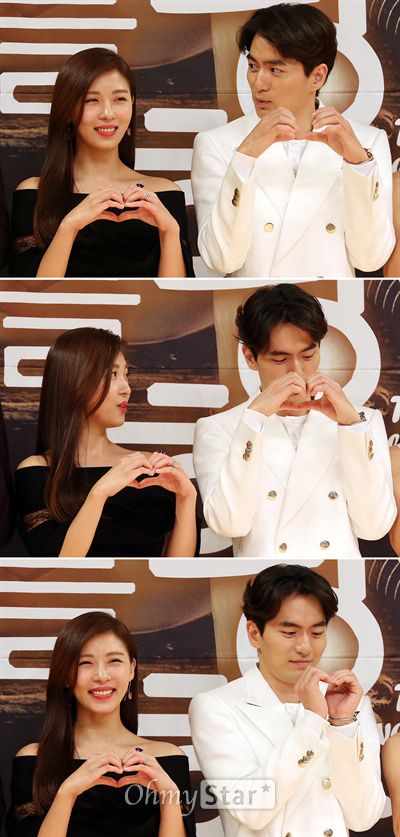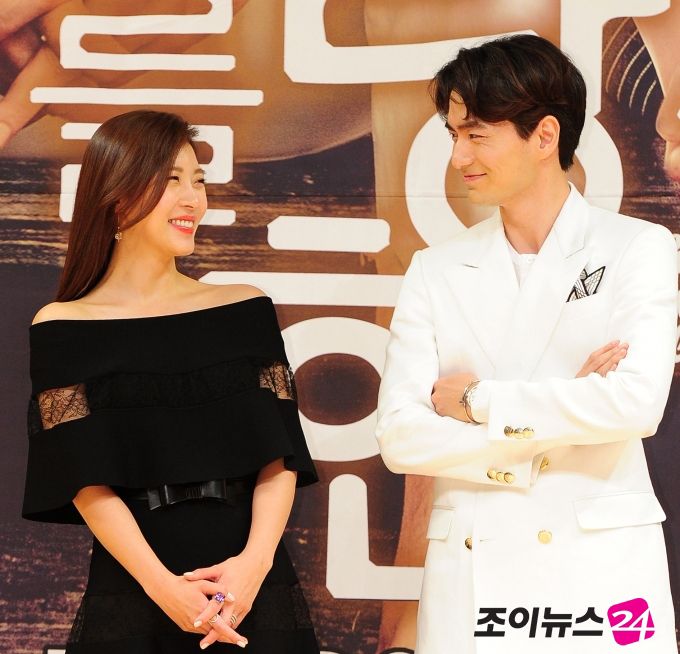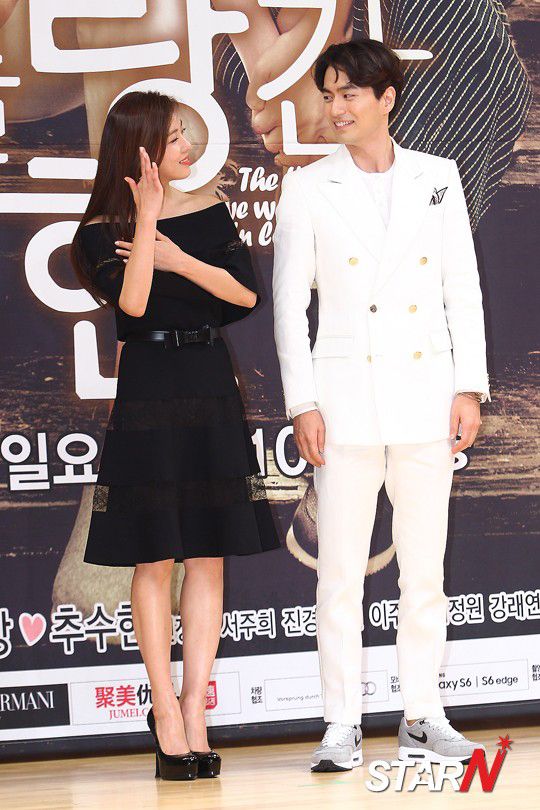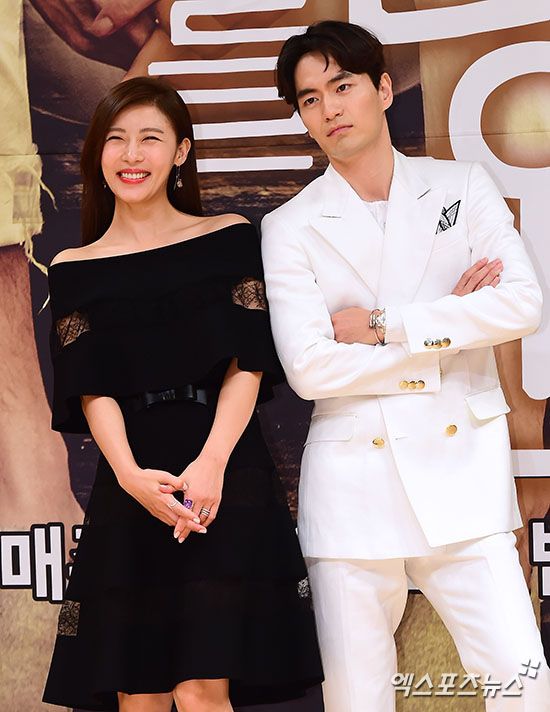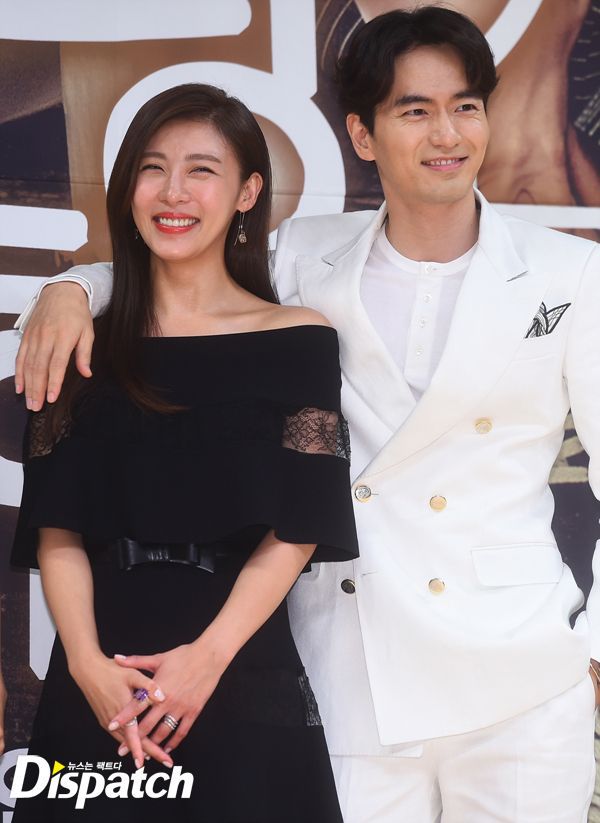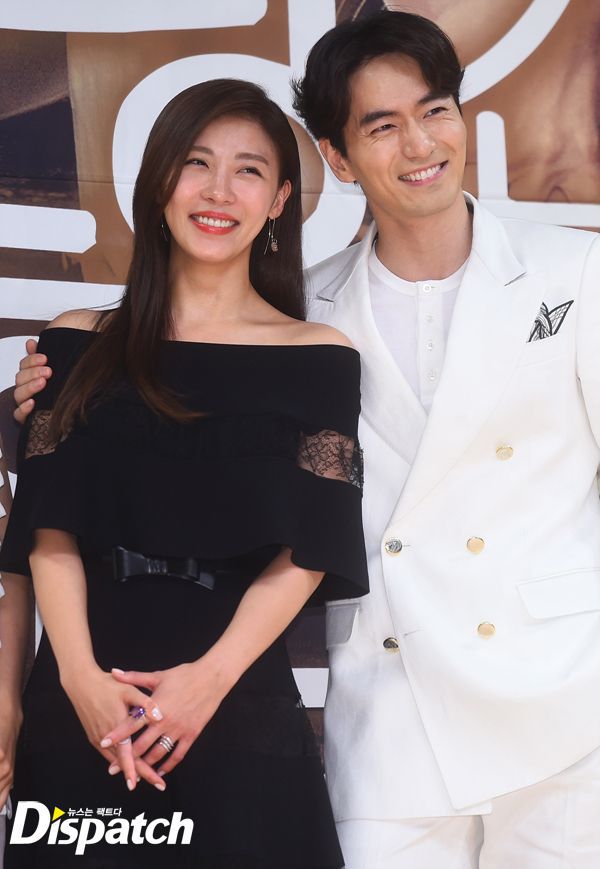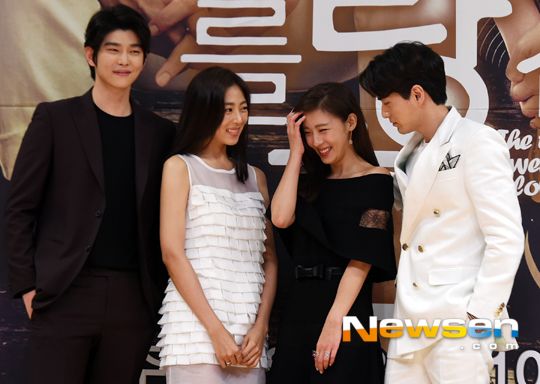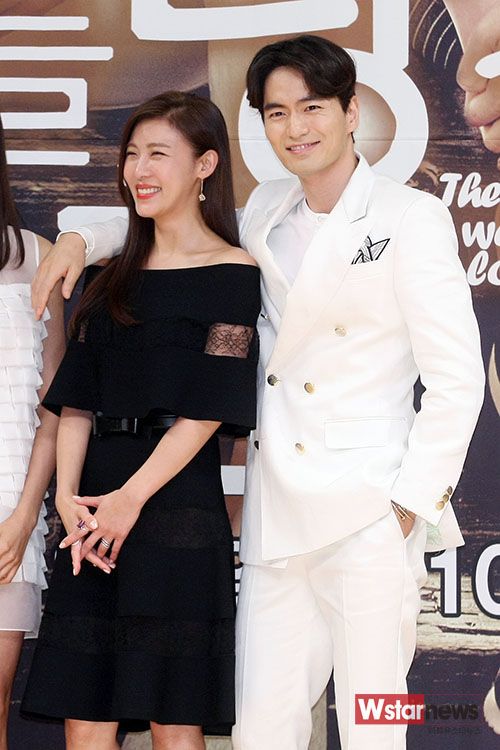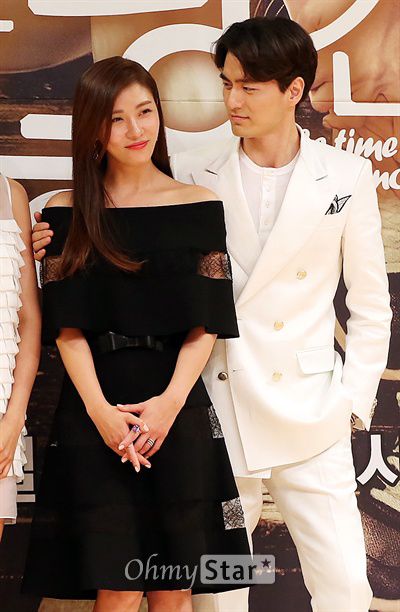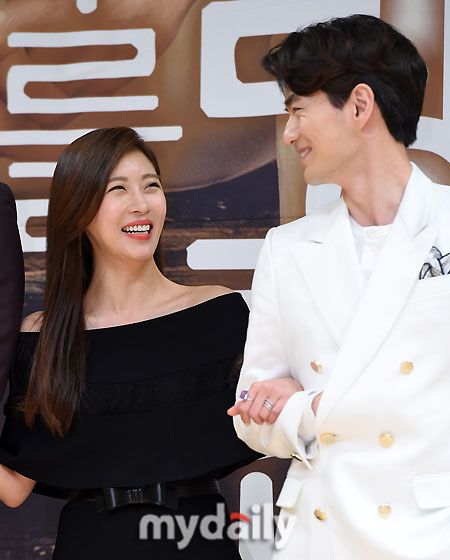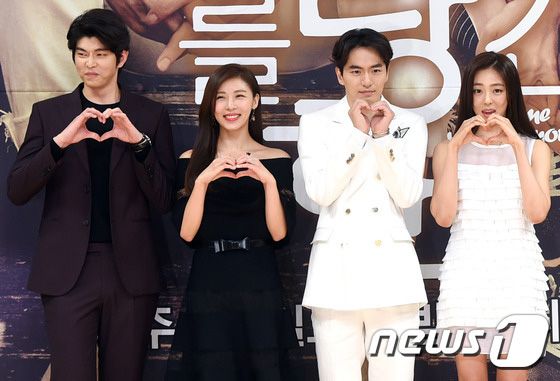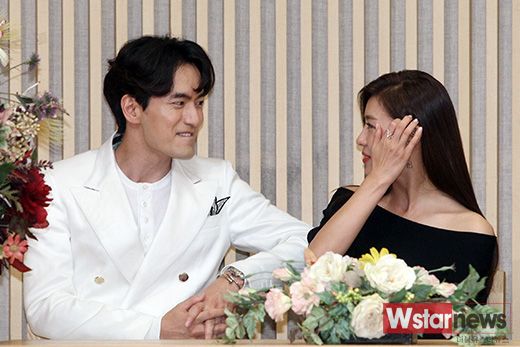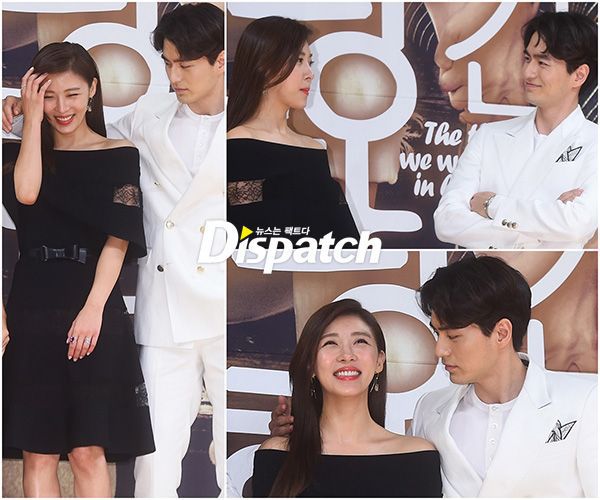 Meanwhile, more stills of Ha Ji Won's Oh Ha Na were released earlier. Ha Ji Won is truly a chameleon. It seems her range as an actress is being pushed through the role of Oh Ha Na as she transforms herself physically and as she turns on several different expressions, including aegyo.


Sources  |  Credit as tagged  |  stoo.asiae.co.kr