As we count down to the premiere of The Time We Were Not In Love (just one more day 😀 ), there have been promotions aplenty to cool our antsy pants. It has been a big week for the show as it rolled out a press conference, a long preview, and more stills! And then, there's this interview with the leads on the SBS program Midnight TV Entertainment.
Watching this interview (and looking through their press conference photos), you wouldn't think Ha Ji Won and Lee Jin Wook hadn't known each other before working on this drama. Having only been acquainted with each other for a few months, the level of familiarity between them is comparable to one that exists in 17-year friendships.
Is Ha Ji Won always this bubbly in interviews? In any case, she seems to be enjoying promoting the drama. She certainly made it known at the press conference that she's having a good time being at work every day, and my delusional fangirl side thinks having Lee Jin Wook as a co-star contributes to that pleasure. You can tell that his admiration for her is genuine, and it isn't just backed up by his praises but also by his body language and his attentive gaze at her during parts of the interview. I wish it were me sitting next to him, feeling conscious about his extended arm draped just behind me, and wishing he'd "accidentally" touch my shoulder … Yeah, where was I? Okay, yeah, I think there was some flirtation on his part during the interview, and who wouldn't be naturally attracted to Ha Ji Won? 😉 Subconscious attraction or what not, the chemistry between these two is exploding, and there are 16 episodes to keep us high on it!
Speaking of chemistry, there's this family portrait of Oh Ha Na's family. It's a cute household!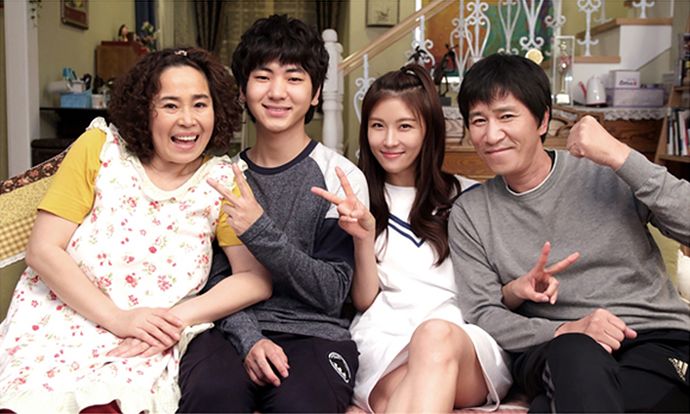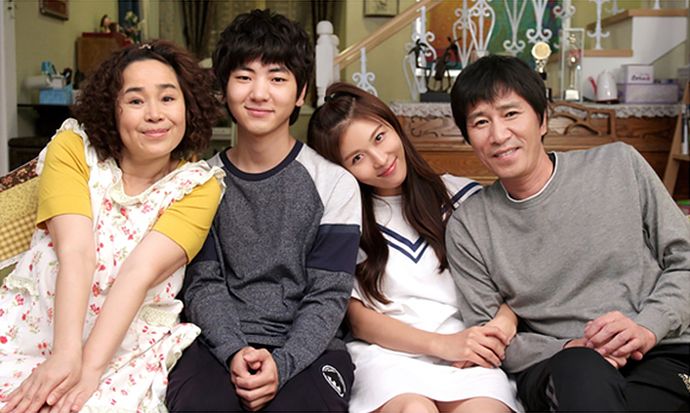 I'm not programmed to pay attention to the chemistry between Lee Jin Wook's Choi Won and Choo Soo Hyun's Lee So Eun, so, the following stills don't really do anything for me, other than I can relate to her crush on him. LOL. It's still early to say if she'll be as cloying as Maggie, but I hope not.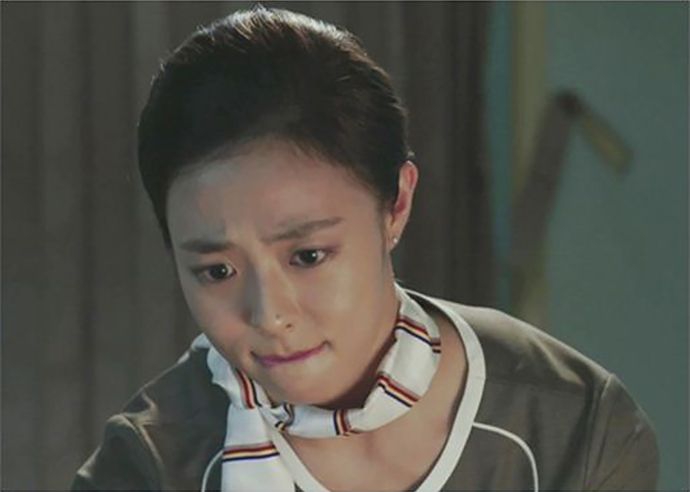 Sources  |  sbsfune.sbs.co.kr  |  stoo.asiae.co.kr  |  Credit to uploader