After Let's Eat 2 ended, I reluctantly picked up My Love Eun Dong so that I would have something to contribute to our weekly top moments for Soompi. I avoid melodramas, but this utterly romantic and flashback-overload show has turned out to be a mild crack for me. Since I've been watching it, I should have been sharing updates on it, and after getting a request from CK reader Kübra, I'm gonna start showing that I care about this drama 😉
So, like many, I've been waiting for Jung Eun to reclaim her identity as Eun Dong and reunite with Hyun Soo, even if it's wrong in the eyes of the law, and this week, they're given that chance before the shitstorm hits. And with their reunion, maybe the show will lighten up on the memory medley.
Next episode, it looks like Jung Eun will be leaving Jae Ho (and taking their son, Ra Il, with her); otherwise, I don't think she would be kissing Hyun Soo and reliving their childhood ice cream date with him.
Enjoy it while it lasts!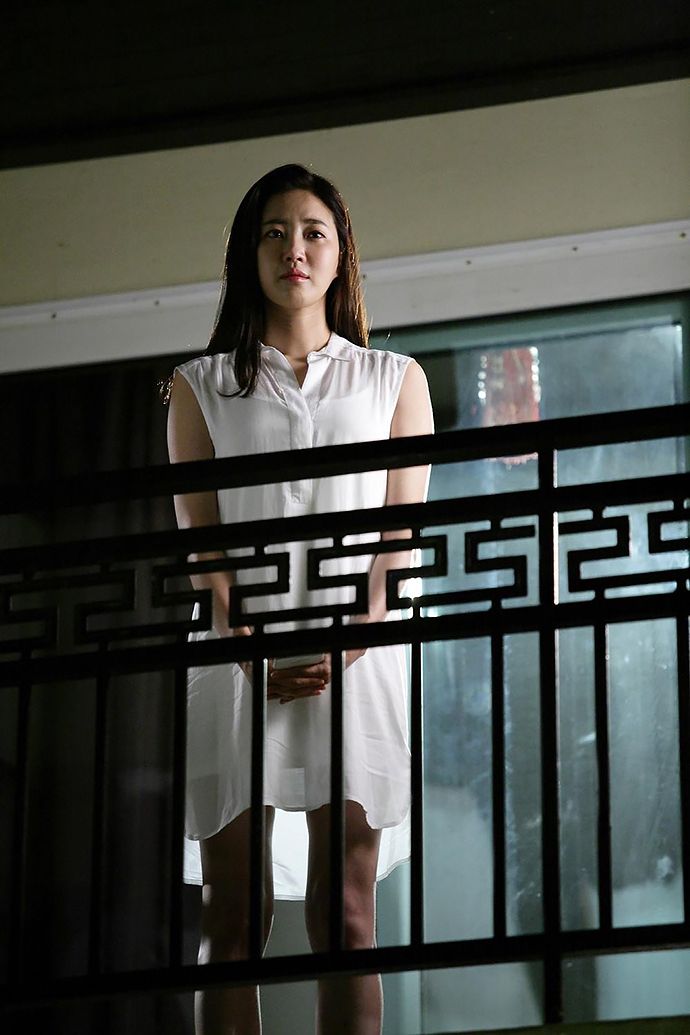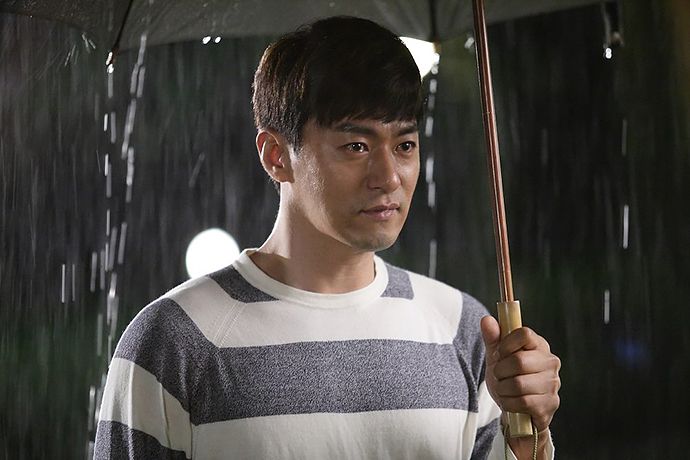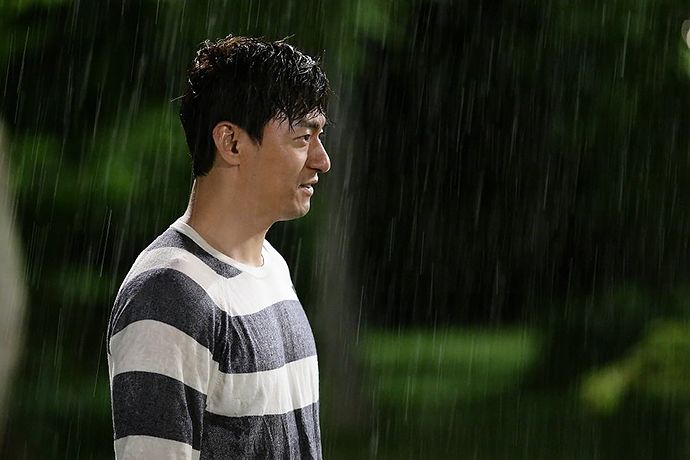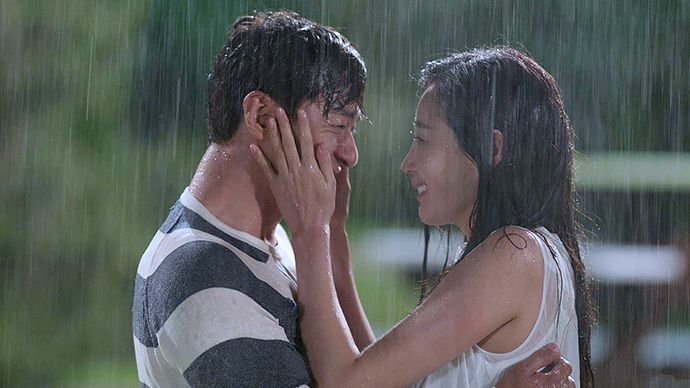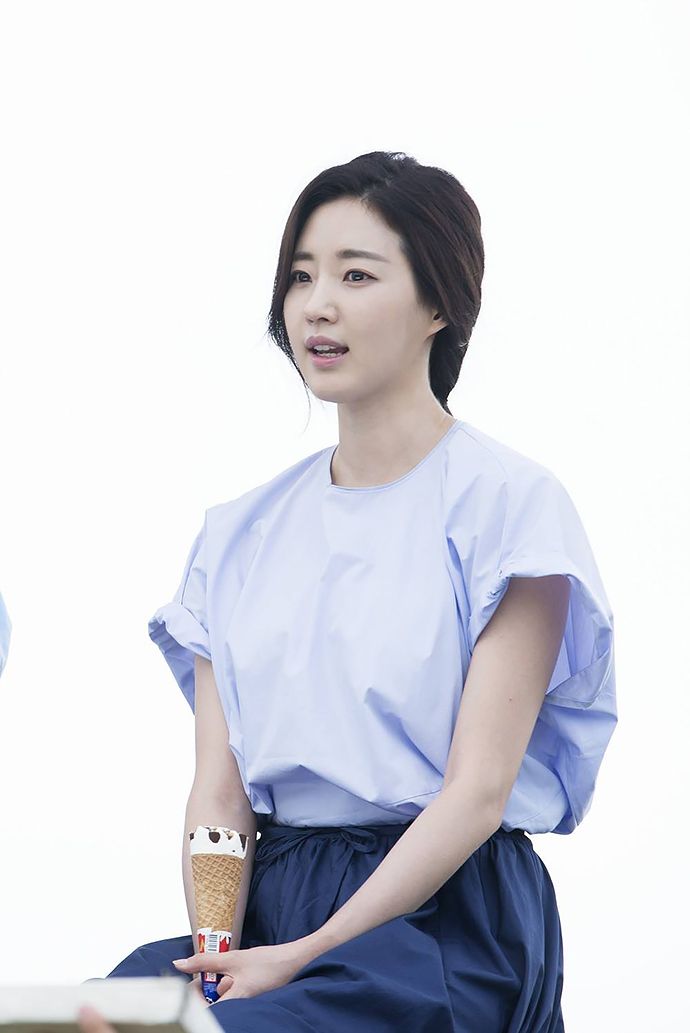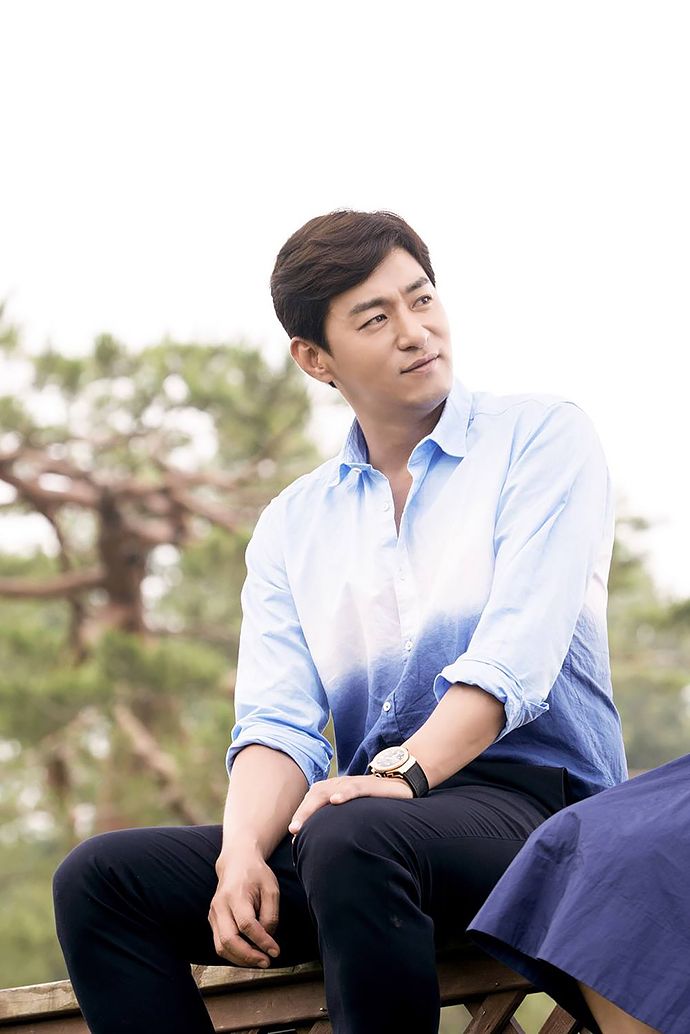 Source  |  My Love Eun Dong FB