My Love Eun Dong enters its final weekend of broadcast! Based on the video and written previews for episode 15, the denouement of our OTP's love story will be just as much of an emotional ride as the earlier chapters; it just doesn't look good for Eun Ho, Eun Dong, and their son, Ra Il. Waaah! Damn Jae Ho! I hope he lives and tells Ra Il the truth about his real father.
Episode 15 Video Preview Translation, c/o Jade Cloud
Seo Ryeong: The love between the two of you … Let's take a look at how noble and grand this love will become.
Eun Ho: Why do Eun Dong and I have to suffer so much pain?
Eun Dong: When you are having a hard time and feeling exhausted … In that hapless moment, a certain someone will appear in your mind.
Eun Ho: Listen carefully to what I'm saying …
Eun Ho: I will save that man's life.
Eun Dong: Now, I seem to know who that person really is.
Seo Ryyeong: Park Hyun Soo …
Eun Ho: What can I play with with a 10-year-old boy?
Eun Ho: I will teach you what a Superman is!
Ra Il: I'm sleeping. You have done a tiring (good) job.
Eun Ho: Aren't you the one behind the scene directing the moves of Rep Hwang?
Seo Ryeong: It sounds like it is that way?
Eun Ho: How can it be possible?
Eun Ho: Now, I will only think of how to protect my woman and my son.
Reporter: The child is Ji Eun Ho-ssi's son …
Reporter: Or is he Choi Jae Ho-ssi's son?
Eun Ho: He's that person's son.
Episode 15 Written Preview, c/o meelis from Soompi
'I will save him myself'
Due to Jae Ho's attempted suicide Eun Ho and Eun Dong wake up from their dream and come face to face with reality.
With a complicated feeling of resentment and sympathy for Jae Ho, Jung Eun looks after him. Eun Ho, as well, trusts Jung Eun and waits for her.  
At Jung Eun's place, inexperienced father Eun Ho looks after Ra il! He is starting to feel like a father …
Hyun Ah discovers something strange about Jae Ho's (medical) situation. Meanwhile, Ra il disappears!
While searching for Ra il, Eun Ho makes another decision!
The endurance of a 20-year-love that shines is in crisis!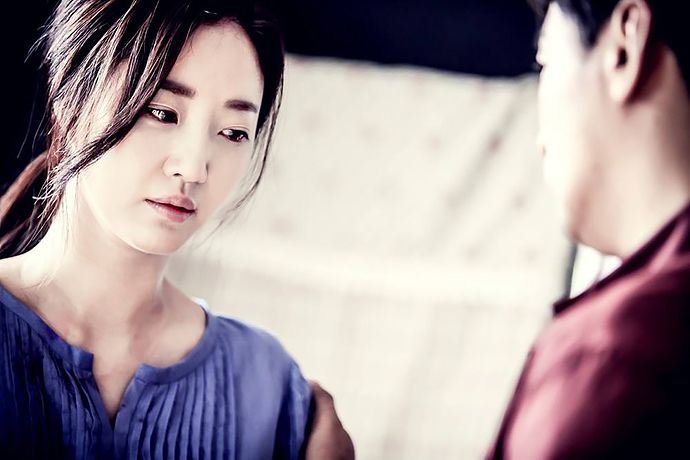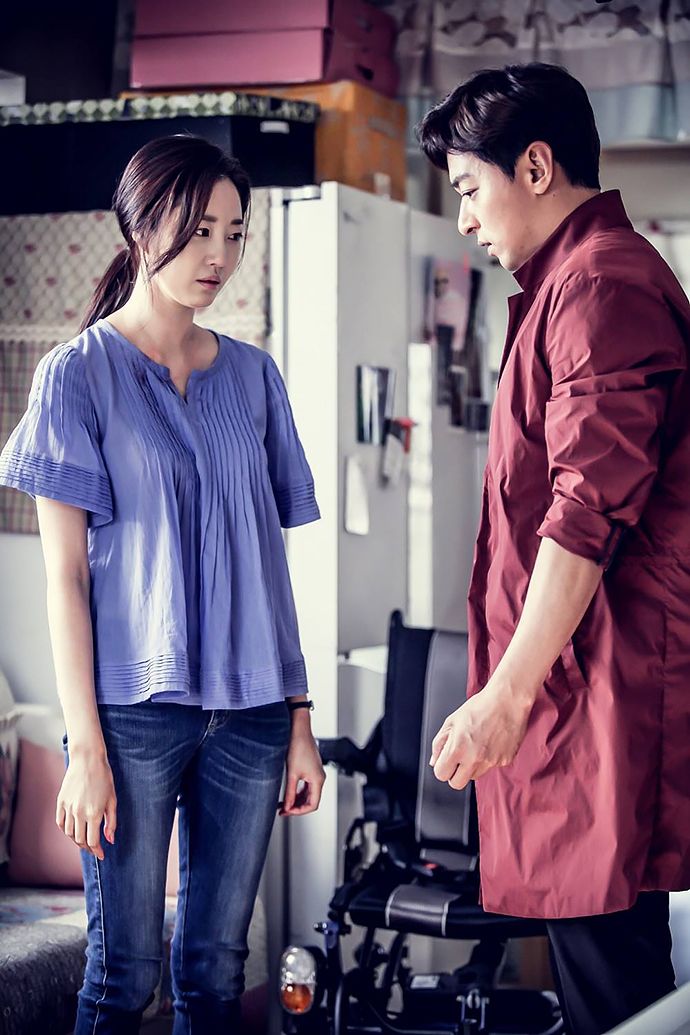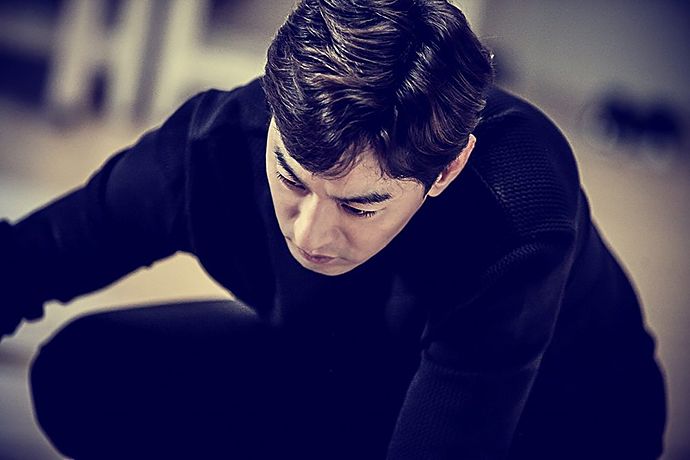 Sources  |  My Love Eun Dong FB  |  Soompi, c/o meelis  |  Jade Cloud  |  JTBC Drama