These new stills seem to confirm Ha Na's reconciliation with her ex. Episode 8 closed with Ha Na running off (presumably to one of the male leads) after she finds her old heart-shaped sticky with her bunny doodle tacked on Seo Hoo's sheet music … Even if you didn't see the original, you just know Ha Na will be getting back together with Seo Hoo, leaving Won likely brokenhearted. Blergh!
Ha Na appears to be cheering Seo Hoo on at a youth charity football/soccer tournament, taking pictures or a video of him as he plays with the kids. He then approaches Ha Na, getting his face up close to the camera. Ummm, I don't think I'll really care about what he'll say at this point.
Meanwhile, Ha Na will be taking care of Won when he becomes sick. It's all that time he spent on the rooftop, waiting for her! LOL. Or maybe when he learns about Seo Hoo and Ha Na, he'll become depressed, lose his appetite, and eventually, get sick? Maybe? However he becomes ill, the most important takeaway from this is that Ha Na will be with him, being a worried and loving nurse. But when he's better, will he accept the promotion and take off? Please dont!!!
By the way, I'm sorry for adding labels to these stills; they are aesthetically bothersome. Our TTWWNIL articles have been among those duplicated by a certain website without our permission (see our sidebar for the disclaimer under the copyright notice), so, we have to be cautious. In time, I hope to stop this practice.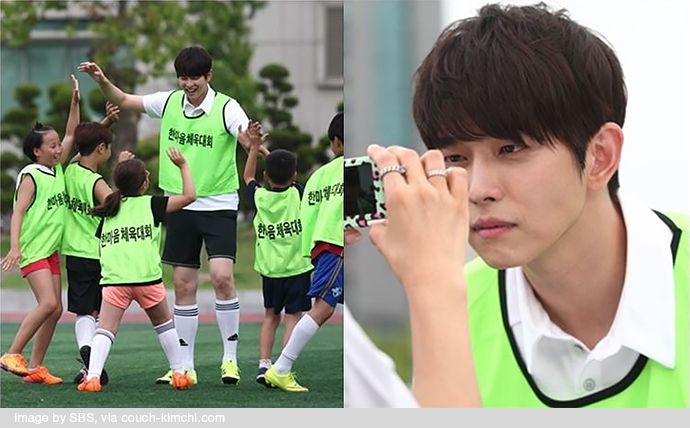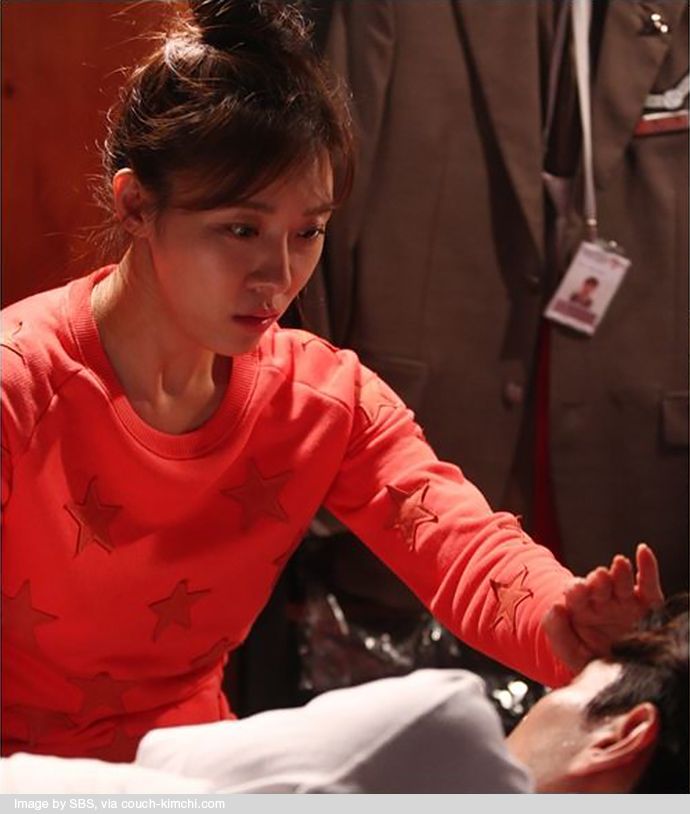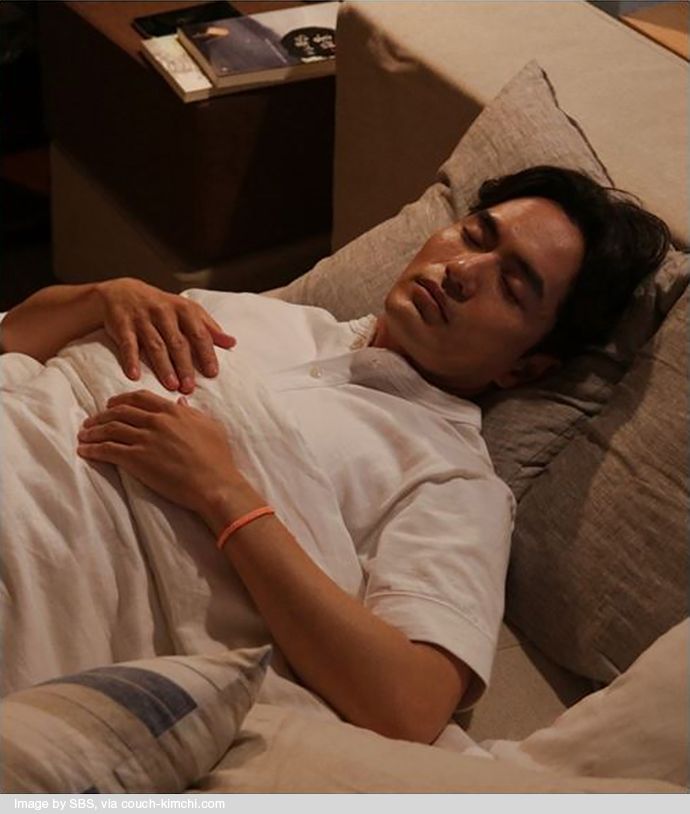 Source  |  Stoo.asiae.co.kr