I think I'm still in denial that The Time We Were Not In Love is over, so, I won't be saying goodbye to it yet because surely, SBS will still be dropping a BTS video of our favorite scenes, and those will be something to spazz over! 🙂
The finale was what I expected, and although it was pretty much a mellow episode, I like that some things my imagination came up with were validated. I like that we were able to see their post-married life, especially how they resolved their quarrels. As Soompier 40somethingahjumma noted, these OTP moments aren't just fan service, but they're a part of their long journey from friends to lovers. We were treated to a lot of flashbacks of their time together during their high school and college years, and I think it's only apt that the story didn't just end on their wedding day, that it at least continued to the early beginnings of their married life. 🙂 I just feel like this last episode was a reassurance that the crossover from friendship to being a couple was not for naught; they'll be all right throughout their marriage, making more plans for their future.
For now, I'll just say, "Talk to you later, show." Let's hope there are still post-show goodies to come!
In the meantime, let's enjoy these stills (c/o Soompier minnie0103) and video clips of our OTP from the final episode.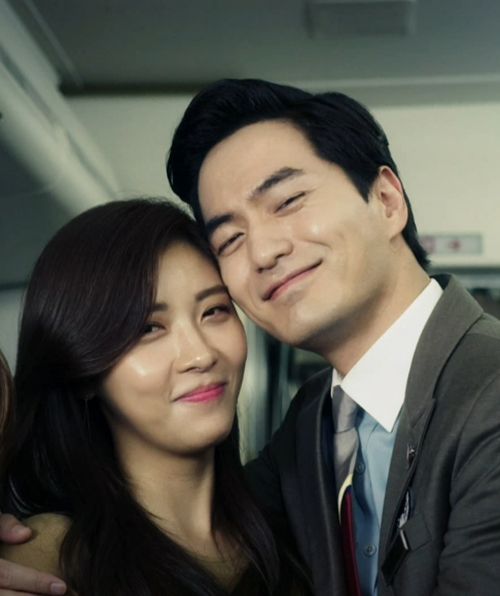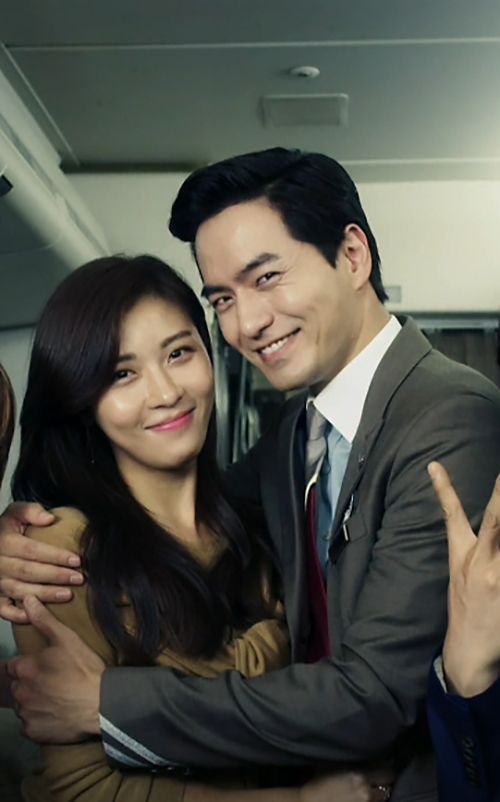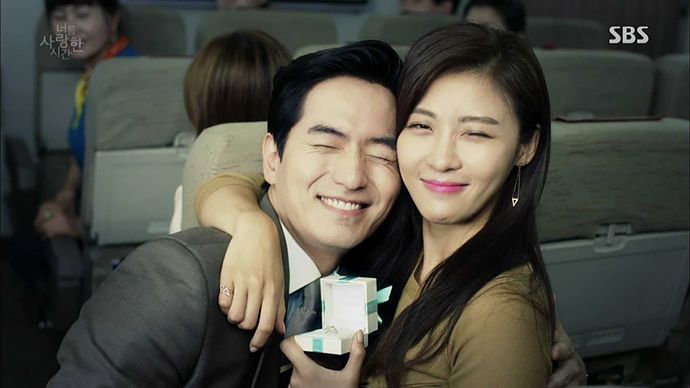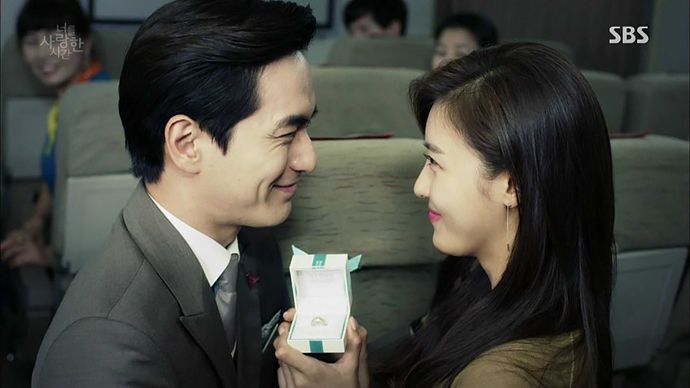 Episode 16 OTP Clips
Sources  |  Soompi, c/o minnie0103  |  DC Inside  |  DramaSBS