15 years since Fireworks, Lee Young Ae returns to SBS for her acting comeback, Saimdang, The Herstory. Her last actual project was the movie Sympathy For Lady Vengeance.
What has drawn Lee Young Ae back to dramaland? Perhaps it's having to play dual roles as a modern day art history lecturer and as the famous Joseon Dynasty figure, Shin Saimdang. In the drama, the lecturer finds the diary of Saimdang and unravels the mystery behind this influential woman.
Last month, Young Ae brushed up on her acting when she, fellow cast members, and other production peeps attended Saimdang's first script reading at the SBS Tanhyeon-dong Production Center. Despite her hiatus, though, I'm sure there was nothing rusty about Young Ae's acting, and it is said that she was full of enthusiasm during the table read, which had a very warm atmosphere. As with any drama, the actors expressed the honor they feel working with established and respected colleagues.
The show has been garnering attention not only because this is Young Ae's drama return, but it also pairs her with Song Seung Heon. In fact, other Asian countries that include China, Japan, Singapore, Thailand, Malaysia, and Indonesia have bought broadcasting rights for the show.
Saimdang will be airing during the first half of 2016.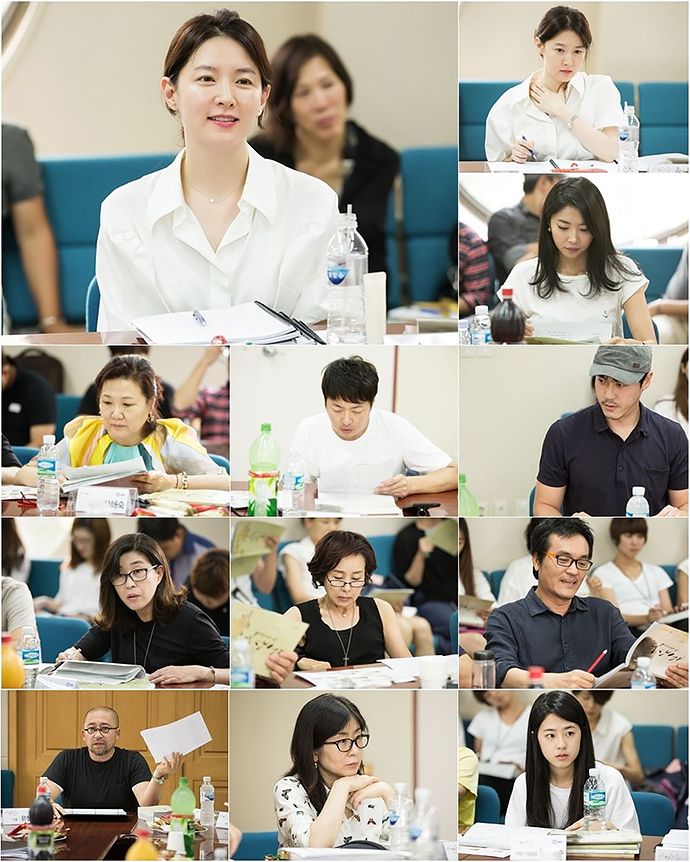 Sources  |  Credit as tagged  |  stoo.asiae.co.kr