While Cheese in the Trap won't be airing until December, some publicity for it has been slowly building up.
Recently, photos of the cast filming have been making the rounds online, and now, CJ E&M (and Park Hae Jin's agency) released photos of the actors at the script reading, which took place not too long ago.
Here's the plot, per AsianWiki:
Drama depicts the delicate relationship between female university student Hong Seol (Kim Go Eun) and her senior Yoo Jung (Park Hae Jin). Hong Seol works part-time due to her family's poor background. Yoo Jung is good looking, gets good grades, athletic and has a kind personality, but he has a dark side.
I know nothing about the webtoon from which the show is adapted and my curiosity for the drama is tempered, but I do trust tvN, which has a solid repertoire. That means I'm expecting it will pull off another critical hit. Let's hope so, especially as it seems like the show is being pre-taped, much less live filming schedule errors to derail the pace of the story.
While there are a few who have expressed some misgivings and worry about Kim Go Eun playing Hong Seol, overall response from netizens, particularly from loyal fans of the webtoon, has been pretty positive—especially towards the male cast. Heh.
As mentioned, Cheese in the Trap will have its first broadcast later in the year.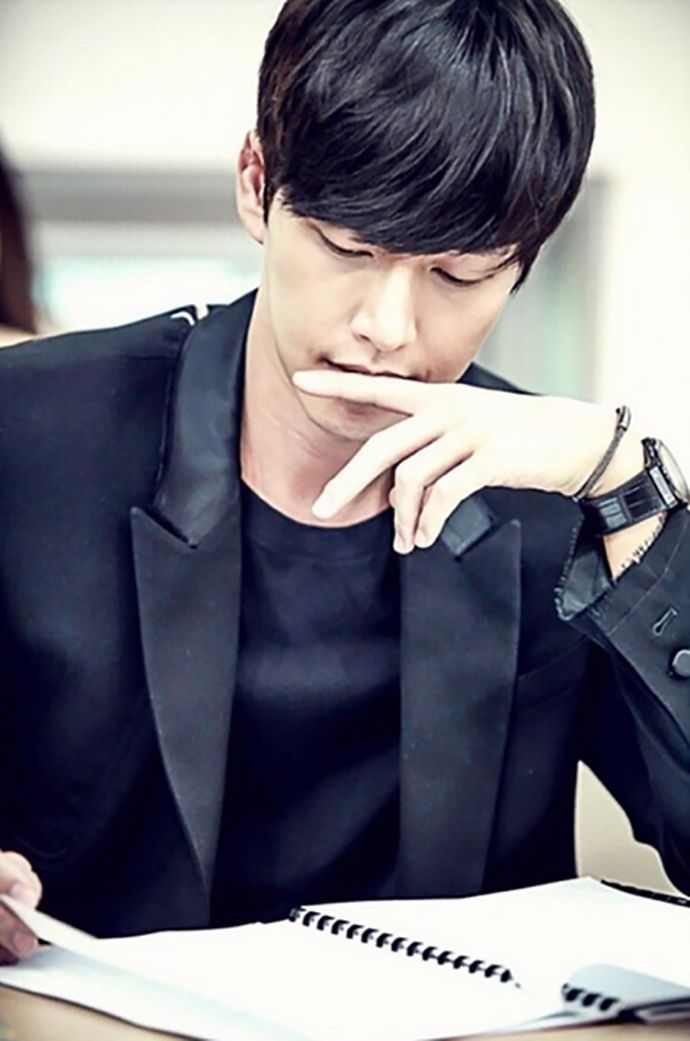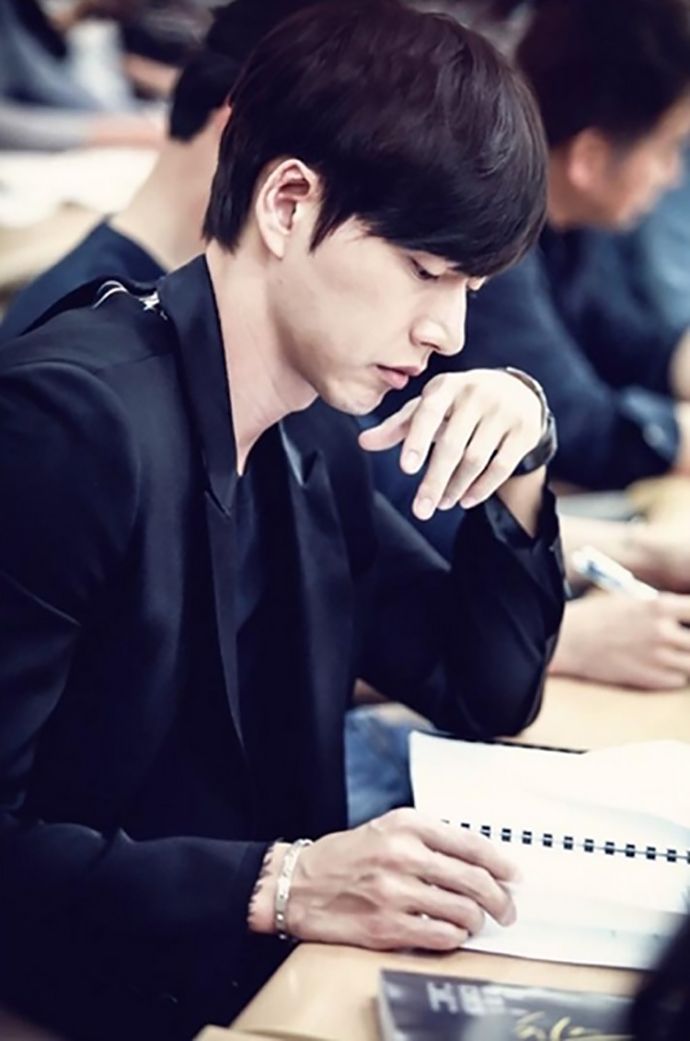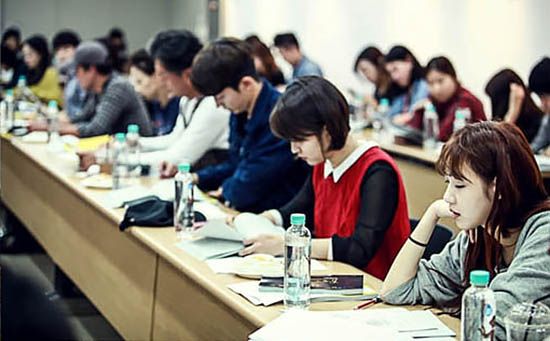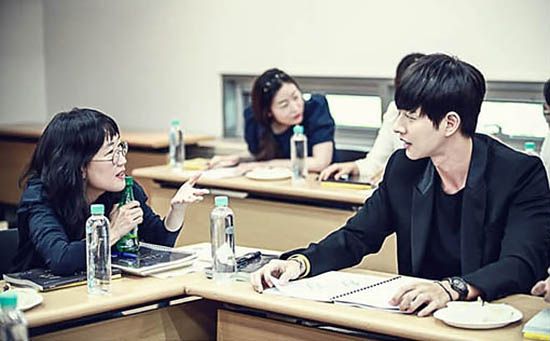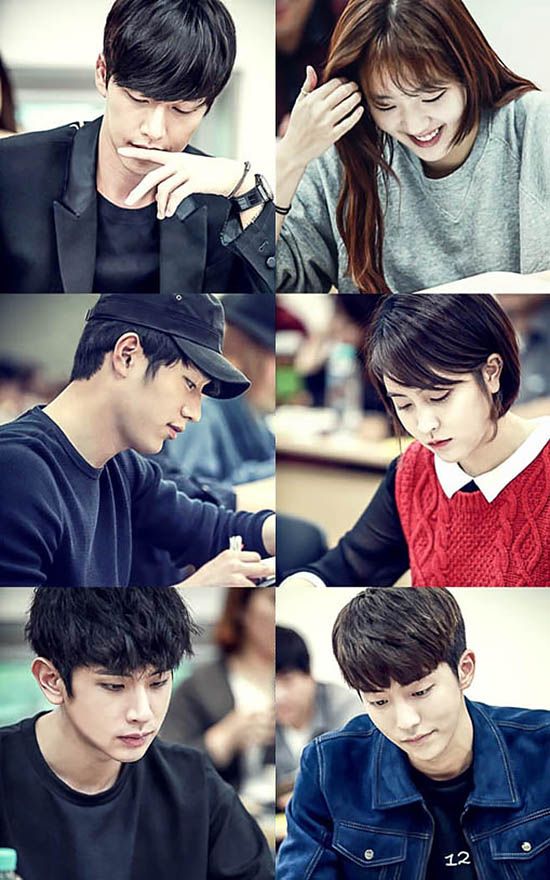 Sources  |  Newsen  |  Dispatch  |  Korea Star Daily