Someone's death literally haunts Moon Geun Young's Han So Yoon in one of the official posters for The Village: Achiara's Secret, as deathly-looking hands crawl and claw all over our paralyzed heroine.
So Yoon looks even more troubled in the cast poster, and perhaps one or more of these players is a killer? Definitely, some of them have secrets they'd like to remain buried.
The Village will broadcast its first episode next week, October 7 on SBS.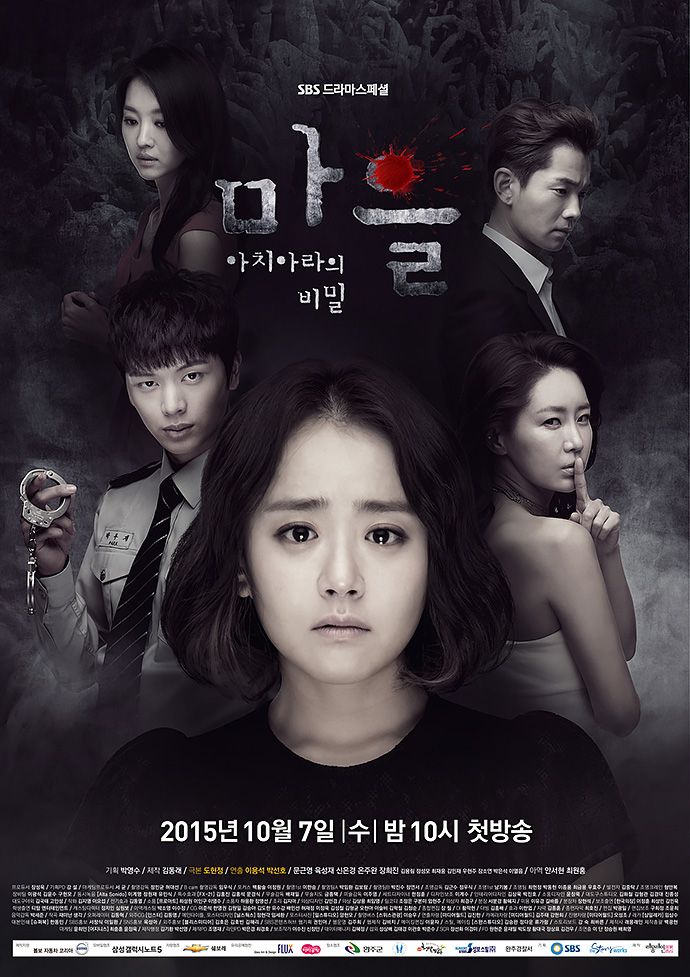 Source  |  The Village: Achiara's Secret