As with late last year/early this year, we're ending the year and starting off a new one with a drama being co-led by Park Min Young. 🙂
The first Remember stills of the actress are out, and they go hand-in-hand with the initial ones of Yoo Seung Ho.
Her outfit doesn't stand out as her male co-star's, but she is as captivating, drawing you in with the emotions she's conveying in this scene. Her character, Lee In Ah, is a lawyer and has long been friends with Seung Ho's Seo Jin Woo. In this scene, she shares a tearful moment with the hero.
Although their first meeting was at the script reading, one wouldn't know it with the solid acting they delivered while filming this scene. It is said that Park Min Young is equally committed to her role as Seung Ho is to his. She is also very polite and easygoing on the set, being a big inspiration to the staff.
See her fall for Seung Ho when Remember starts airing on December 9.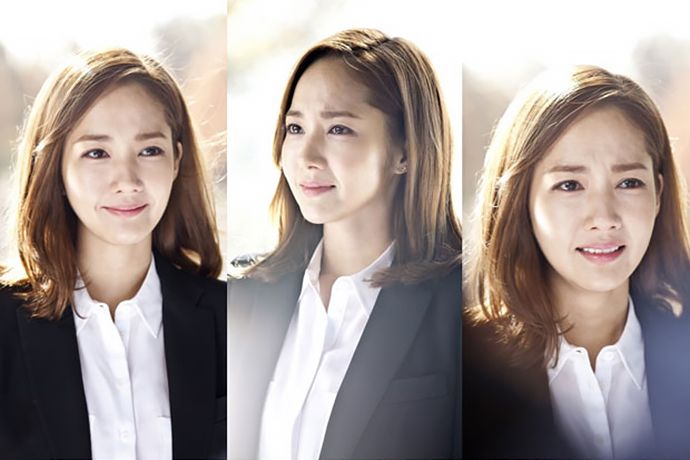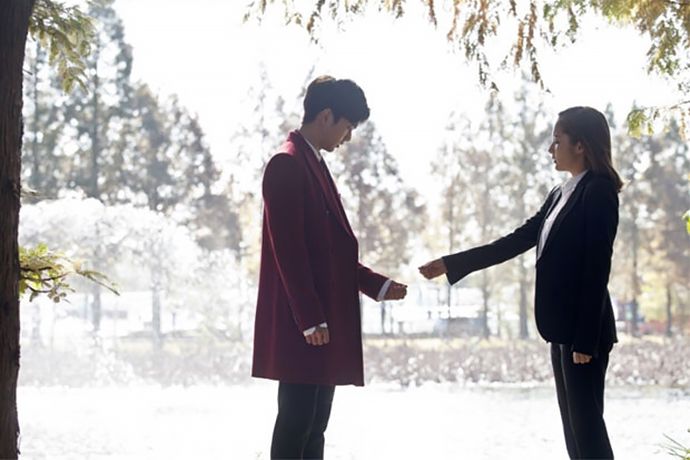 Sources  |  Newsen  |  Focus News