So far, three new posters have been dropped to promote Remember, and naturally, Yoo Seung Ho's in all three.
There's a degree of intensity to him in all of them, but of course, the one I like the most is his shot with Park Min Young. It's not so much for the romantic angle (though I'll be looking forward to it), but the feeling of hopefulness it exudes as she embraces him while they sit on a blanket, with journals, pens, and a camera scattered around them. The poster also refers to their investigative team-up to clear his dad of any wrongdoing.
How much will they uncover? The suspense and angst start on December 9!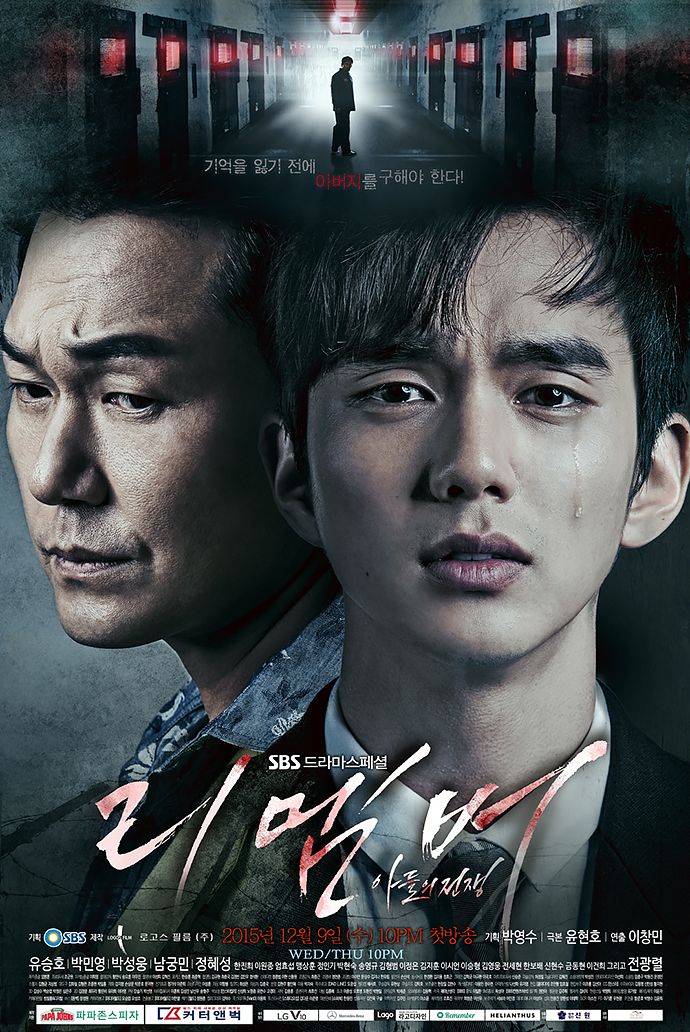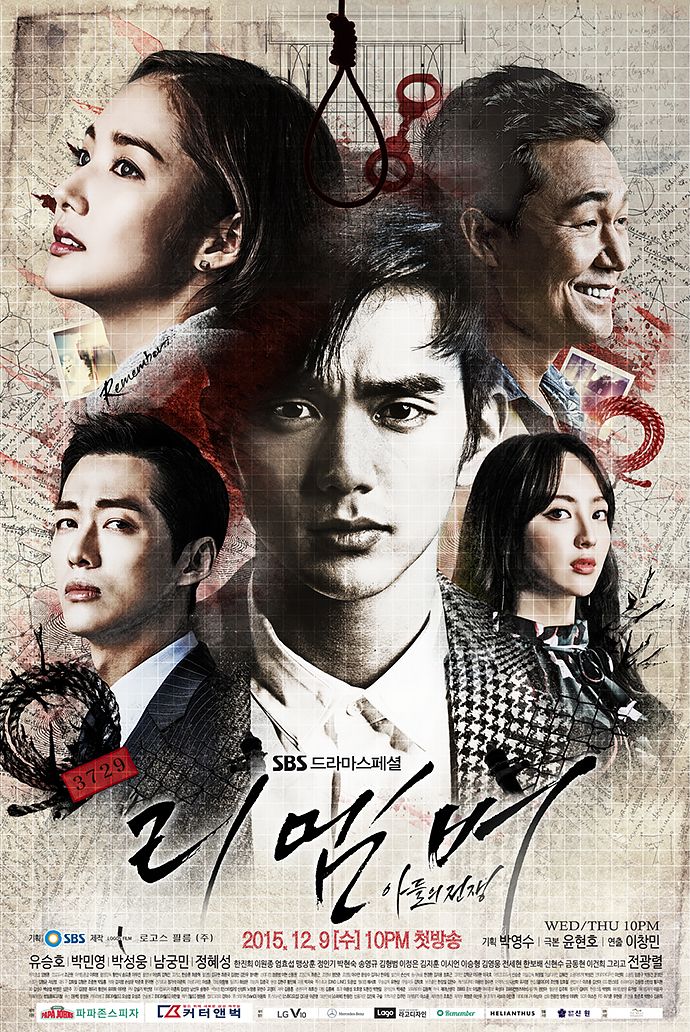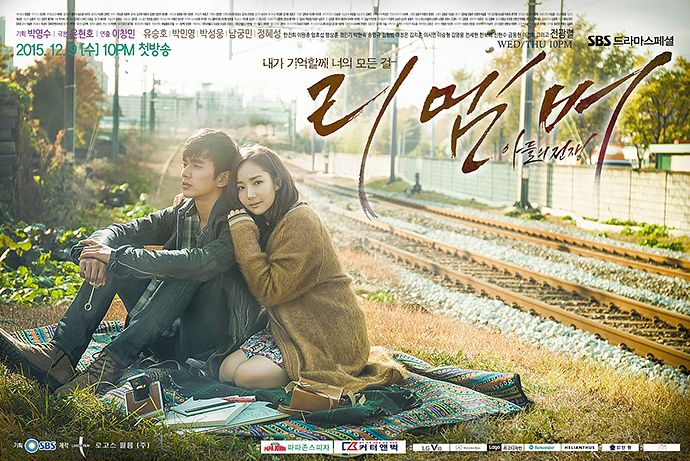 Sources  |  Remember  |  DCInside Yoo Seung Ho