Within an hour since NEW Company shared the latest trailer for Descendants of the Sun on their Facebook page, the post garnered over 6,000 views! That bodes well for the show's success.
This new trailer draws a bit of attention to the rewarding (and romantic) perks of our leads' service, but a lot of the nail-biting drama lies, of course, in the dangers they face.
Descendants of the Sun is slated to have 16 episodes and will premiere on February 24th!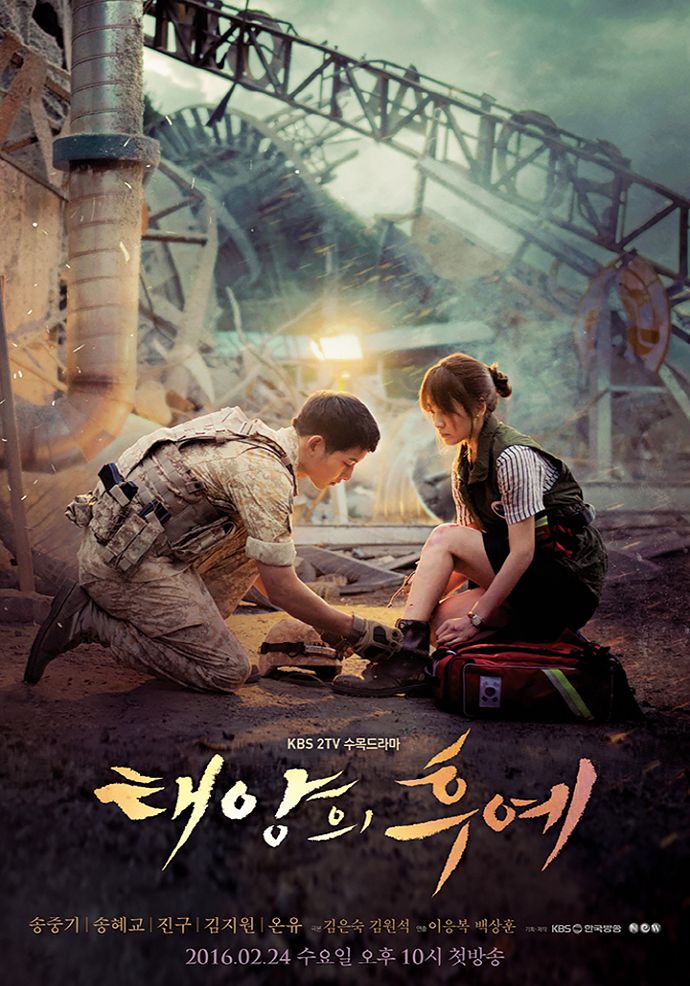 Sources  |  NEW Company FB  |  Soompi, c/o alleverything & hclover96  |  KBS