"Scarlet Heart: Ryeo" starring Lee Joon-Gi, IU, Kang Ha Neul, Hong Jong Hyun, and many (MANY) other cutie-pies released a 5-minute teaser and I'm intrigued.
I originally had zero interest in this drama when I first heard about it but watching this teaser has made me change my mind. I'm getting tiny reminders of "Empress Ki", which I loved but maybe that's just me. Or I truly love historical dramas and just haven't admitted it to myself yet? (LOL) Either way, I'm loving the visuals and the short bits of humor shown in this clip so I might have to put this one on my list.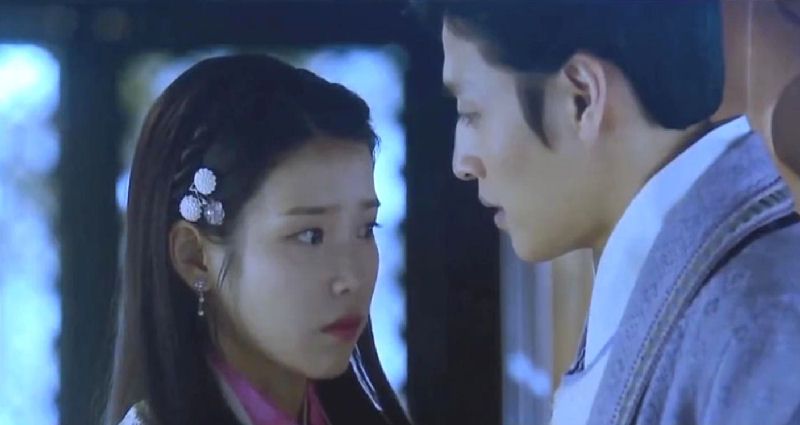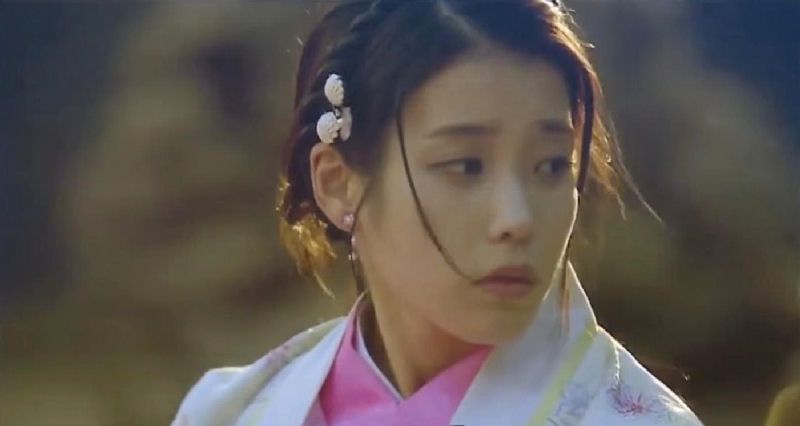 Scarlet Heart: Ryeo airs on SBS beginning August 29th.
Credit: KBS Drama YouTube 
All English Subbed trailers have been removed.