It's time for another drama adaptation and this time, SBS goes to Japan to remake "Second To Last Love." I haven't seen – or even heard of – this drama so I view this with no biases.
Starring Kim Hee Ae and Ji Jin Hee (from Soompi:)
Kang Min Joo is a practical, single television producer in her 40s who has no interest in romance and only cares about planning her retirement, but deep down she's a woman "who wishes that something would please happen." Fate would have it that she's not done with romance yet when she has an unfortunate encounter with Go Sang Shik, a chief at city hall "who dearly wishes nothing would happen." The two enter a bickering romantic relationship and encounter a second type of adolescence as they fall in love in their forties.
Very Jdrama-esque and off the top of my head, reminds me of "Kekkon Dekinai Otoko" which was remade into K-drama "He Who Can't Marry" which coincidentally, also starred Ji Jin Hee.
It also stars Kim Seul Gi as a webtoon artist and Go Sang Shik's younger sister.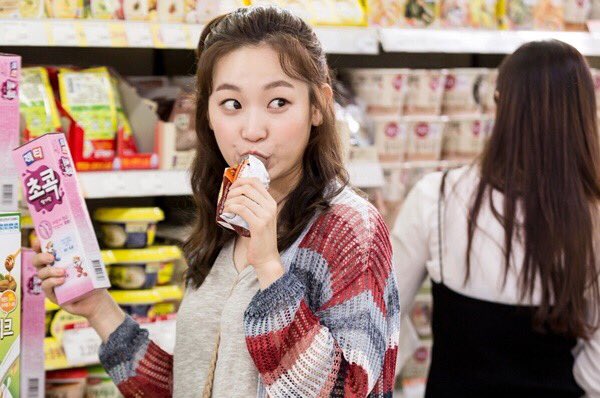 Looks cute and could be fun. I really enjoy bickering couples and I think the audience has shown (most recently from "Dear my Friends") that they are open to protagonists of all ages so it'll be nice to enjoy a more mature romance. Plus I trust Kim Hee Ae so I hope this drama will be fun and escapist.
Poster:
The first episode airs on July 30th on SBS.
Credit: SBS, Soompi, DramaFever