I watched episode 9 live and the only thing that came to mind was it was a HUGE letdown in the romance department for Hae Soo and Wang So. We saw Wang So asking if he could trust her (and she said she would never change) but her fear gets the best of her after seeing multiple "visions" of Wang So as the tyrant, killer King-to-be. Plus we had a forced kiss and those are never good. (LOL) Hae Soo warns Wang Wook about Prince #4, which most likely sets in motion all the blood-shed to come.
I managed to find both versions of the preview for episode 10, one is subbed and one is partially subbed. It looks like Wang So will be (once again) fighting for his life, alone. *sigh* He manages to thwart EVIL Queen Yoo in her attempt to murder the Crown Prince by drinking the poison himself but since Hae Soo is the one who brought the drink to the Crown Prince, she is also in danger. And Wang Wook has finally crossed over to the dark side. Both he and his evil, nasty sister decide to join forces with EVIL Queen Yoo and Wang Yo in order to fight for power and the throne. Before that, Wang So and Hae Soo escape to the ocean but I gotta say: she looks miserable. I hope we see some progress in their romance soon (and I hope it's believable) but I have a feeling we are headed into dark, angsty territory.
Can't wait for next week!
#MoonLovers #ScarletHeartRyeo
Ep10 Preview (onetvasia ver.) pic.twitter.com/D3BqLuojqu

— IUmushimushi (@IUmushimushi) September 20, 2016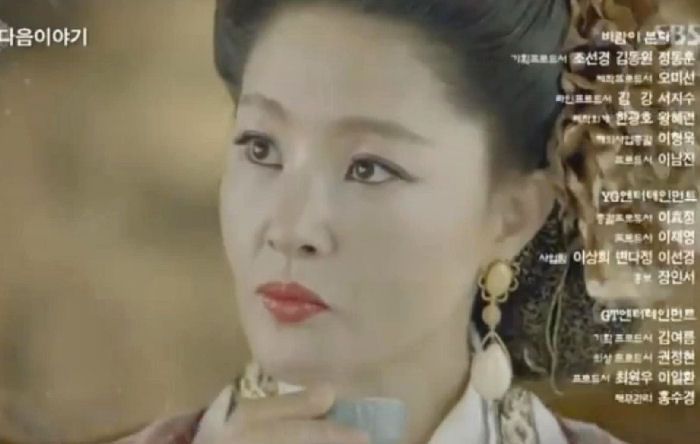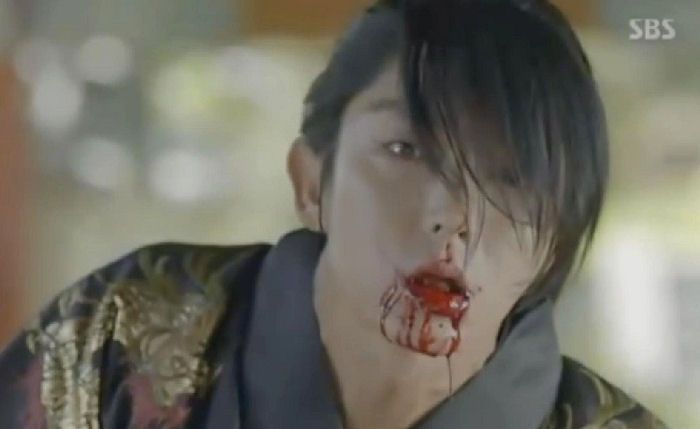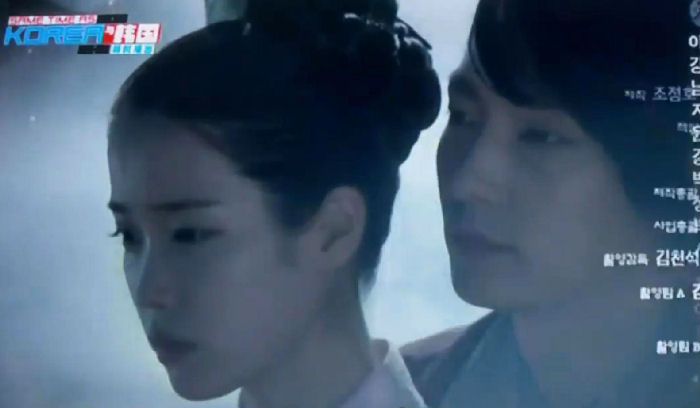 Credit for subbed preview: @IUmushimushi Twitter, onetvasia and SBS
Credit to YouTube Uploader for 2nd version